10 Thanksgiving Design Trends in 2020
Autumn is a well-loved season for people who adore fall foliage, warm scarves, and pumpkin spice drinks. Fall also paves the way for Thanksgiving, a time for everyone to gather around with loved ones to enjoy a nice, Turkey dinner and feel grateful for their blessings.
Thanksgiving trends in design offer nature-inspired shapes like autumn leaves, produce in season, and trees with shedding leaves. A melange of yellow, orange and red is also abundant in autumn design, offering coziness amid a crisp Fall breeze.
Getting a grasp of the design elements in the season not only allows you to craft catchy visuals for commercial and professional purposes. But it also allows you to incorporate warm elements to your Thanksgiving dinner spread. A nicely-designed dining room table will surely make the meal a lot more festive!
According to experts, how you set your table is significant because of three factors. First, the table setting indicates the tone or feeling that people are about to partake a meal together. Another important reason is that table setting influences the appearance of food to be served. It's hard to believe how good a burger is if it's sitting on a messy plate!
And last but certainly not the least, proper table setting lets guests know that they are significant enough for you to spend time and extra effort for them.
Here are some Thanksgiving trends you might want to incorporate into your home decoration this holiday season.
Gratitude Tree
Thanksgiving is essentially a time to feel grateful for blessings received. Though most families make it a point to take turns stating what they're most thankful for in the past year, creating a gratitude tree could be a creative way to do things differently.
Get a tree branch or twig, and stick it in a garden pot full of rocks or pebbles. Cut out leaf shapes from yellow, orange, and red-colored papers, punch a hole and loop a piece of string
In each. Have everyone in the family write or draw the things they're grateful for on the paper leaves and hang them on the twig.
Fall Colors
The warm color of leaves in Autumn is symbolic for many people. It signifies change and reminds us of the impermanence of life.
In an interview for Psychology Today, Jason Brunt, Ph.D., an assistant professor of psychology at Biola University in California, explained why appreciating the changing colors of autumn leaves is well-appreciated by most people.
"Visual contrast grabs our attention from infancy onward," Brunt says. "Heavy visual contrast, saturation, and brightness are perceived as pleasantly exciting, and all of those properties characterize peak fall season."
Pumpkin Ornaments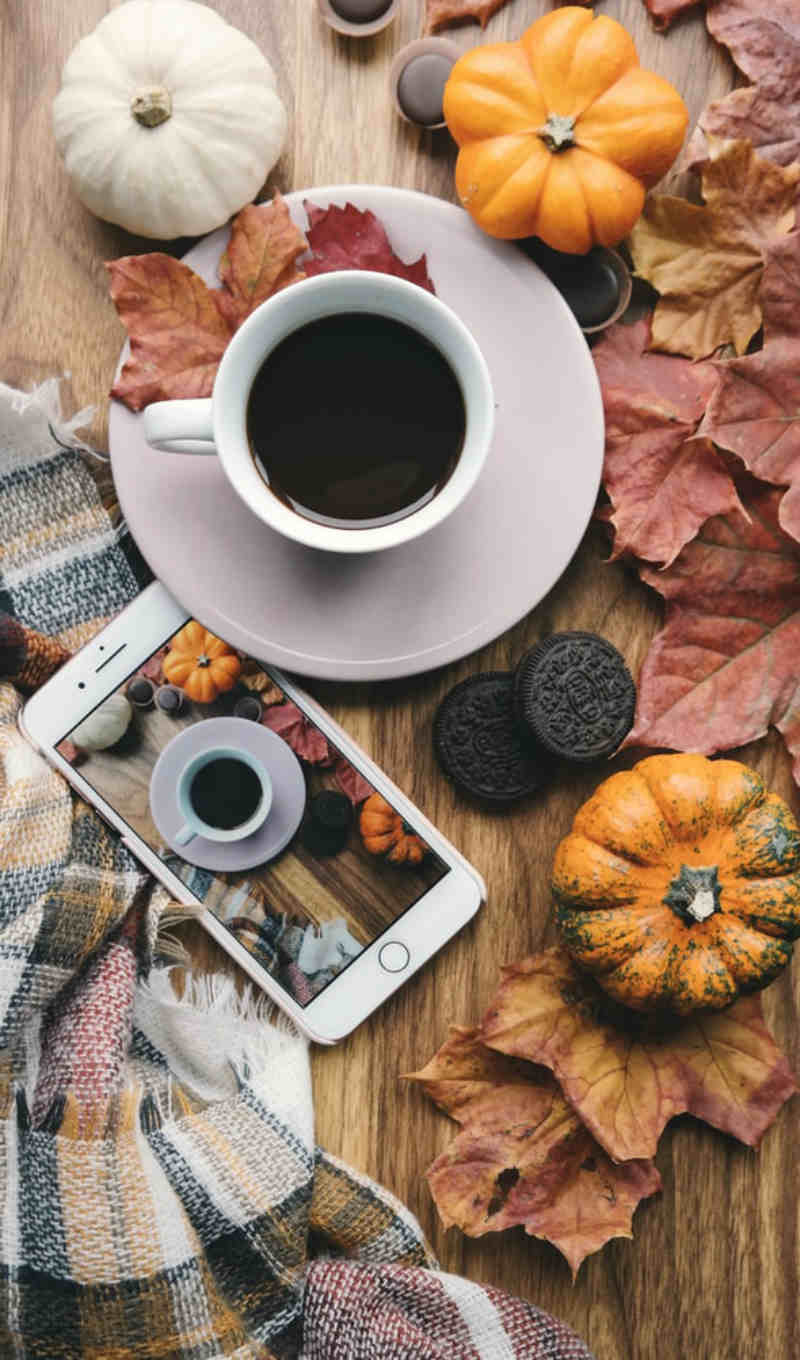 If you think pumpkin season is over after Halloween and all those Jack-O-Lantern carving sessions, think again! They're one of the best Thanksgiving trends one shouldn't miss.
The bright orange gourd shines at its brightest at the Thanksgiving table, creamed with sugar and spice, and tightly embraced by a golden pie crust. Make your home look a lot warmer and cozier by displaying pumpkins in your foyer or coffee table.
Fall Wreaths
Embrace fall foliage by putting some of it inside your home through a fall wreath.
Making an Autumn wreath is simple. If you're using fall foliage, pick out pieces of various colors and shapes. Using a wire, tie all of the leaves together to form a round shape. You can also decorate it with warm-colored flowers or even small gourds.
Acorns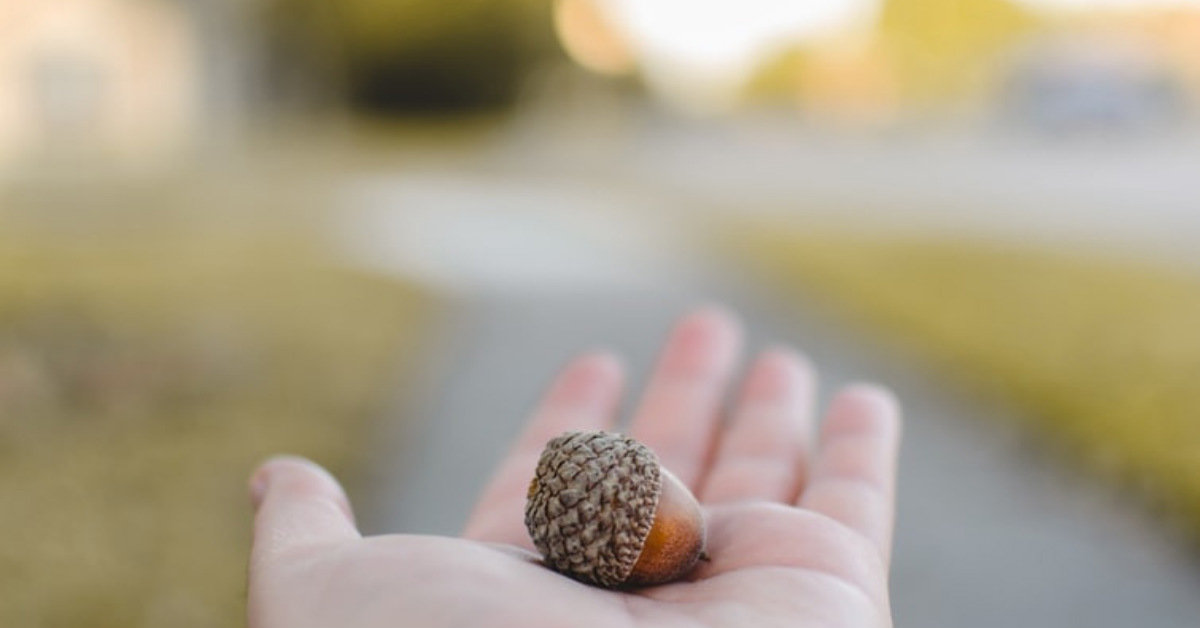 As saturated Autumn colors go very well with hues of wood, acorns and pine cones will never look out of place in your Thanksgiving dinner table decoration.
Aside from acorns and pine cones, you can also include complimentary wood elements to your table setup. Add a rustic touch to your table setting by having accents like wooden name cards, chargers, placemats or centerpieces.
Autumn Cheeseboard
An Autumn cheeseboard is not only delicious but can also serve as a visual element that would welcome guests as they enter your home.
Make your cheese plate extra special for Thanksgiving by integrating Autumn flavors. Pumpkin hummus, spiced honey, apple butter, pomegranate, and pecan crisps will be excellent seasonal additions to your favorite cheeses.
Gourds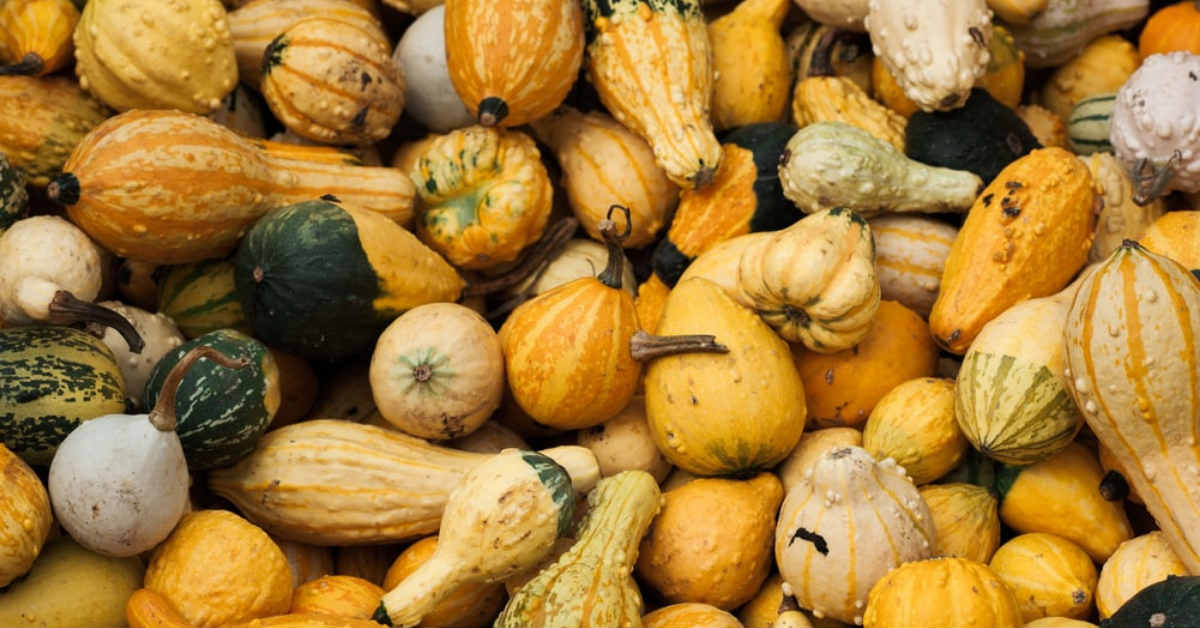 If you find pumpkins to "Halloweeny" for Thanksgiving, then maybe gourds would be a better choice for you. Choose decorative gourds of different shapes and colors to achieve a vibrant palette fit for the celebration.
Creative Napkin Holders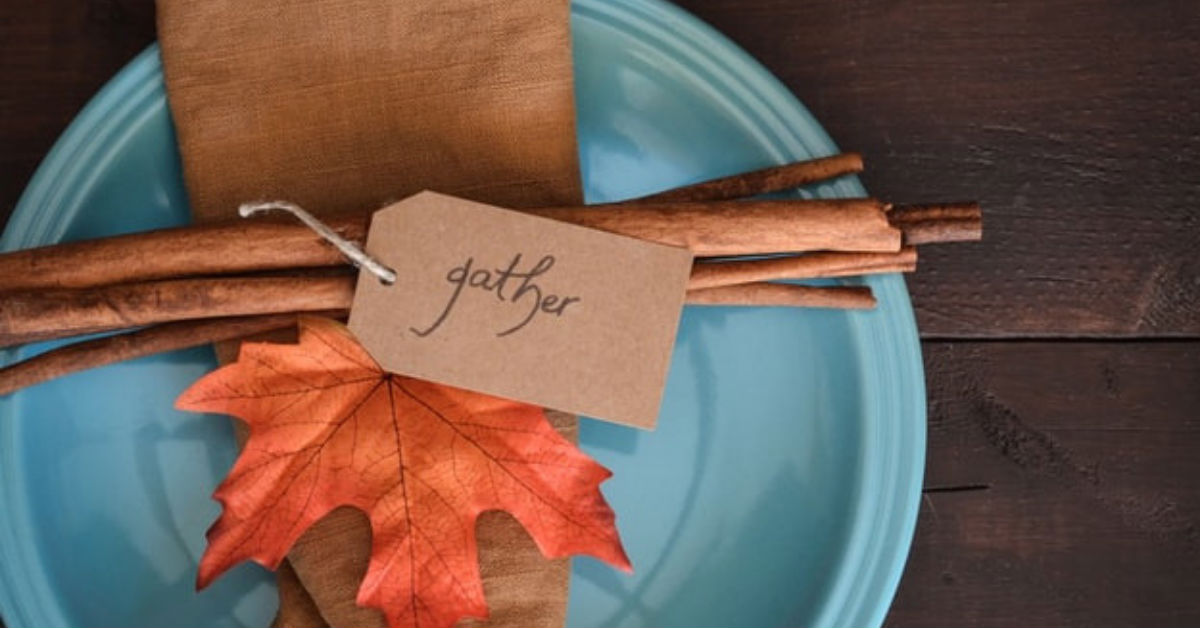 Take produce or spices in season and incorporate them into your table setting. Keep your usual napkin holders in the cabinet and craft something out of what you may have on hand.
Aside from fall foliage, acorn twigs, and pine cones, you can also fashion kitchen staples like cinnamon sticks or pieces of star anise into napkin holders. Your guests will surely appreciate your effort!
Baked Goods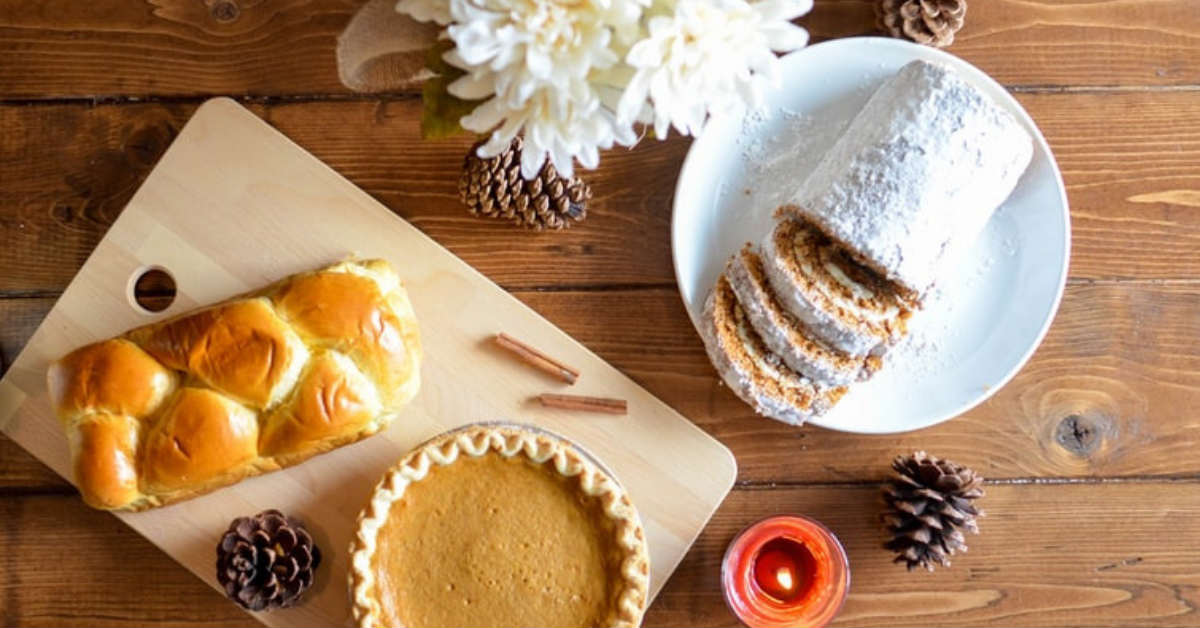 Whether it's pumpkin, pecan, sweet potato, or apple, no Thanksgiving feast is ever complete without a pie (or more)!
Pies and warm, fragrant pastries typically grace the table after the main course. However, you can use these seasonal baked goods table setting accents cum party favors. If you don't have time to bake, order pumpkin muffins, small apple cinnamon loaves, or cranberry cookies from your favorite bakery. Use these as name cards for an extra dose of Thanksgiving warmth.
Turkey Centerpiece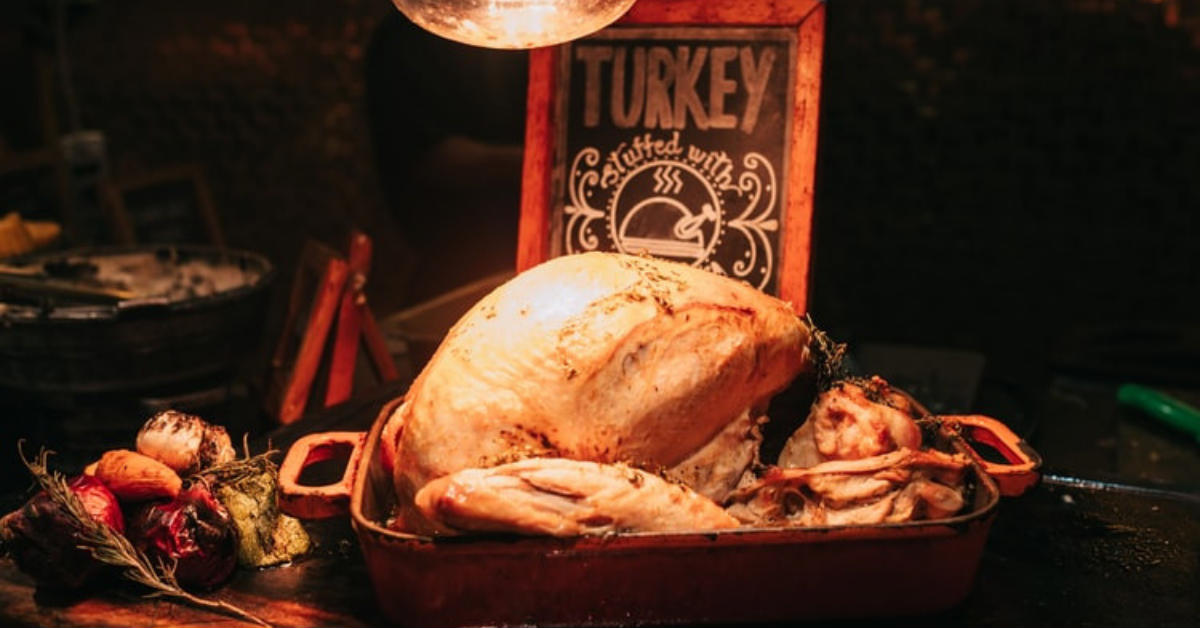 Design, in general, doesn't only apply to interiors and dining room decorations, but culinary arts as well. With turkey as a quintessential element to any Thanksgiving dinner or trends, it is rightfully the highlight of the holiday feast.
Make your turkey platter indeed a sight (and taste) to remember by emphasizing the power of garnishing. Design Mom offers guidance on how to garnish a turkey to make all guests stop and gander. From leafy greens to fruits, herbs, and spices, it's all about combining colors and textures that would make the turkey platter even more festive.
You'd be surprised at how a bed of kale or a few wedges of pomegranate could make your turkey look extra delicious!