Best Holiday Gifts for $50 or Less
The holidays are once again approaching, and gift-giving is a must this season. That said, there will be different Secret Santa or White Elephant events. But if you're unsure of what to give your recipient and have a set budget to give your loved one or recipient gifts, here's the ultimate list of holiday gifts for $50 or less!
1. Yeti Rambler
Whether your loved ones are always on-the-go or like to keep their drinks colder and warmer than usual, a Yeti Rambler is one gift to consider. They can enjoy coffee or alcoholic beverages in one small insulated rambler.
2. INIU Portable Charger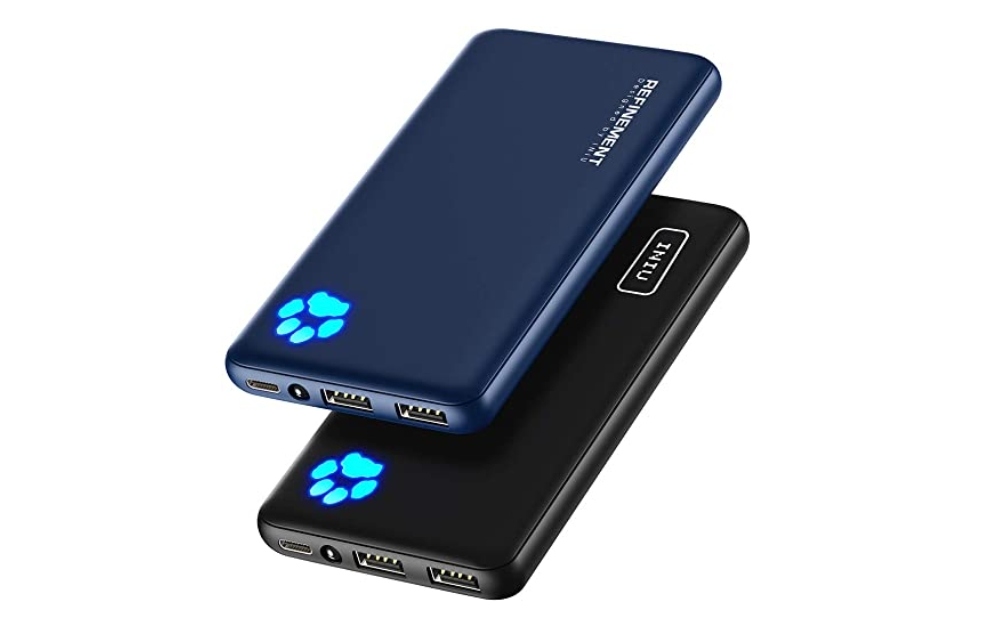 Gift your loved one not just one but TWO INIU portable chargers. It is 10000mAh and has a patented UPower+ tech to charge your phone fast. It's ideal for those who are on their phones all day and need to juice up their devices while they're not at home.
3. Dash Mini Waffle Maker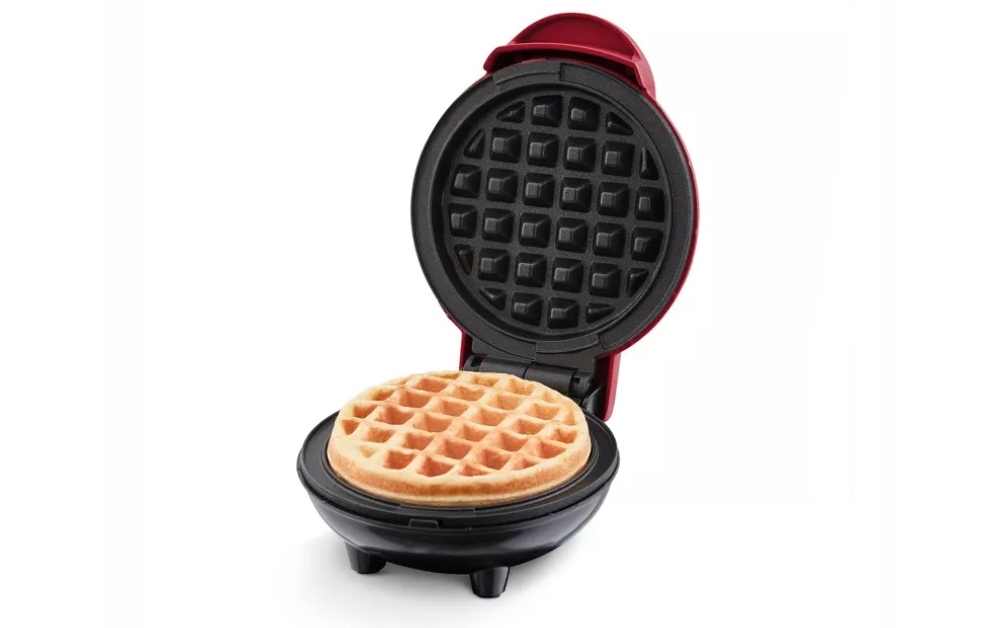 Okay, who doesn't love waffles? This gift is suitable for those who love waffles at any time of day. Your recipient will no longer have to drop by a Waffle House or a Denny's to get their waffle fill.
4. Cholas Massage Gun
While the Theragun is the must-buy massage gun of all time, your loved one or colleague can definitely get more out of the Cholas Massage Gun for less! Anyone who's stressed, loves to work out, or needs to remove tension from their body at the end of the day will love you for gifting this to them.
5. OXO Stainless Steel Reusable Straw and Brush Set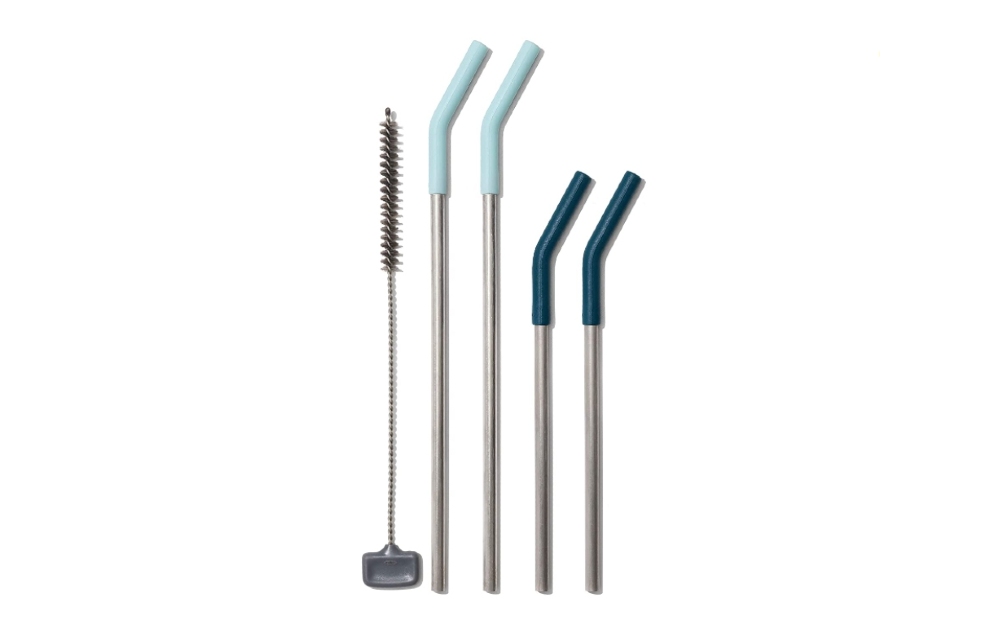 Remind your loved one or recipient to stop using plastic by giving them this reusable straw and brush set. It comes in two different sizes, and it has a soft silicone tip that won't be uncomfortable when sipping.
6. Cook This Book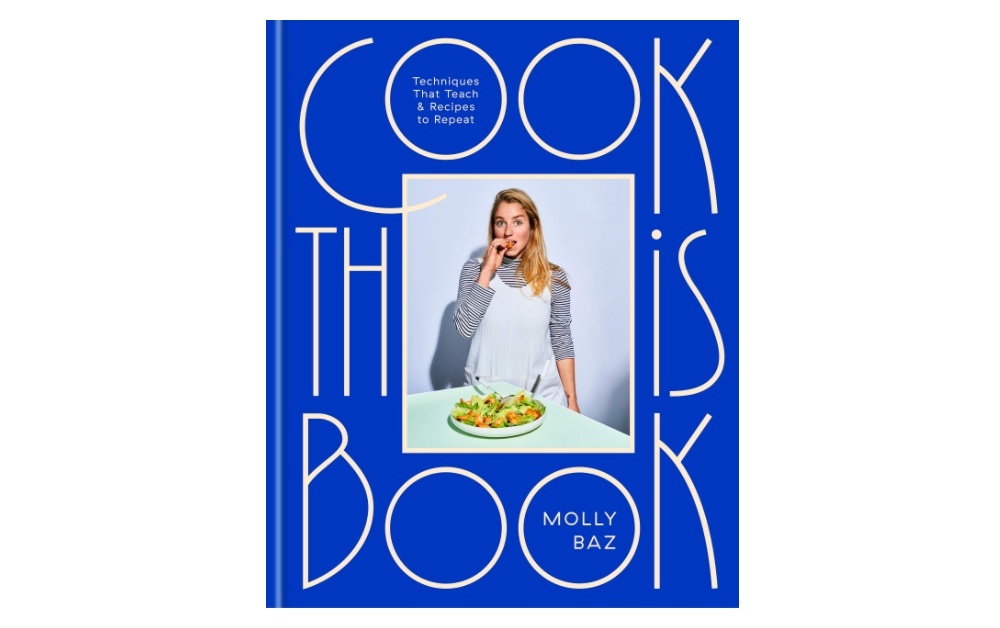 If your recipient loves to cook or wants to eat new recipes at home, may appreciate this cookbook by Molly Baz. It has different recipes ideal for eating by themselves or hosting guests at home. It's one of the best holiday gifts for $50 or less to those who want to explore new dishes at home.
7. Roku Streaming Stick 4K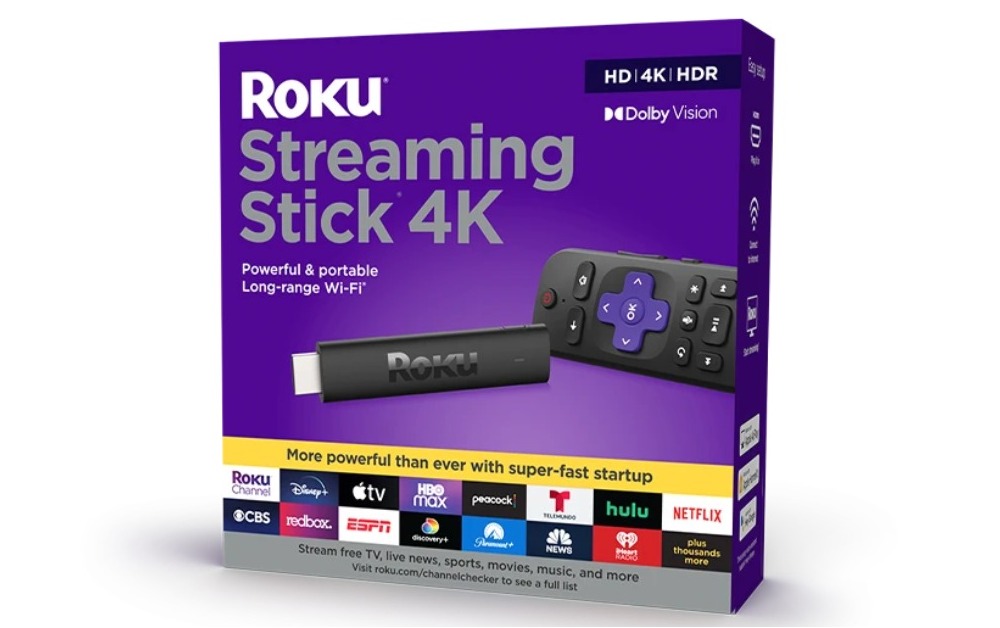 The Roku Streaming Stick 4K is best for those who have just bought their new smart TV. With this gift, you can let them stream thousands of content in just one stick. Plus, they will have access to different streaming sites such as Disney+, Hulu, Netflix, and more!
8. Amazon Gift Card
One of your last resort gifts for the holidays is an Amazon Gift Card. If, for some reason, you forgot to buy presents this year or simply didn't have the time to browse for gifts, an Amazon Gift Card is a safe bet. After all, you can have the gift card delivered to your recipient's email, and they can use it anytime!
Buy now for $50 (or enter any amount)
9. Book of the Month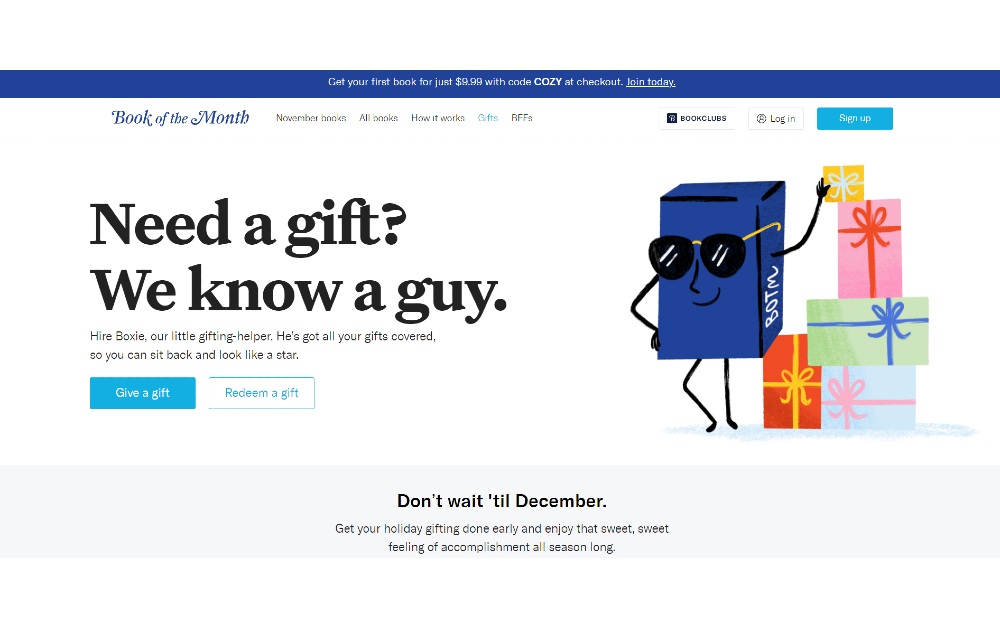 Have a recipient in mind that always says they'll be reading books but don't get around to doing it? Book of the Month will help them cross out books off their reading list. You can get their 3-month plan to get your recipient hooked to new books every month!
10. Try the World
For the traveler foodie who missed flying off to different lands during the pandemic will be delighted to receive a one month's worth of Try The World Subscription box. You can choose between their "Countries" selection, providing them with snacks, drinks, and ingredients for their meals. Or the "Snacks" selection includes only the best snacks from different countries.
Buy now for $29.99/month for Snacks and $49.99/month for Countries
11. Trade Gift Coffee Subscription
This gift is meant for the one who loves coffee so much, they're willing to try different coffee flavors and roasters. When you buy a gift here, it's a one-time purchase for you, and your recipient will take care of the rest once they have the gift subscription code.
12. NEST Fragrances Votive Candle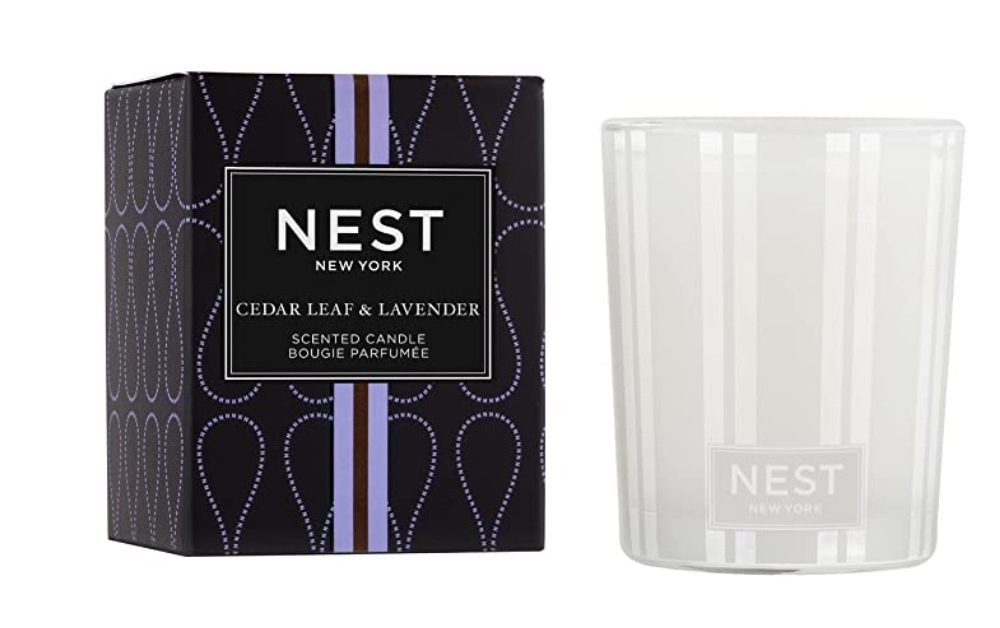 One of the best holiday gifts for $50 or less to impress your recipient is scented candles. This one by NEST will fill their home with an aroma that will linger and help them feel relaxed. If this doesn't convince you, one reviewer even said that this "smells like Jesus."
13. Navy Errand Kit
Your recipient may forget some essentials when leaving the house, and the Navy Errand Kit by Pinch Provisions will address that. It contains towelettes and sanitizer, a tote bag, a mask, and a stylus. Your recipient may silently thank you for giving them extra sanitizer and a tote bag for one of their runs.
14. The Body Lotion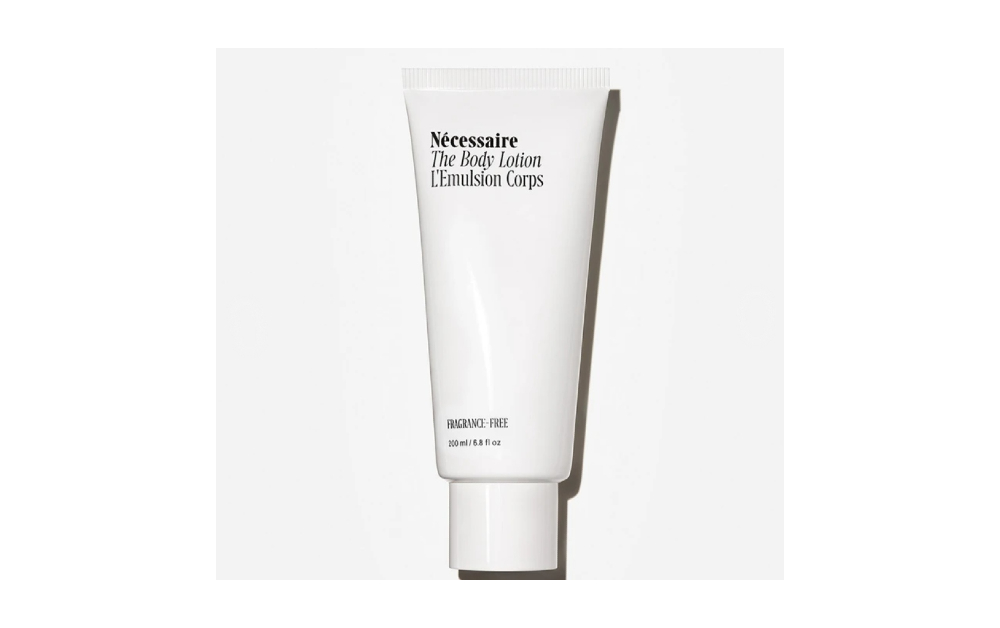 No one's safe from dry skin during the winter. Give them this unscented lotion to moisturize their skin during the coldest days of the year.
15. Buzzed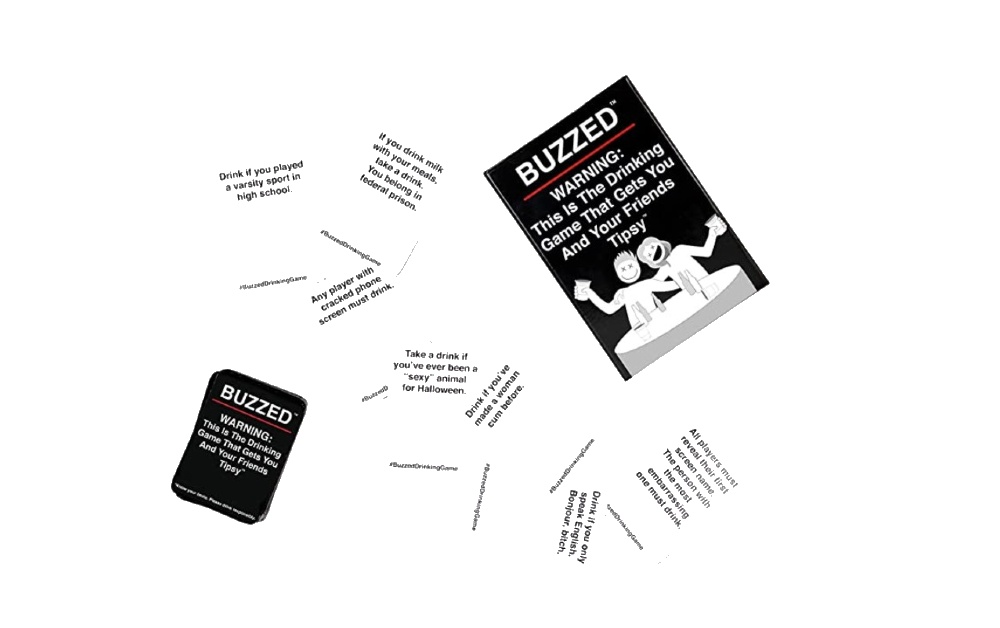 Card games are also great gift options. Buzzed is one game that will get your recipient (and you, if you're part of their friend group too) drunk. But if drinking alcohol isn't your thing, substitute it with a dare to make it even fun.
16. Fitness Dice
You can gift the Fitness Dice to anyone who regularly exercises or those about to embark on their fitness journey. It includes seven dice that determine which workout they'll do, the number of reps, and the time to complete the workout. Plus, it includes a booklet to guide them in doing the exercise move.
17. Toilet Game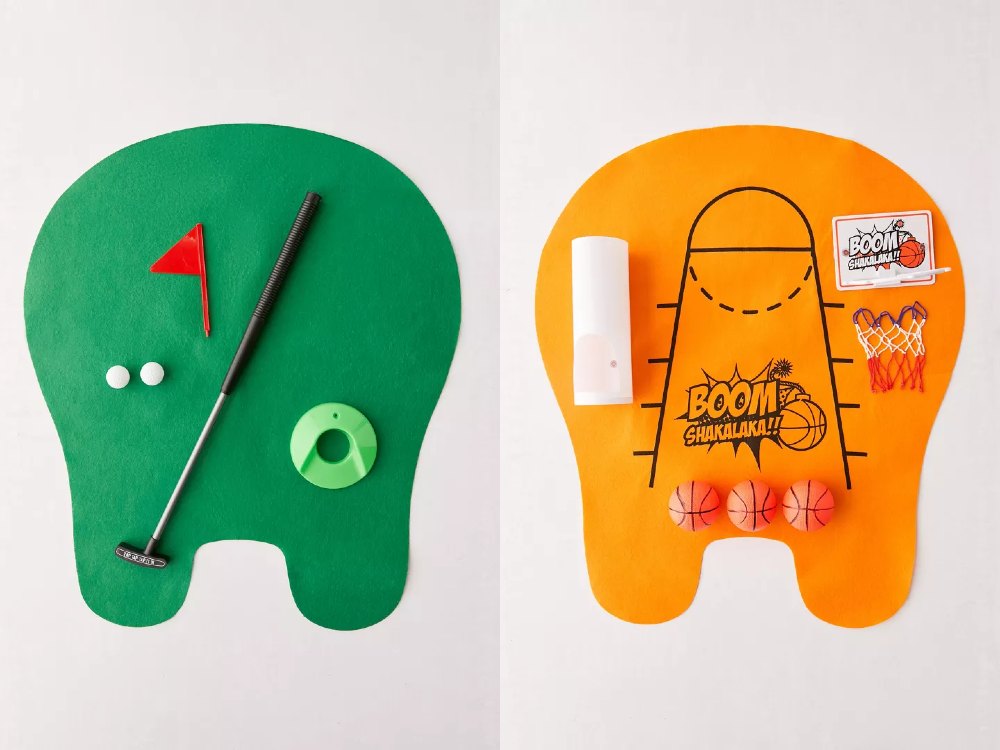 This gift is more hilarious than functional. Nonetheless, it's a great gift to give to someone who spends a lot of time sitting in the toilet. You can choose the golf set or the basketball one for your recipient.
18. Pinch me Dough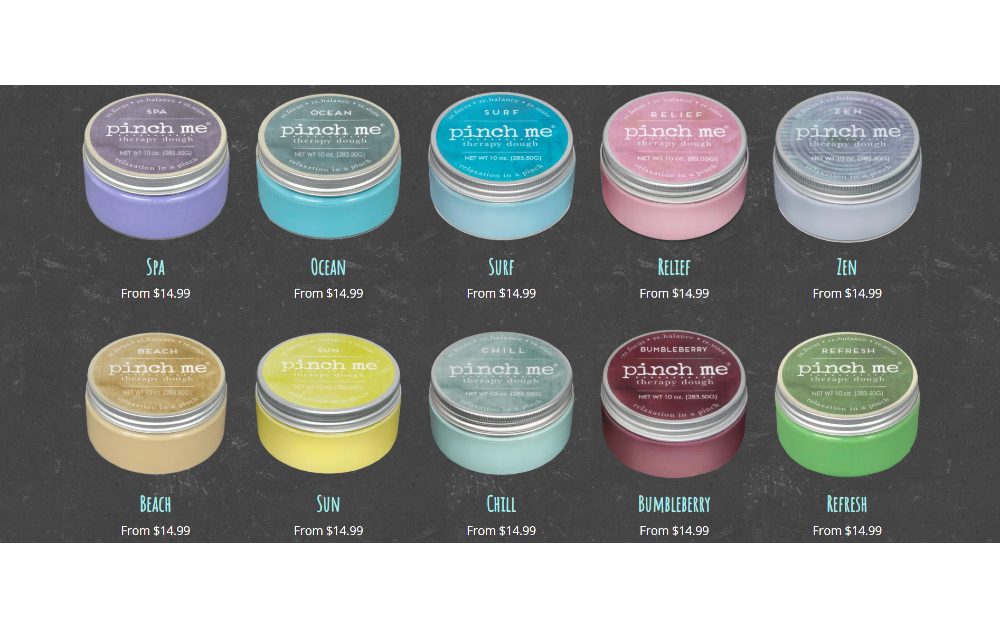 Are you giving a gift to someone who needs to have an outlet for their stress? The Pinch me Dough is the ideal gift to that recipient. Not only is it like an adult version of Play-doh, but it's also scented and will make them feel calm and relaxed.
Gift-giving can be challenging since you might not know what your recipients will like. But these gifts are sure to win your recipient's heart. And who knows, having seen these gifts, you might just buy one for yourself!