Why a Well-Designed Business Proposal Can Make All the Difference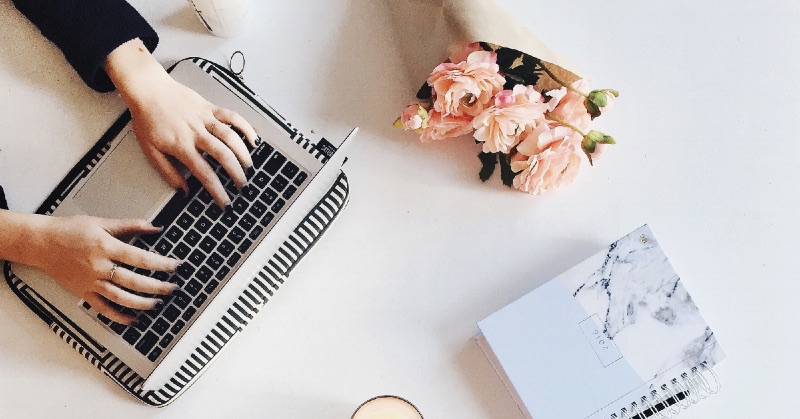 A business proposal is a document that can help secure a service or a job from another enterprise. It can also provide some suggestions to improve a business. Sometimes, an individual or a company can request a business proposal because they are looking for a supplier or service provider.
In creating the business proposal, you should always keep in mind your recipient. Ask yourself to whom you will send the document. From there, you're able to set the tone of how you want to proceed. However, there are certain elements that you should not forget when creating your business plan.
What business proposals should contain:
What the business is
What the business does
Discuss a problem and provide a solution
Elaborate on process or budget
Conclusion to wrap up points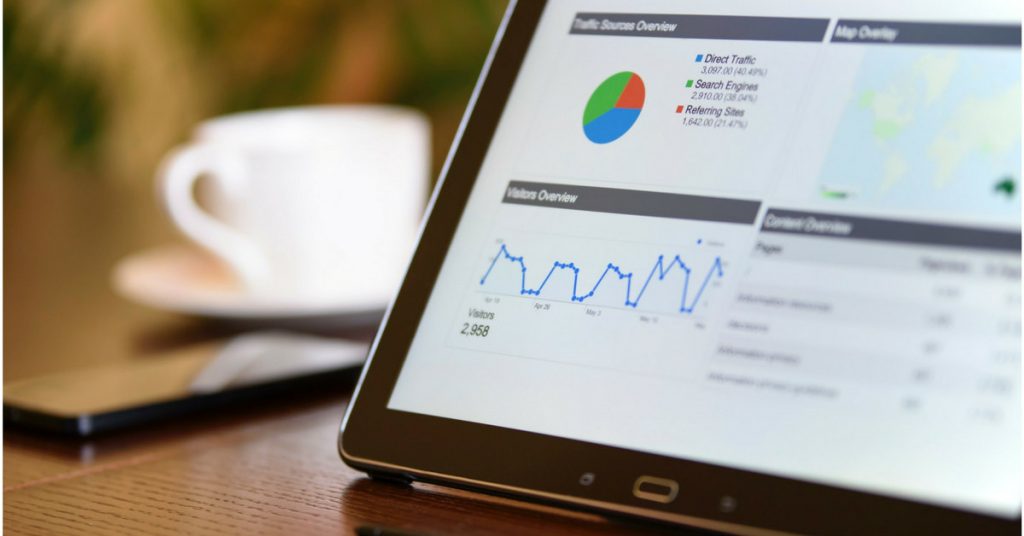 Different Types of Business Proposal
Solicited
A Solicited proposal is written when a customer specifically requests one from you. A solicited proposal should include details about what the client's needs and wants are. There are three types of solicited proposals – they are:
Invitation for Bid (IFB)
An invitation for bid is a competitive way for the client to sort through different bidders. This usually happens in instances where the services or products are identical, but financially there may be some differences.
Request for Proposal (RFP)
An RFP is a document that declares specifics of what is needed in the business proposal. This gives you a chance to be flexible in providing the client options while also allowing you to stand out amongst the competition.
Request for Quote (RFQ)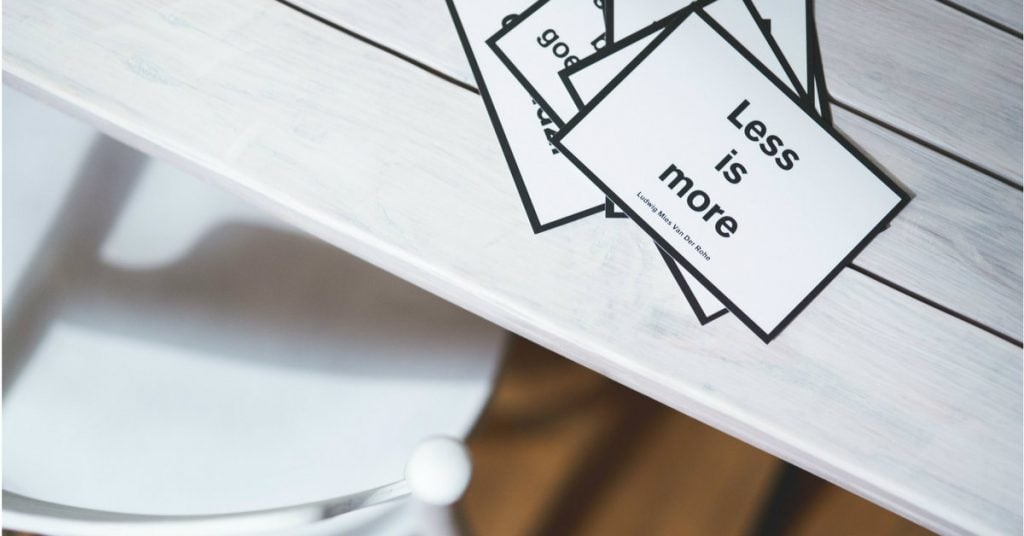 A request for a quote is used when a client is trying to get an accurate idea of how much a service or product may cost them. Make sure to perform market research to make sure you are not undervaluing or overcharging for services.
Unsolicited
An unsolicited proposal works in the opposite manner. This type of proposal is usually submitted to clients when you are trying to introduce a product or service. You will use this proposal to persuade the client that they need your product or services. Even if they do not know your product, service, or company.
One Page Proposals
Writing one-page proposals should be done in a memo format. It should start off stating the purpose of the project, and what it will accomplish for the company. The main paragraph should include the reasons why the project is necessary. You should end this document by adding your cost and estimated time.
Writing Technique
Say something, KEEP IT SIMPLE
Make sure it's worded well
Tell them how you are going to accomplish it
Tell them how long it will take/budget
Repeat your goal
Wrap up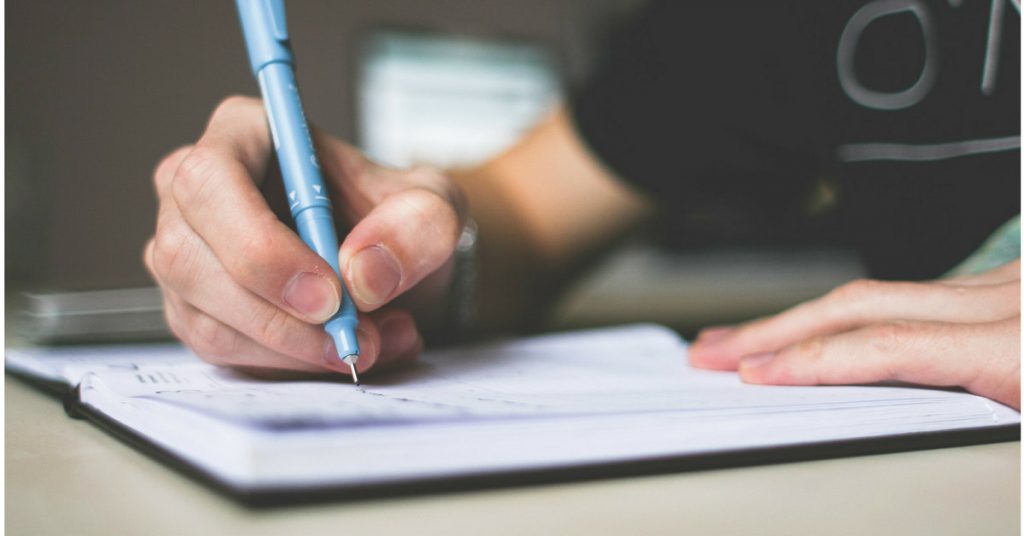 Layout
Introduction (3-4 sentences)
The introduction of your proposal should include vital information about your business. Who you are, what you do, and how the client will benefit from working with you. While it is great to mention your qualifications, background, or education, take this time to also focus on your potential client. Approaching the introduction as a more focused elevator pitch is a good way to start.
Problem (3-4 sentences)
In this section be sure to answer the question, "what problem is the business having?" You should identify the problem and it should correlate to the reason why the client reached out to you in the first place. The problem should be well worded and seamlessly transition into the next section of the business proposal.
Solution (3-4 sentences)
In the solution section, you should focus on viable solutions to the client's problem. Some examples would be offering web development services, graphic design services, social media or digital marketing services, etc. You should offer a number of solutions that are obviously within your arsenal of skills, and go into detail about what it will take to bring these solutions to life.
Process/Schedule for Project (Graph, chart, or timeline)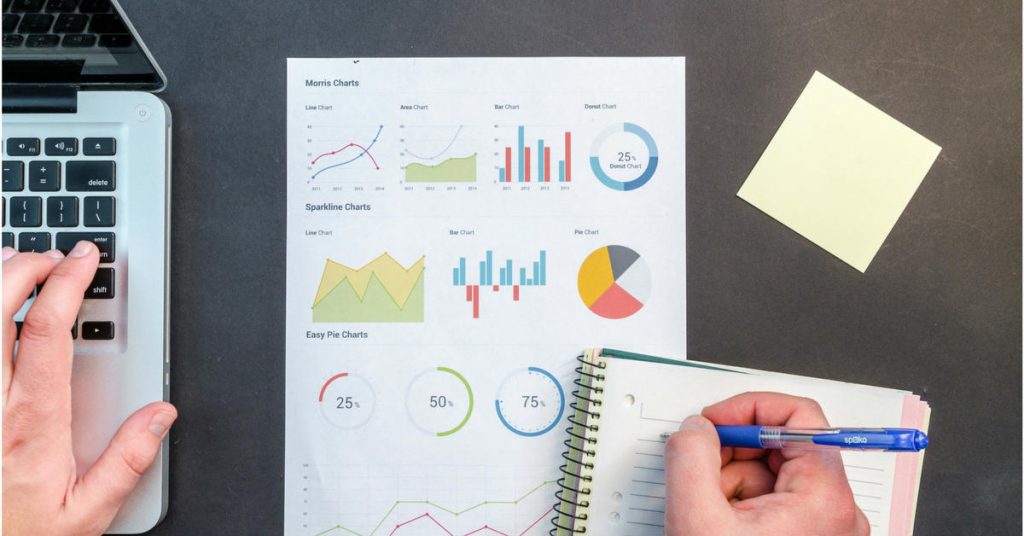 The process or approach section should include your methodology. You should have a realistic timeline based on the needs of the client and you can use charts, graphs, or timelines to illustrate this.
Also, explaining to the client why certain things may take longer may be useful in case they have questions. Apart from the process, you should also state the cost of the project. This helps the client in filtering through multiple candidates.
Conclusion (3-4 sentences)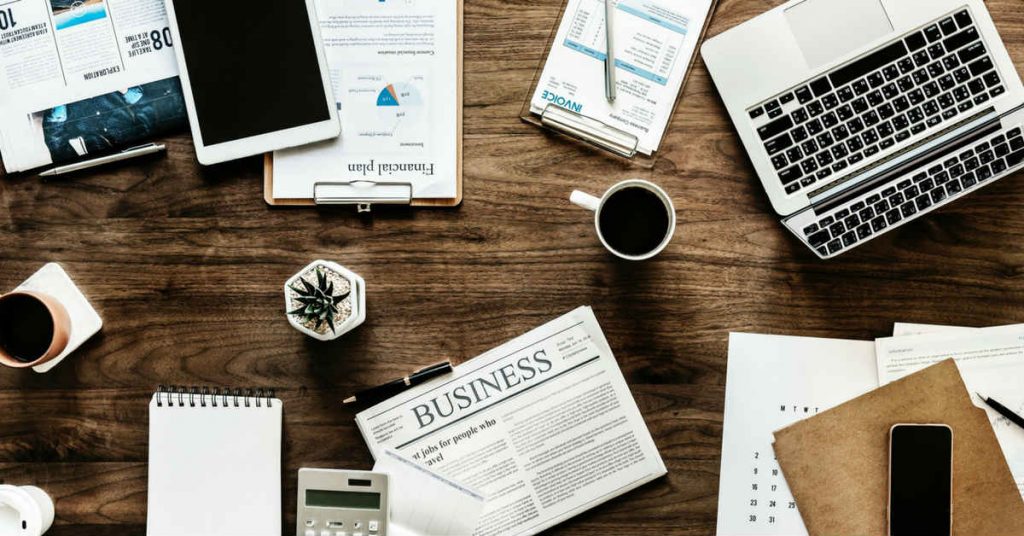 The conclusion is a good place to reiterate some of the key points of your proposal. Find creative ways to restate your goals and plans so that it sticks in the client's head, whether they know it or not. A specific example can be seen in this post. 
Most people may be wondering how long a proposal should be. To be completely honest, there is no definitive answer to that. Proposals must answer the question, "Why should we choose you?" Once you feel like you have adequately answered that question in the most effective way, you can consider your business proposal completed!
Designing Your Business Proposal
To impress investors or clients, don't hesitate to add a splash of color. Just because your business proposal is formal doesn't mean it should be bland.
Business plans shouldn't focus solely on text. Many advise that a business proposal should include statistics and graphs that could further provide evidence about your solutions or services. According to The Balance SMB, you can add statistics like trends and outlook too. As for the graphs, include only the most important numbers that will back-up your data.
To capture the attention of your potential client, you may need to spruce up your business plan. In fact, you can do it subtly.
For one, add color to your graphs. Whether it's a line graph or hierarchical diagrams, putting color can make your proposal pop. After all, adding visuals to your business proposal can enhance the overall look of the document.
Second, you can use shapes like boxes or circles to highlight some key facts or information. You can choose to use colors that complement the color of your small business branding. That way your business plan looks pleasant to the reader.
Third, Venngage points out that text also plays a role in business proposal design. Don't forget to add headings that can help identify certain parts of your document. That way, people can just jump into that specific heading. From there, they can also skim some parts by also putting emphasis or underlining some key points.
Fourth, having different and appropriate font sizes in one document can improve readability. On the usual word processor, you can set different headings like Heading 1, Heading 2. However, if you're doing say a small business plan through a design tool, you're free to change up any size or font.
Editing Your Business Proposal
The second to the last step before you submit or send your business plan to a client or an investor is proofreading and editing your business proposal for any errors. The first drafts are usually messy, and that's okay.
In editing, you can have it checked through a third party application that will correct any grammatical errors. You can have an objective pair of eyes look over and proofread your work. You wouldn't want to submit an error-filled business plan. So make sure that before you print it out or convert it into a PDF file, your business plan should be checked and ready.
Editing Your Business Proposal
Before you submit or send your business plan to a client or to an investor, proofread and edit it first. The initial drafts are usually messy, and that's okay.
In editing, you can have it checked through a third party application that will correct any grammatical errors. Or, you can have an objective pair of eyes to look over and proofread your work. After all, you wouldn't want to submit an error-filled business plan. So make sure that before you print it out or convert it into a PDF file, your business plan should be checked and ready.