Top Tax Software for 2022
The Internal Revenue Service always reminds taxpayers to file and pay their taxes on time. However, taxation can be tricky. For one, the forms used in filing returns can be complex, especially for those who aren't familiar. Also, any errors when filing the forms can cause a serious headache.
Good thing there are tax software systems for those who want an easier tax-filing process. In this article, we'll review some of the best 2022 tax software you must try.
TurboTax By Intuit
Usually, you'll have to wait weeks for your accountant to finish computing a tax return. With TurboTax, however, you're in complete control of the computation. Also, you won't have to hire someone to do the work for you. That said, this software combines tax mastery and an easy-to-use user interface, making it a favorite among many clients.
Once you receive an audit letter depending on your 2021 TurboTax return, this platform provides one-on-one question-and-answer support with a tax pro. In fact, if the firm can't quickly connect you to their tax agents, they offer refunds to make up for the trouble. Even TurboTax Free Edition customers can receive a payment of $30.
Here is the list for TurboTax pricing:
Federal: Free up to $89
State: Free up to $39
TurboTax Live: Free up to $199
TurboTax Live Full Support: Free up to $389
H&R Block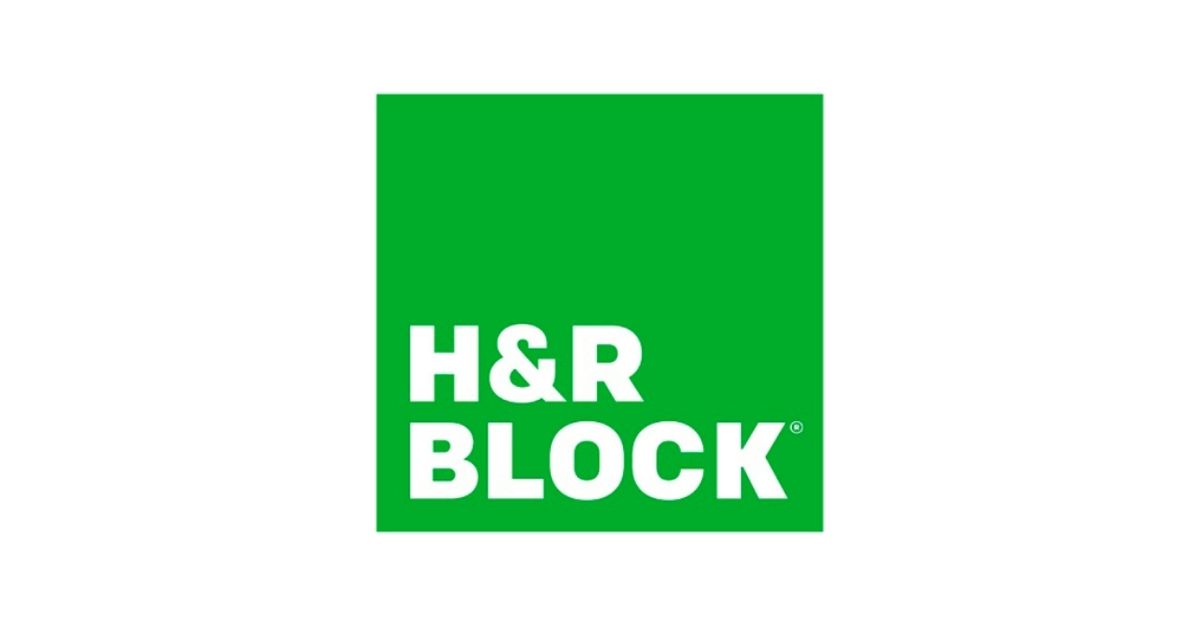 H&R Block is an American tax preparation company that operates in Canada, Australia, and the United States. As hailed by clients, this software is the best tax software for self-employed filers.
If you need audit support, H&R Block provides a representation by your side every step of the way with no extra charge. Also, this software offers multiple layers of protection for your confidential security info. Moreover, if you filed with one of the H&R agents last year, you can quickly switch to H&R Block using your previous year's tax return.
Clients unhappy with H&R Block's tax software can refund the total purchase price. Also, if the software makes a mistake, the firm will reimburse any resulting interest and penalties up to $10,000. That said, with H&R Block, you'll know the price before starting your taxes.
Here is the list for H&R Block pricing:
Federal: Free up to $85
State: $37
Live support: starts at $39
FreeTaxUSA
Except when you file state taxes, this software is mostly free. FreeTaxUSA provides options for importing past tax returns.
The Deluxe version offers not only customer support but also priority live chat, consumer support, and access to tax pros and audit services. With the help of these support options, you can have all your income tax return questions covered. In addition, FreeTaxUSA offers the details you'll need to understand how to write a response to the IRS.
Here's the list for FreeTaxUSA pricing:
Federal Tax Return: Free
E-file: Free
Customer Support: Free
Printable Tax Return: Free
Tax Extension: Free
State Tax Return: $14.99
Deluxe Edition: $6.99
Jackson Hewitt Online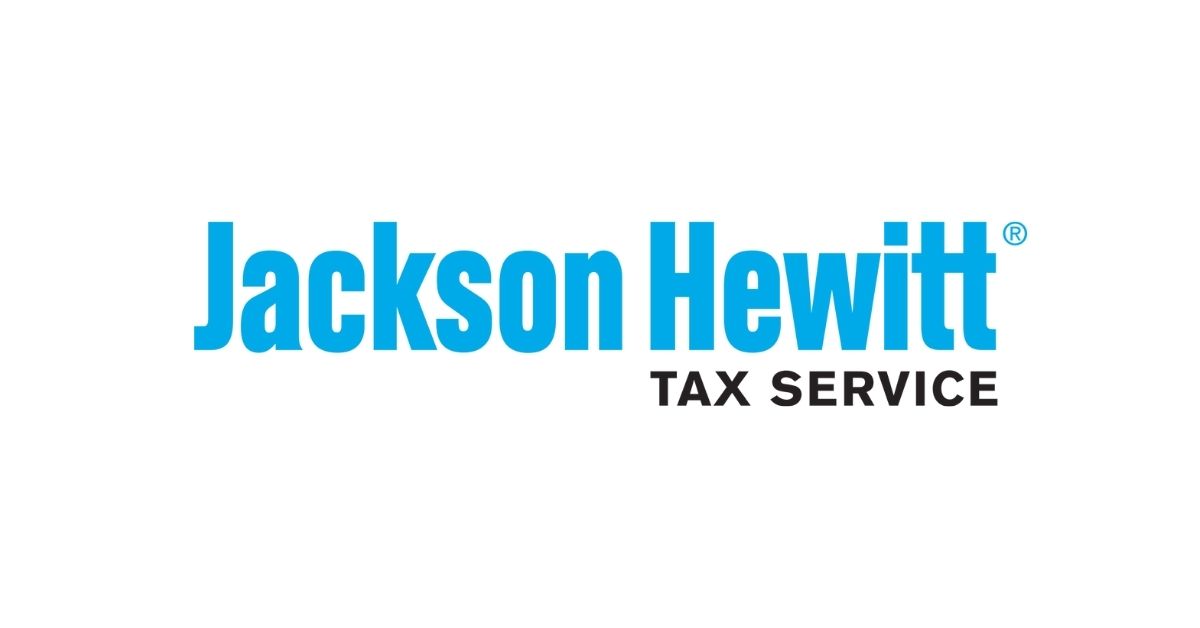 Jackson Hewitt Tax Service is a tax-prep service responsible for guiding state, federal, and local income tax returns in the United States.
Suppose you have questions about the Advanced Child Care Credit and Stimulus payments. In that case, Jackson Hewitt can provide a local tax professional to give you clear answers. Also, if you need help with IRS letters, unfiled returns, and back taxes, then this software can get you an excellent standing with the IRS.
With Jackson Hewitt Online, their tax pros will connect with you one-on-one and always go the extra mile to support you. Added to that, the platform has flexible locations, hours, and filing options that cater to every hardworking tax filer like you. That said, with 35 years of experience in the industry, Jackson Hewitt will get you through your tax filing issues.
Here is the list for Jackson Hewitt Online pricing:
Federal: $25
State: $25
File at Walmart with a tax pro: starts at $59
TaxAct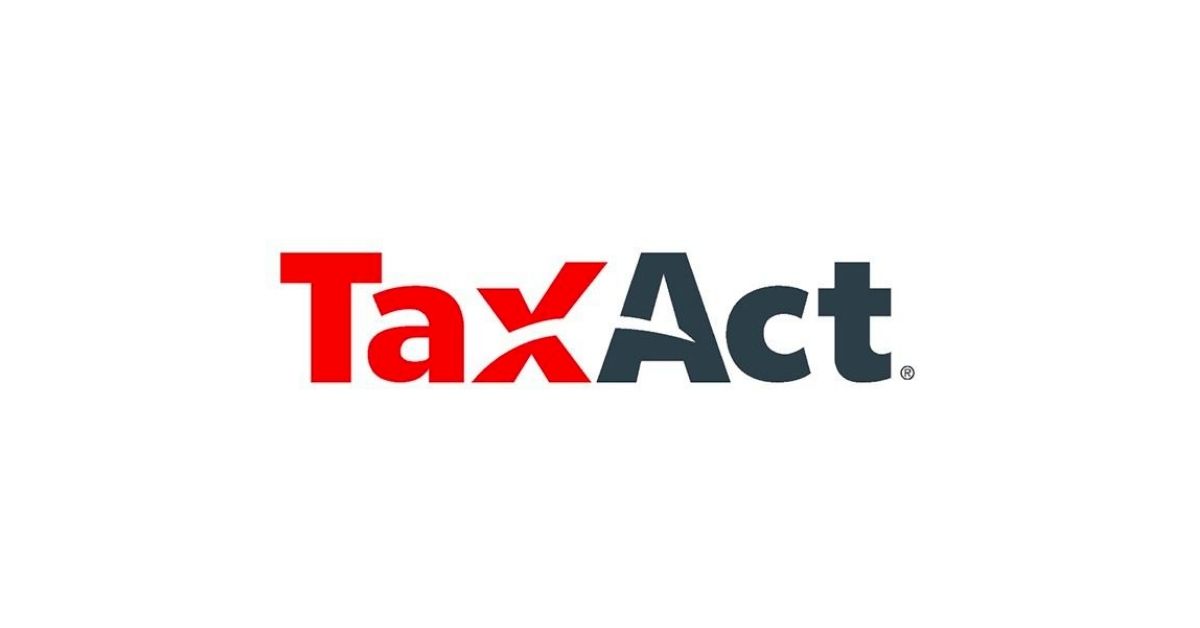 TaxAct is an American tax preparation software company that offers companies, individual tax registers, and pro affiliates.
Like all the previous tax software, this platform can provide everything you need to know in tax preparation. However, TaxAct's primary distinction is its $100,000 Accuracy Guarantee and Maximum Refund Guarantee. This advantage promises to get you a clear and maximum refund allowed by the law.
Suppose the software has some glitches during the process. In that case, this company will refund you up to $100,000 to cover the difference between your potential and actual refund. Also, TaxAct can give you a solution if you have a complicated tax situation where errors are likely to exist.
Here is the list for TaxAct pricing:
Federal: Free up to $65
State: Starts from $40 to $45
Xpert CPA Support: Starts from $35 up to $140
TaxSlayer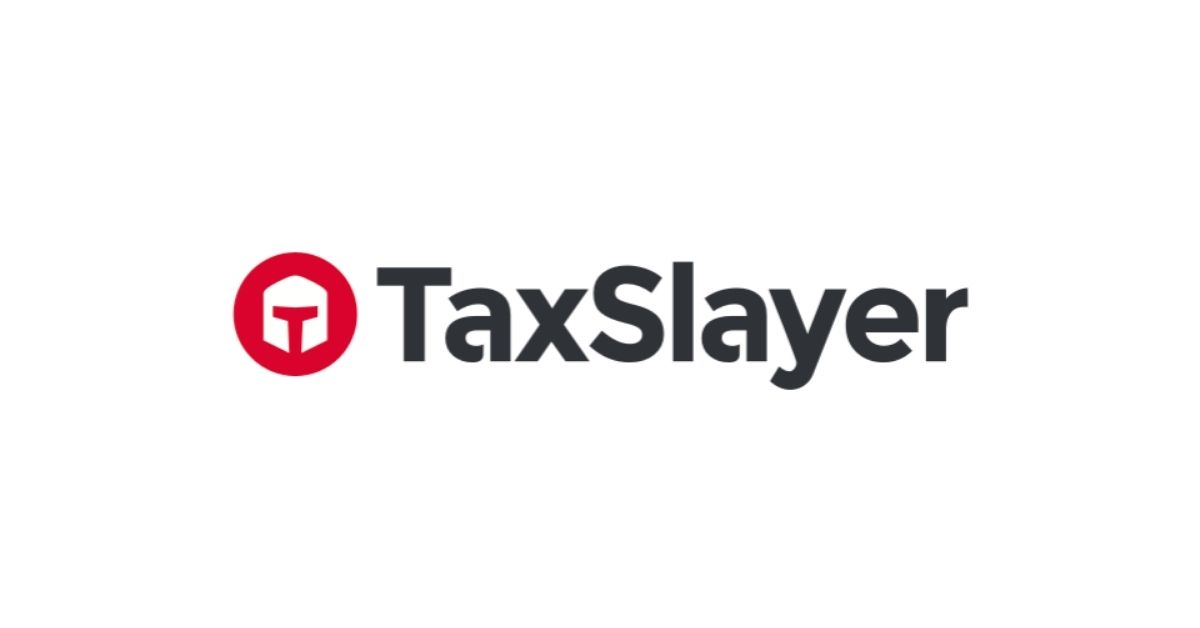 If you need a private tax prep and financial tech firm with online tax filing support, then consider TaxSlayer. For one, this platform can get you the fastest tax refund possible through direct deposit and e-file. Also, should you need more help, this platform will cover you with Ask A Tax Pro To Audit Defense. Also, you can get free and unlimited email and phone support.
Here is the list for TaxSlayer pricing:
Federal and State: Free
Classic: $17.95
Premium: $37.95
Self-employed: $47.95
Credit Karma
Just like all its tax competitors, Credit Karma allows you to import your past returns from other software. In addition to that, this platform provides an image of a W-2 and walks you through the rest of the process using questions.
So, why should you choose this platform above others? For one, Credit Karma offers property tax, mortgage interest, and student loan interest deductions. That said, this software includes audit defense for clients, including consultation from a rep during an IRS audit event. Moreover, you'll get accurate calculations and max refund guarantees with reimbursements up to $1,000 in IRS.
Here's the list for Credit Karma:
The Bottomline
Preparing for your tax returns can be challenging. That said, you must ensure the accuracy of your taxes to prevent filing errors. Thus, you may want to consider opting for any of these top tax software. After all, not only will you be getting premium services, but these platforms can also give you peace of mind that you're not in a sticky situation due to tax troubles. And when you look at it from that standpoint, it's definitely worth the extra bucks.