Top Bitcoin and Crypto Wallets of 2022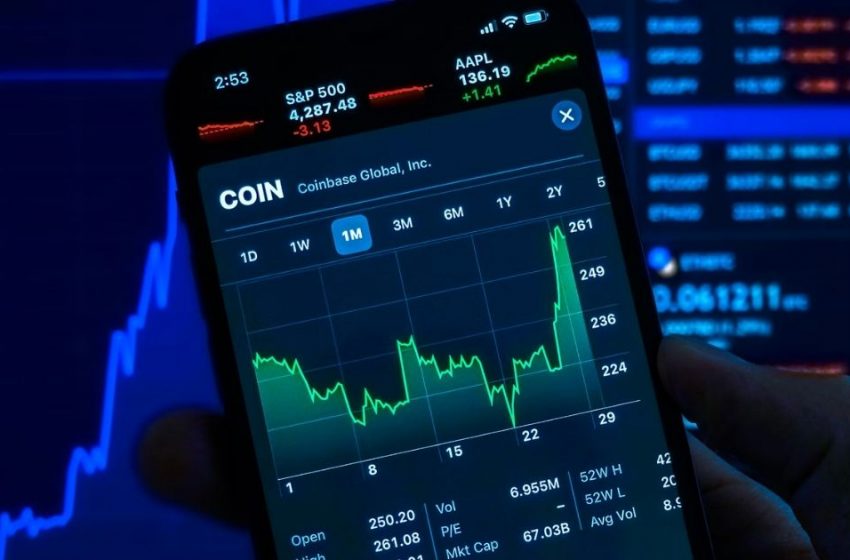 If you're like most people looking to upgrade your finances, you're probably thinking of getting into digital currencies. But before you start to dip your toes into trading, you need to know the basics first: crypto wallets. Here's a brief background on what they are and how to pinpoint the best option for you.
Crypto wallets explained
Crypto wallets serve as secure storage for your proof of ownership. There are basically two types. Hot wallets are your standard software applications that can run on your desktop or mobile. Meanwhile, cold wallets are your hardware and paper wallets. The difference is that hot wallets are connected to the internet, while cold wallets are not.
Because cold wallets are not connected to the internet, the chances for hacking and security breaches go down tremendously. However, that does not discount the affordable and convenient nature of crypto wallet apps, which are more portable and easy to use.
It is important to note that most crypto wallets are custodial, which means that companies have access to the private key that makes you have control over your coins. Opting for noncustodial wallets will mean safer and more independent crypto storage.
Whether you are a beginner or an expert trader, there are different ways to store your digital money. No matter what level you are at, here are the top ten crypto wallets you should know.
Best Software Wallets
Coinbase 
Coinbase is a downloadable and noncustodial mobile app on Android and iOS that is arguably the most popular for new traders. A user-friendly interface makes it easy for greenhorns to make transactions and trade with the app's many well-known coins, from bitcoin to dogecoin. Coinbase also has its Visa-supported credit card to connect with Apple Pay and Google.
Get the Coinbase wallet for free here.
Mycelium
Mycelium is a noncustodial wallet that is one of the oldest in the crypto wallets game. The app only offers a limited selection of coins: bitcoin, ether, and ERC-20 tokens. As of date, the wallet has no current desktop version. It is, however, open-source. That being said, Mycelium does support QR codes that are compatible with hardware wallets from Trezor, Ledger, and KeepKey.
Get the Mycelium wallet for free here.
Exodus
This noncustodial wallet supports more than 130 cryptocurrencies such as bitcoin, ether, dogecoin, and more. However, users have to purchase an asset on a centralized crypto exchange platform before they can transfer assets to Exodus. It even has a mobile app available on Android and iOS devices. Aside from that, it is also compatible with cold storage hardware like the Trezor One and Model T.
Get the Exodus crypto wallet for free here.
Kraken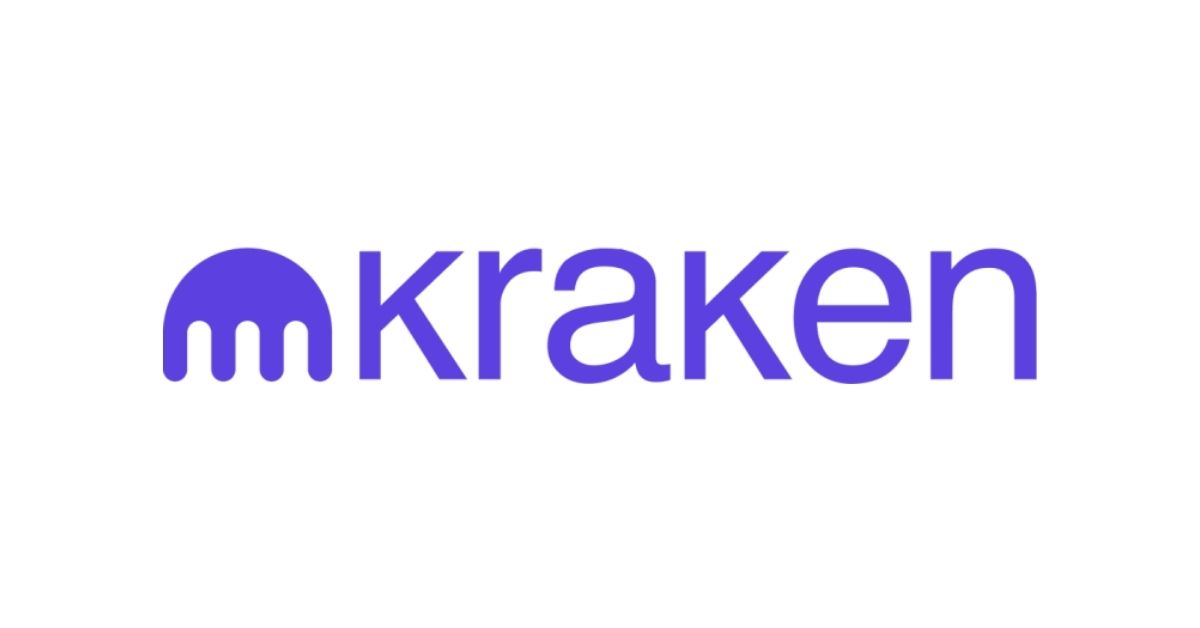 Arguably the most secure online wallet out there, Kraken users can exchange currencies with ease while enjoying a secure and reliable service. The wallet offers more than 50 different cryptocurrencies on its platform. Aside from that, it also has good withdrawal fees for users who want more control over their assets.
Get the Kraken wallet for free here.
Electrum
Electrum is one of the oldest Bitcoin wallets in the market, yet it is very easy to use and is open source, which supposedly makes it more secure. It is ideal for users who use Bitcoin to make regular payments. A password feature is also available to make the wallet more secure and user-friendly.
Get the Electrum wallet for free here.
Metamask
Metamask is a browser extension that can be used to connect Chrome, Firefox, and Brave browsers to the Ethereum blockchain. It is best used for storing small amounts of crypto assets as users are allowed to trade ethers and ERC-20 tokens only. This wallet's strong points are that it is open source and has integrations with the Ledger wallet.
Get the Metamask wallet for free here.
Coinomi
Coinomi is a software wallet that is best for smartphone users. The app supports over 200 cryptocurrencies and has an active community of users who can regularly trade with one another. Coinomi supports iOs and Android devices.
Get the Coinomi wallet for free here.
Best Hardware Wallets
Trezor Model T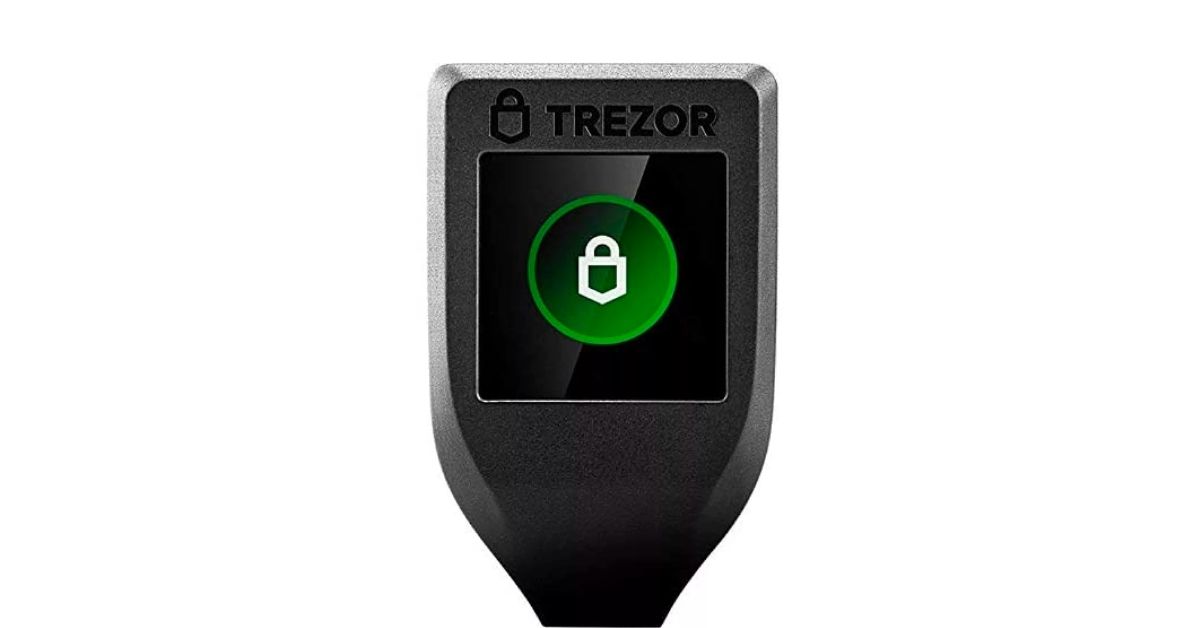 The Trezor Model T is one of the most secure hardware wallets out there. Users can trade and make transactions for more than 1,600 coins and tokens using their desktop. The Trezor Suite is designed to run on desktops, but users can connect using the company's website. The Model T is shaped like a stopwatch and comes with a USB cable and microSD card to connect to computers. However, it does not offer Bluetooth support.
Buy the Trezor Model T now for $221 here.
Ledger Nano X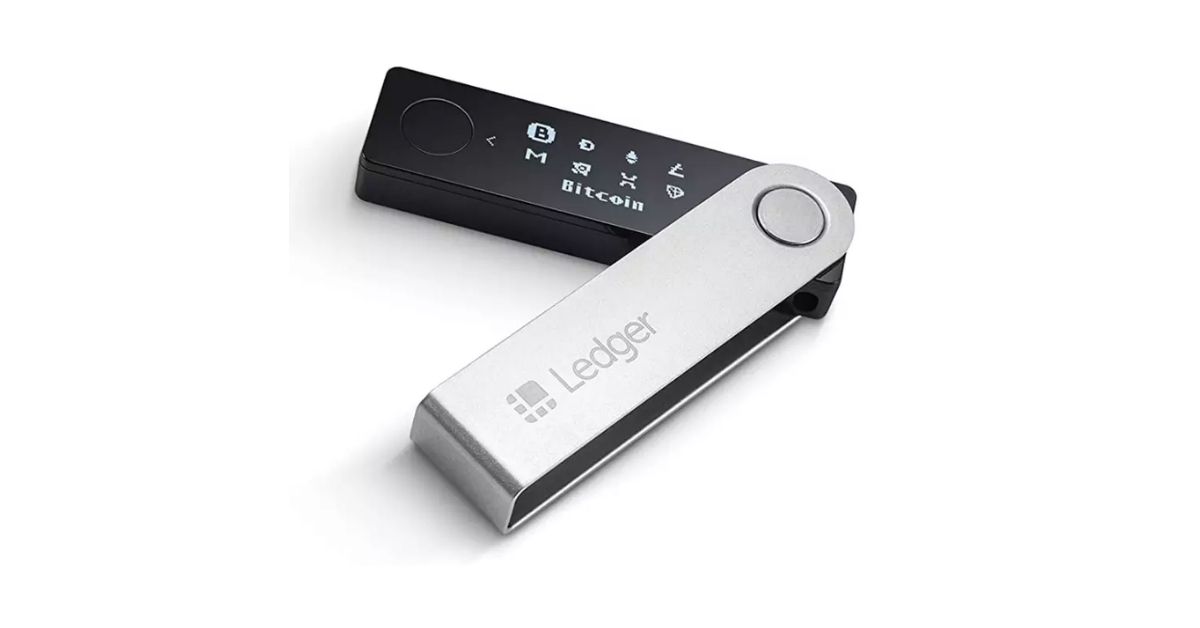 The Ledger Nano X is another hardware-type wallet that features a small LED screen. However, it can also connect to your Android and iOS devices using Bluetooth. The device supports more than 1,800 coins and promises to keep crypto-assets safe, even if users lose their wallets.
Buy the Ledger Nano X now for $119 here.
KeepKey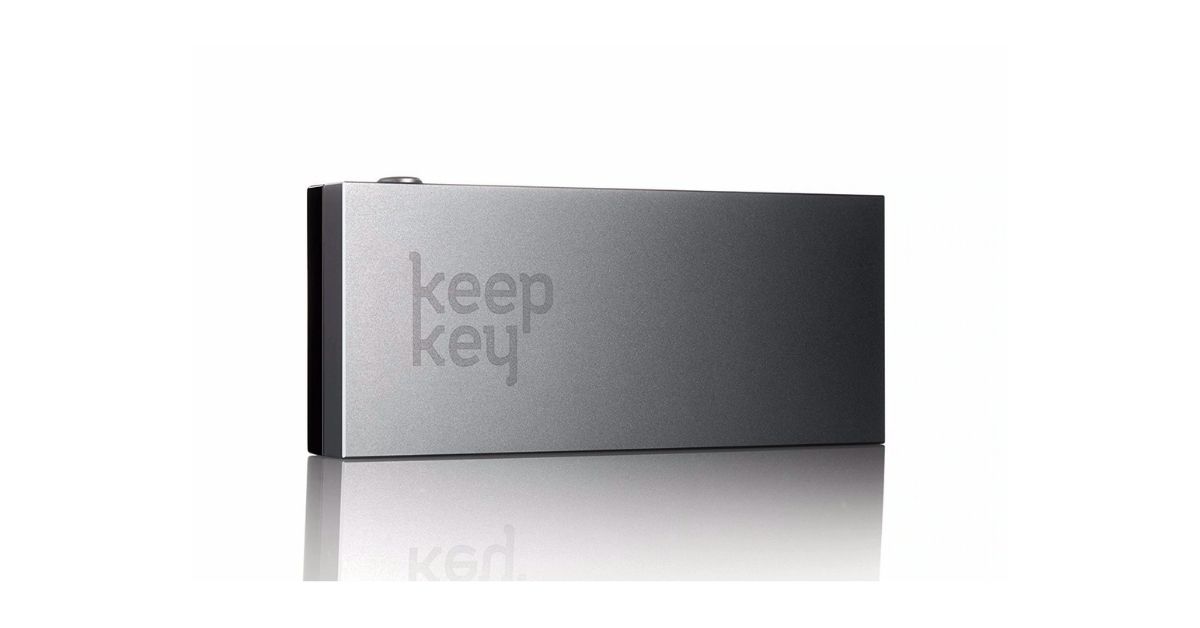 KeepKey supports over 40 different crypto assets and is one of the most affordable hardware wallets in the market today. The device comes with a USB cable that connects to your desktop and has a built-in exchange system best for beginners. Aside from that, the device also has random PIN protection to instill a higher level of security.
Buy KeepKey now for $79 here.
How to choose a good crypto wallet
Crypto wallets have become popular over the last few years as more and more traders grow their crypto assets. Finding the best crypto wallet for an individual will often look like experimenting between hot and cold wallets or even using both at the same time.
The key is to find the best wallet that is suitable for your needs and budget. Hot wallets are good for keeping assets in the short term. That is, if you are a beginner, it is probably best to rely on mobile-based apps with a select choice of coins and tokens. However, if you are an advanced trader who has a diverse portfolio, then cold storage wallets are more beneficial and safe.