6 Design Tips That Make Your FinTech App Usable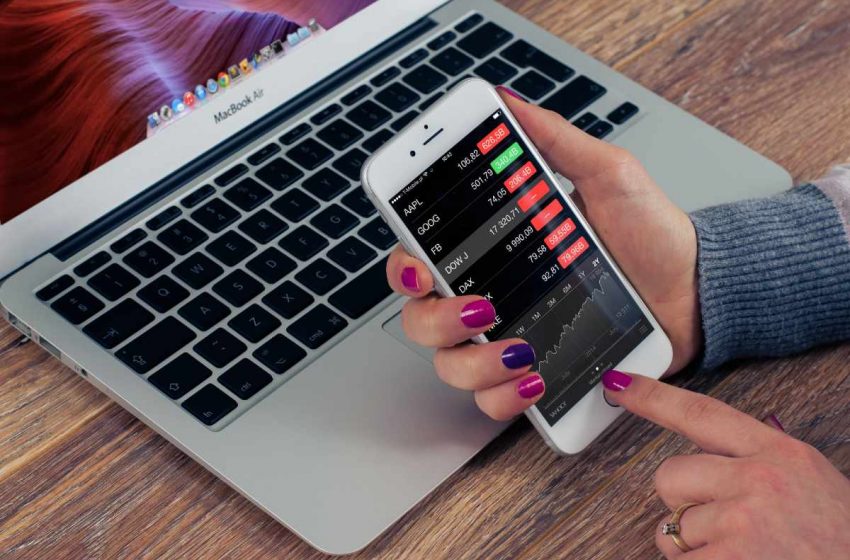 Financial technology apps or fintech apps need to be properly designed to earn users' trust. With competition growing fiercer each year, a fintech app needs to stand out from the rest if it wants to expand its user base.
From retail banking and lending applications to peer-to-peer money transfer apps, financial management programs, and cryptocurrency-based applications, fintech won't be obsolete anytime soon.
According to statistics, the 2018 total transaction value in the digital payments segment amounted to USD 3,403,168 million. This amount is expected to grow even more with an estimated annual growth rate of 13.2% by 2024. These figures show that investing in fintech is a sound decision, as it is still on its momentum of rocketing up.
What Makes Fintech Apps Different from Other Apps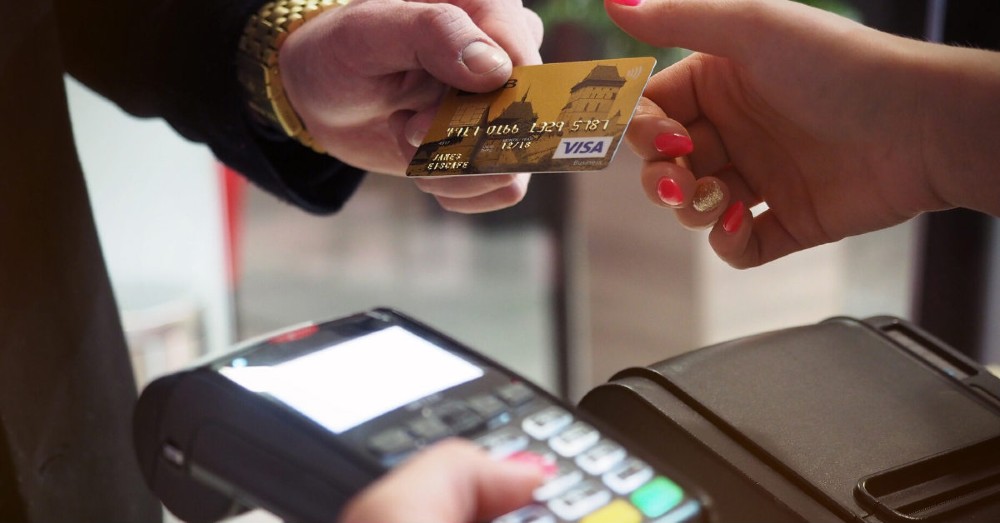 Compared to other types of apps, launching a fintech app could be a lot trickier. For one, these technologies deal with the user's hard-earned money. No person in the right mind would use an app to manage finances if it doesn't seem trustworthy.
Despite the numerous and difficult challenges faced by startups behind fintech apps, it is a very promising industry. According to a report, an estimated $23 billion worth of venture and growth equity has been invested by venture capitalists on fintech. This number is expected to multiply in the next five years.
Fintech App Must-Haves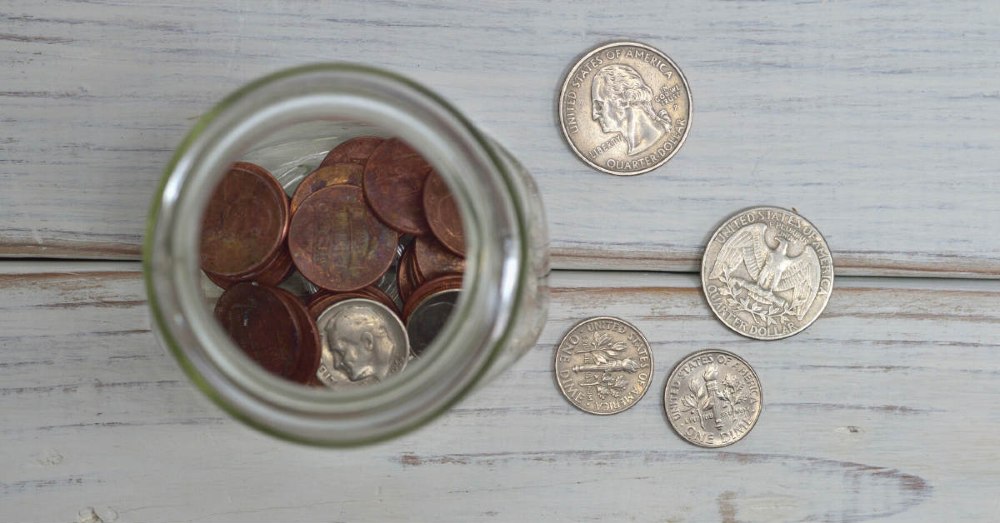 Here are some of the factors that a fintech must have to be geared for success and stand out among the others.
1. Easy and Simple to Operate
Ease of operation is one of the best features a fintech app should have. The app should provide access to advanced services and flexibility, but the interface should be simple enough that users would be able to understand how to operate it the first time they open the app.
Micro-investing mobile app Acorns, for example, offers a clean interface that users could easily understand, whether they would want to invest for the future, spend smarter, earn found money, or grow their knowledge on financial literacy. Despite its many features, Acorns simplified its services and used four simple words on its interface: invest, spend, earn, and grow. This simplified concept, along with a simple but effective graphic design led Acorns to establish itself firmly in the fintech industry.
Unsurprisingly, Acorns is reaping the benefits of its simple interface and easy operation. According to Forbes, the fintech app is now valued at $860 million after almost doubling its user base to 4.5 million in the past year.
2. User Experience
Tech experts agree that the success and failure of apps are all connected to one very important aspect: user experience. Bank apps, for example, have gained a lot of popularity over the years. That's because they allow users to transact online without having to go to the bank and wait in line.
One fintech app that takes convenience to the next level is Flywire. This company helps universities, hospitals and businesses receive payment in foreign currencies. It charges around half of what banks charge and completes transactions in two days. This process makes it easier and faster for foreign students to settle their tuition and other fees. With over one million foreign students in the US in 2018 according to statistics, this service is undeniably in for huge growth potential.
One of the features of Flywire that contribute to smooth user experience is the ability to track the status of current payments and know when the funds will be delivered. Its interface allows canceling payments should there be a need to. It also allows users to view details about previous payments, and opt for additional layers of security to protect information.
3. Functionality
With hundreds of fintech apps launching every year, having a wider range of functions over other apps is a huge advantage that could define its success. In today's tech arena, a simple function alone would not take any business very far. Instead, having multi-tiered functionality is the way to go.
Fintech app Plaid, for example, continues to grow in the industry because of its flexible functionality. The app allows applications like payment apps to connect to users' bank accounts. This way, it helps speed up authentication and makes a user's payment experience seamless and a lot more convenient.
Often times, increased functionality comes with collaboration efforts. Plaid can offer its services to a wider range of clients because it has integrated with some 10,000 banks. The app is now valued at $2.7 billion and is expected to grow further after acquiring Quovo, a startup that clusters investment data, earlier this year.
4. Advanced Technology and Innovation
Being ahead of others in terms of innovation is definitely a big advantage in the tech industry. It is not enough to have the technology, to win big, and be on top of the race. One must have the latest technology.
Chime, a mobile-first bank, offers a unique value proposition that would catch the attention of any user. Their promise? Get paid up to 2 days early with a direct deposit. This service allows members to access direct-deposited paychecks earlier compared to other banks, and with no fee at that. The fintech company also offers Visa debit card, checking account and optional savings account and tools.
Chime uses a simple interface – mostly white, with a few green font accents. This plain and uncomplicated interface provides no distractions, providing focus and emphasis on the app's features.
5. Security and Trustworthiness
Stripe, a software platform for internet businesses, is a good example of how exuding security and trustworthiness could pave the way for success. Initially launched as a payment process provider for small online sellers, the fintech company now also serves giants such as Microsoft and Amazon.
One feature that could increase the trustworthiness of an app or a website at first glance is its graphic design. Poorly designed online collaterals could cause an app to look amateurish and no user would want to use a product by an inexperienced company to handle finances.
6. Engaging Visuals
Their functions mostly define Fintech apps. Despite this, it wouldn't hurt to make its visuals as engaging as possible. Look at how boring charts could make the users lose interest. Furthermore, monotonous layout and design may not help users stay alert as they analyze data.
Balance is the key to excellent finance-related app visuals. It should look catchy, neat, and bright without appearing too playful. As mentioned above, no user would trust a business with their finances if it doesn' look qualified enough.
Adding a bit of creativity and a splash of color to the user interface can do a lot. It's essential to present data in a way that sparks interest without distracting from it. Professional graphic artists would know how to do this. They would use hierarchy rules, shapes, and negative space, as well as color theory to make a site unique and engaging.
Stripe's website looks fresh without sacrificing integrity. The royal blue, sky blue, aqua, and seafoam color palette is a treat to look at. But there's more to the website that just the eye candy hues. Its crisp layout, professional-looking font, and modern-looking images make it look trustworthy. The website doesn't bore visitors, but it's still simple enough to view and browse.