Best Crypto Wallets for 2022
Crypto wallets are systems that store your private keys that give access to your cryptocurrencies. These wallets don't store crypto money, but will only store the keys that will safely keep your crypto. And choosing the best crypto wallets means better and safe cryptocurrency buying and selling. Whether you choose hardware crypto wallets or virtual crypto wallets, finding the best crypto wallet features gives you an added layer of security for your crypto. Here are the top five crypto wallets for 2022 you much check out.

Considered one of the most secure cryptocurrency wallets, the Ledger Nano X is a USB storage wallet that stores cryptocurrency safely online. Having made great strides since its start in 2014, the Ledger Company's Nano hardware is slick and modern and supports over 1,800 tokens. In addition, this secure hardware wallet is Bluetooth enabled, allowing you to quickly see your balance, confirm transactions, or make payments on the go using the Ledger Live smartphone app.
Using encrypted security protocols, the Ledger Nano X can seamlessly integrate with a host of leading cryptocurrency exchanges, making it one of the most trusted hardware wallets on the market today.
Benefits:
Secure Chip. The Ledger Nano X features a CC EAL5+ microchip, the same one used in credit cards. This assures that your private keys are stored in a certified secure element.
Backup Enabled. Accounts can be restored, replaced, or cloned on any Ledger device using a 24-word recovery phrase to recover private keys that have been backed up.
OS is shielded against attackers. Ledger wallets are powered by BOLOS, a unique operating system developed by Ledger. This system provides an individual shield around each app on your Ledger wallet to protect them against potential data attacks.
Manage your crypto anywhere you go. With Ledger Nano X being a Bluetooth-enabled device, you can securely transact anywhere using your smartphone and the Ledger Live app. Bluetooth connection is also encrypted to assure maximum security.
Among the software cryptocurrency wallets, the Coinbase Wallet is considered the most suitable for those new to crypto. As the leading mainstream cryptocurrency exchange, Coinbase sees cryptocurrency as the future of money and a catalyst for an open financial system worldwide. This is why its wallet is easy to use to securely access cryptocurrency. It can be downloaded as an app for Android or iOS, with an intuitive interface and a fully integrated wallet with the Coinbase exchange. This makes it easy to conduct transactions and even purchase coins and tokens using traditional currency.
Benefits:
Simple User Interface. Coinbase's user interface provides a great environment to learn, with an easy sign-up that can let you buy crypto within a matter of minutes.
Plenty of Altcoin options. Coinbase offers over 25 cryptocurrencies for investment, trading, and staking.
Coinbase Wallet is noncustodial. Only you have access to your wallet's private key, generated with a 12-word recovery phrase when you sign up.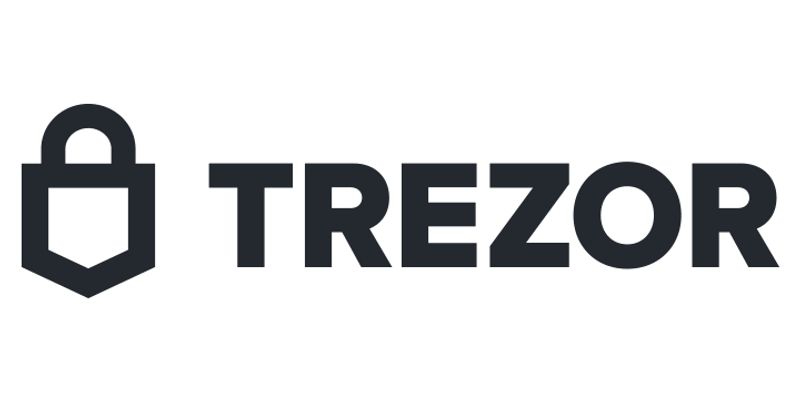 Crafted in the Czech Republic by cryptocurrency advocates and a stellar cyber security team, the Trezor One is the first hardware wallet for cryptocurrency that uses modern cryptography. Literally translating to "vault," the Trezor One has an LED display for an easy-to-use interface, as well as a PIN to access the wallet. In addition, the device adds more security by prompting users with a 2-factor authentication process when verifying purchases.
Benefits:
Affordability. Trezor has become immensely popular in the crypto community for its security at an affordable price.
High Compatibility. The Trezor One hardware is compatible with Mac, Windows, and Linux and offers more than 1000 possible altcoins to trade and hold.
Within Wallet Exchange. Trezor One allows you to purchase cryptocurrencies with USD and exchange them in the wallet with ease.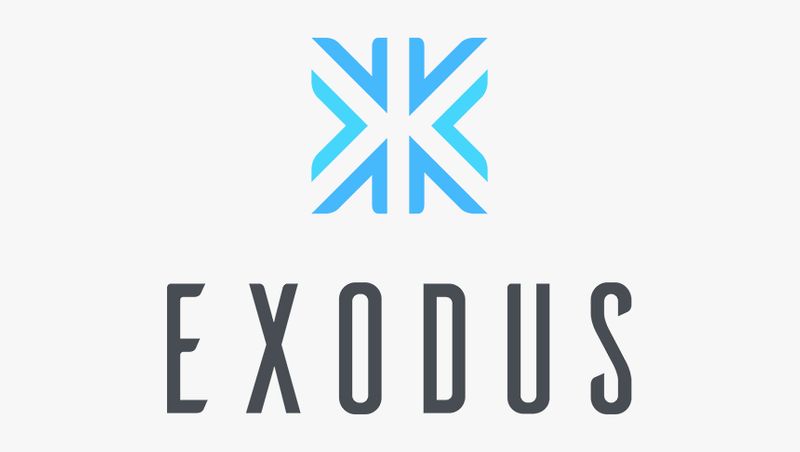 Usually among the top of people's list of crypto wallets, the Exodus wallet is a hot wallet with a built-in exchange platform and can store over 130 different cryptocurrencies. It's compatible with both desktop and mobile, with a straightforward interface that's easy to set up and navigate.
Benefits:
No Fees. Exodus charges no outright fees but receives a 2 to 5 percent spread on asset exchanges.
Extra Features. Exodus' account features include live charts and portfolio data, 24/7 customer support, a built-in exchange, and more than 130 crypto assets.

The risk of storing valuable data in hardware wallets is that it's still prone to damage and points of failure, such as in the cases of house fires or flooding. The Billfodl Steel Wallet is a fireproof backup made from steel, enhancing your seed phrase security. In addition, this steel wallet comes with pre-engraved letter tiles to create a reference to back up your paper seed phrase document. Simply slide the letters into each line of the steel wallet to back up your 12 to 24-word seed phrase for an added layer of security.
Benefits:
Durable. Made from 100 percent stainless steel, the Billfodl Steel Wallet has been tested against water, fire, and electricity and can survive just about anything.
HackerProof. With seeds and keys remaining entirely offline, making your wallet extra secure from online attacks.
Conclusion
These crypto wallets may have different features and benefits. However, it all boils down to your preference. Would you want a hardware-based wallet or a more accessible type of crypto wallet such as mobile apps? Moreover, keeping your private keys safe is the ultimate way to store your crypto securely. Give these best crypto wallets a try and see how easy it is to send and receive cryptocurrencies.