Everything Your Brochure Design is Missing
There are a number of reasons why you need to create a brochure for your business. It isn't just about a means to provide detailed information about your products and services. It's also a tool to professionally represent your company. Having said that, it is crucial that you take the time and effort to build up an effective brochure design whether for your investors, industry partners, and clients.
Now, if you are busy with other areas of your business, it might be challenging to come up with a design for your brochure. It can eat up a lot of your time and if you are not a professional graphic designer, you might not even finish it at all. That is why we recommend that you work with professionals instead. Yes, this might cost you money, but the time and quality of work you would get can compensate for it.
What to Include in a Brochure Design
Even if a professional team will work on your brochure graphic design needs to help you convert pdf to flipbook or brochure, it is crucial that you are aware of the basic parts to include in your marketing materials. This way, you can brainstorm properly and be able to complete a brochure that will serve its purpose – to inform. So what are these essentials parts that you need for your brochure?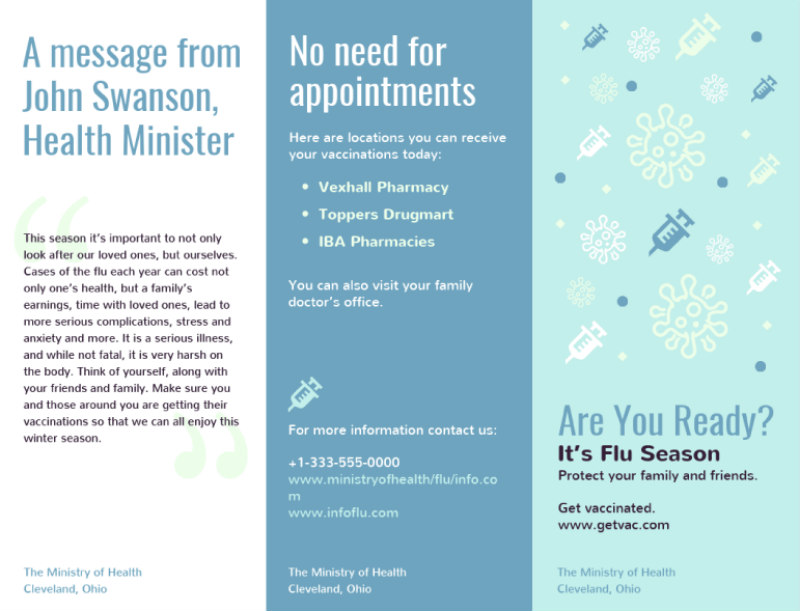 When creating a brochure, a lot of people tend to place their basic company information right at the front. While providing such details is necessary, it will not instantly spark interest. Your readers might not be interested to even get your brochure.
So what could be the best approach?
What we suggest is that you focus on the problem or issue that your company addresses. Create a headline based on that and people who experience the same challenge will be more interested to get, read, and even share your brochure.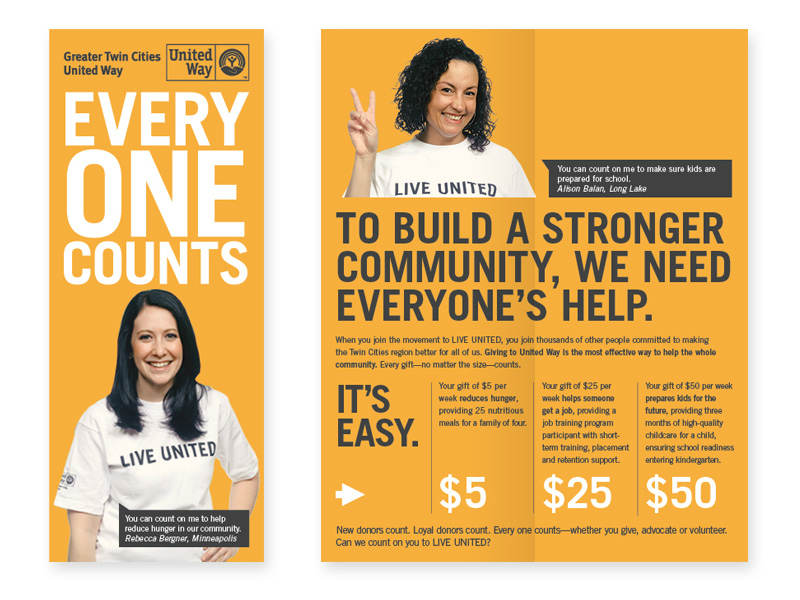 It can be tempting to write lengthy texts in your company brochure. But as always, you need to take into consideration your main focus. Otherwise, your brochure will be extremely text-heavy and only a few people will appreciate it.
You also have to think about your target audience. As much as possible, try to avoid jargon unless you created your brochure for industry-experts. Make your content engaging at the same time, informative.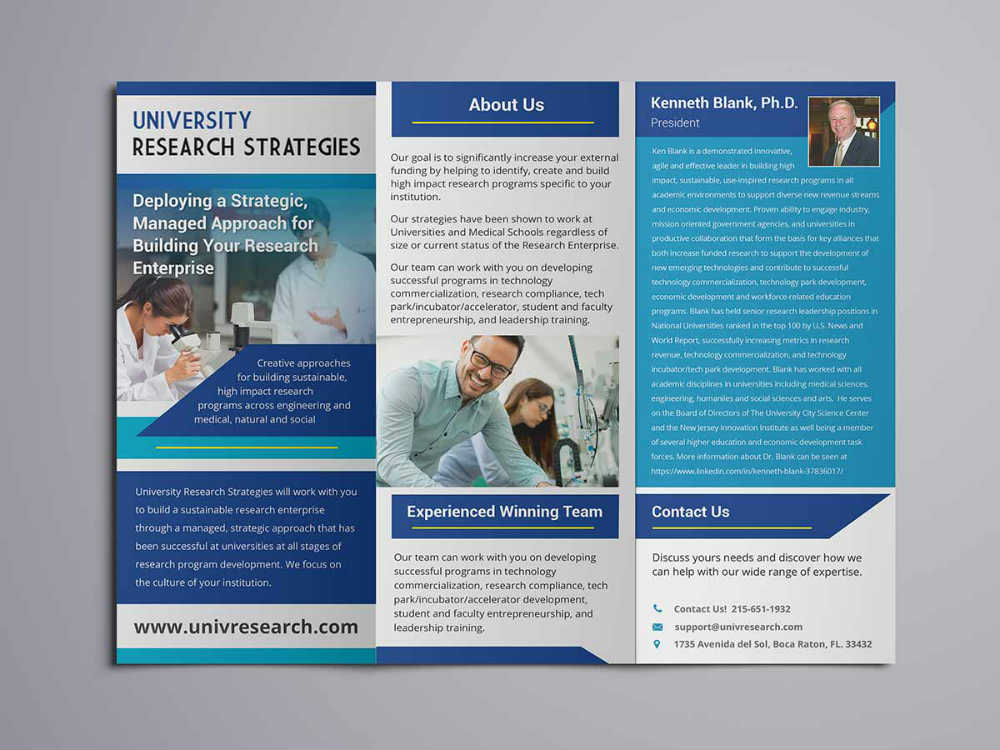 What's a good content if no one can read it? This is the reason why you have to get a professional team to do the job for you. Don't waste the time and effort you spent on creating engaging content!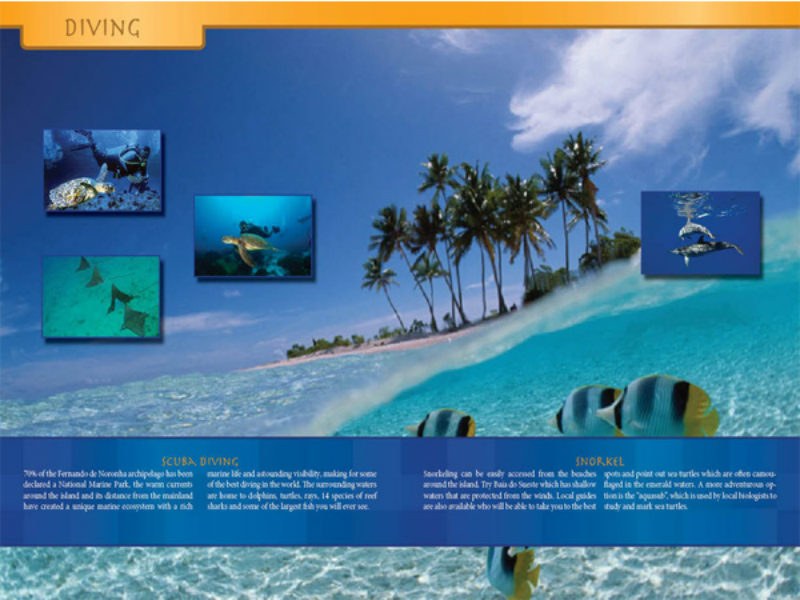 Photos can balance the entire look and feel of your brochure design. You have to choose photos that will clearly deliver your message even at first glance. Make sure that it supports the content of your brochure. In addition, ensure that your images are of high quality. Grainy ones can damage the overall aesthetic appeal of your marketing collateral.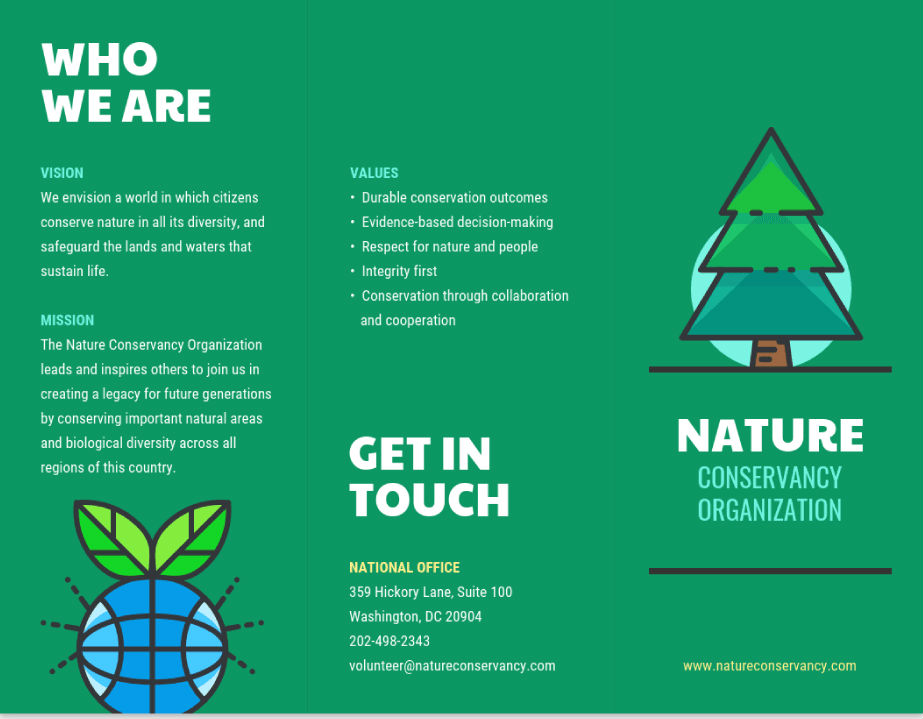 And of course, don't forget your basic company details or identifiers such as logo, email addresses, website URL, contact number, and even social media pages. Forgetting these can be one of the biggest mistakes when crafting a brochure design. Again, these materials help your company to be well-known. Not having your company information in these is just a waste of time and effort.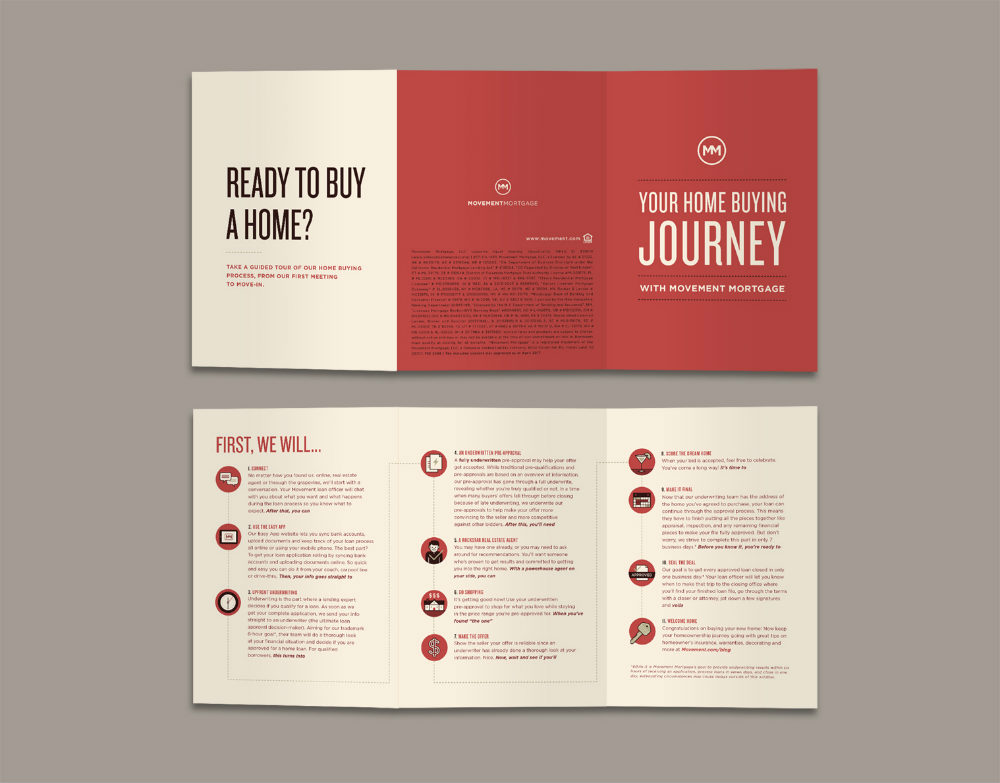 Did you know that call to actions are not just good on websites? You can use it for your brochures as well. Tell your readers what they exactly need to do after reading your marketing material. Should they go to your website? Should they schedule an appointment? Or would you like them to visit your office? Make it clear and bold.
Why Your Business Needs Brochures
Still not convinced that you need a brochure? This part of the post will share with you the reasons why brochures are still important for your business.
Cost-Efficient
Smaller businesses have a limited budget when it comes to marketing their products and services. That is why you have to allocate your money where you can get the maximum benefits. In this case, brochures can be your best option. You can disseminate information to a wider audience without being in the area. Having said that, it is also crucial where you place your brochures. Most companies place it in busy areas like train stations and shopping malls. They even take advantage of huge social events and gatherings.
Gives Out More Information
What's good about brochures is that you can include longer texts. You can indicate more detailed information and this generally educates your target audience. Again, you have to be cautious when writing content for your brochure. We already provided a number of tips above.
For example, you would like to promote a charitable event. Your posters can instantly give fast facts, right? However, your brochure can expound information about the project. You can even add your objectives. With that technique, more people will be able to appreciate the entire campaign and are likely to share it with their families and friends.
It's Tangible
Brochures are obviously tangible. One advantage is your readers or target audience will likely keep it as a reference in the future. Again, this is another reason why you have to exert time and effort in creating one. You would even want to print it in quality paper and use ink which does not easily fade away. Who knows if your brochure will serve as a reference for years to come?
There are several occasions where you can use brochures. It can be to promote a product, service, event, or provide more information about specific advocacy. Whatever your reason may be, look for a team that can help you conceptualize a good brochure graphic design for a fraction of the cost.