20 Best Health and Fitness Gifts of 2021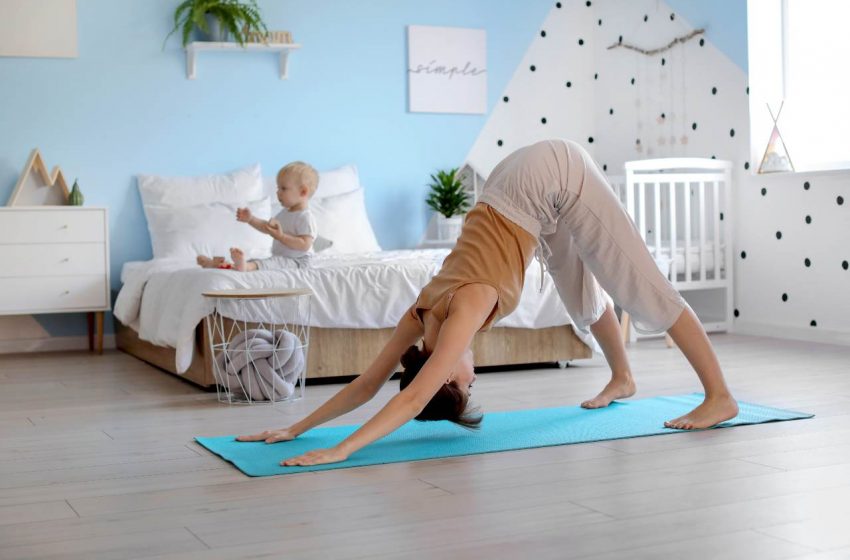 Being healthy is one of the things that this pandemic has taught us. We put extra effort into managing stress and staying active as we continue our battle against COVID-19. For this reason, we gathered the best fitness gifts to surprise your family and friends this 2021. The options are endless – gym equipment and accessories, meal delivery services, fitness trackers, and so much more!
1. Polyfit Adjustable Kettlebell – 5 lbs, 8 lbs, 12 lbs Kettlebell Weights Set for Home Gym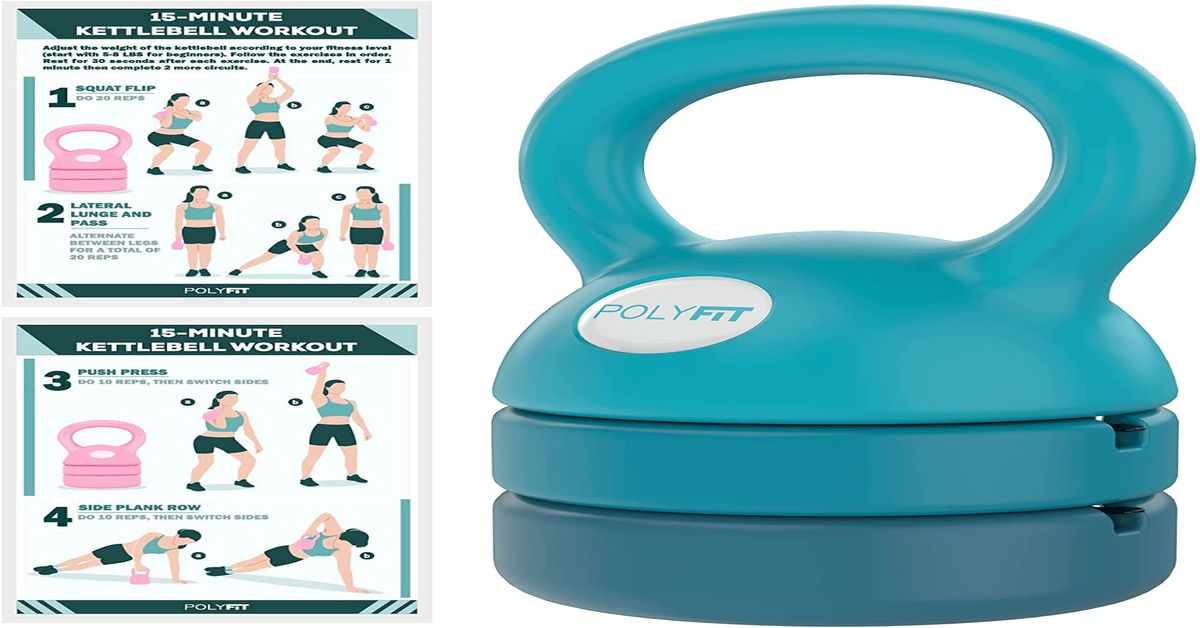 This 3-in-1 adjustable cast iron kettlebell is suitable for beginners to pros. No need to buy several kettlebells every time you change your exercise routine. Polyfit Adjustable Kettlebell is easy to adjust and store, making it one of the best fitness gifts as an addition to your loved ones' home gym.
2. Schwinn Fitness IC Bike Series
The IC Bike Series includes online cycling classes, over 50 global routes, micro-adjustable fitness levels, and Bluetooth heart rate tracking to help you adjust every ride. The one in the photo is a Schwinn IC4 Cycling Bike. The bike is compatible with popular third-party cycling apps such as Peloton and Swift. PLUS, a 1-Year JRNY Membership (valued at $149).
3. NordicTrack T Series Treadmill
SMART-Response Motor powers NordicTrack T Series treadmill for effective speed, interval, and endurance training. The innovative space saver design EasyLift Assist means that your treadmill can fold up for easy storage. In addition to that, its music port and dual 2-inch provide entertainment while working out.
4. TRX HOME2 System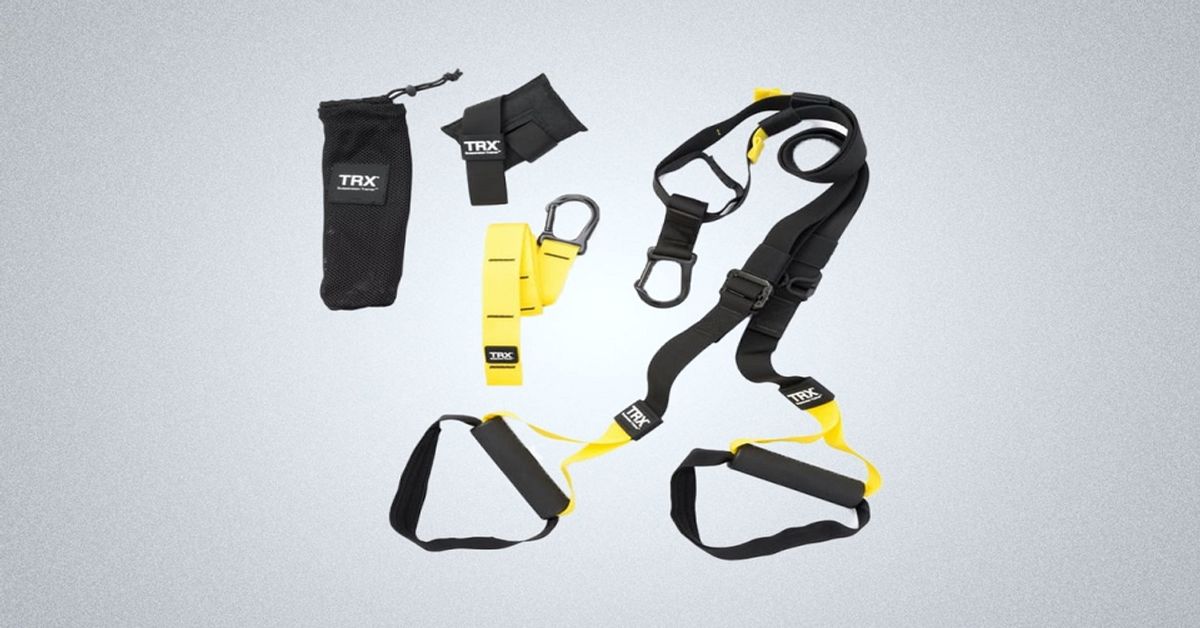 Another awesome idea to add in your list of fitness gifts for everyone, regardless of their fitness levels and goals. The HOME2 Suspension Trainer is a whole gym experience powered by your body weight.
5. Sanabul Boxing Hand Wrap Gloves
An affordable present for cross-training fanatics. The Sanabul PAW v.2 Gel Cross Training Hand Wrap Gloves has multiple uses. The modest padding over the knuckles can serve as traditional hand wraps under gloves, while the rubberized lining on the palms is perfect for the pull-up bars and free weights.
6. Beats Studio Buds – True Wireless Noise Cancelling Earbuds
You should not miss out on mobile accessories when choosing fitness gifts. These Beats Studio Buds make a perfect gift and a workout necessity. Beat earbuds are compatible with Apple and Android devices.
7. Sports Gym Bag with Wet Pocket & Shoe Compartment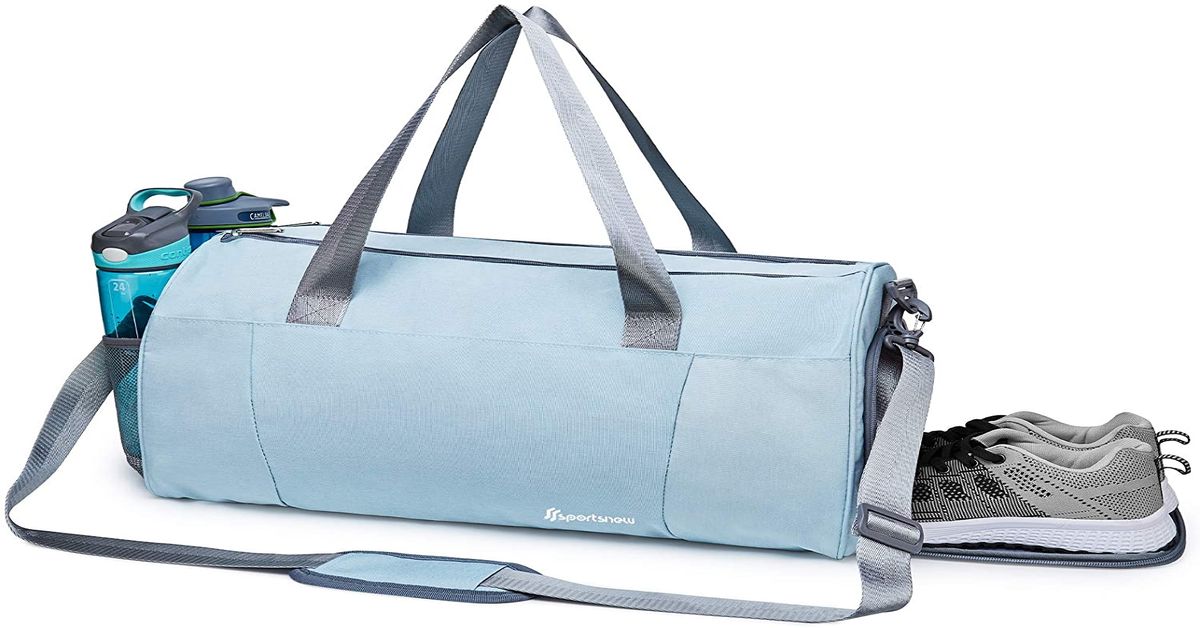 A gym bag measures 19 x 11 x 11 (inches) with a maximum of 38-liter capacity. Perfect for workout and other outdoor activities because of different compartments to separate your wet and dry, clean and dirty stuff. It has one upgraded waterproof zipped PVC lined pocket for wet clothes and toiletries and another room for dry & clean clothes. Also, there is a small inner pocket where you can put your valuable small stuff.
8. All Access The Starter Kit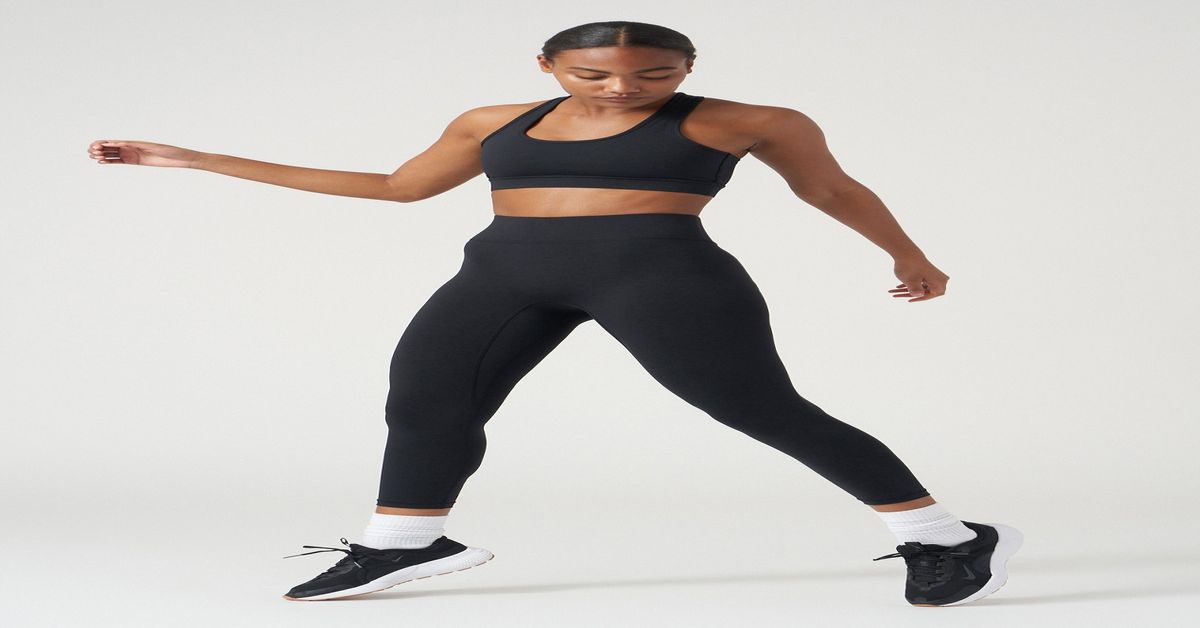 It is the #1 bestselling set from Bandier. Ideal for medium to high impact fitness regimen, the collection includes the Front Row Bra by All Access and the signature All Motion compression leggings with double layer high rise waistband.
9. Vuori Ponto Performance Pants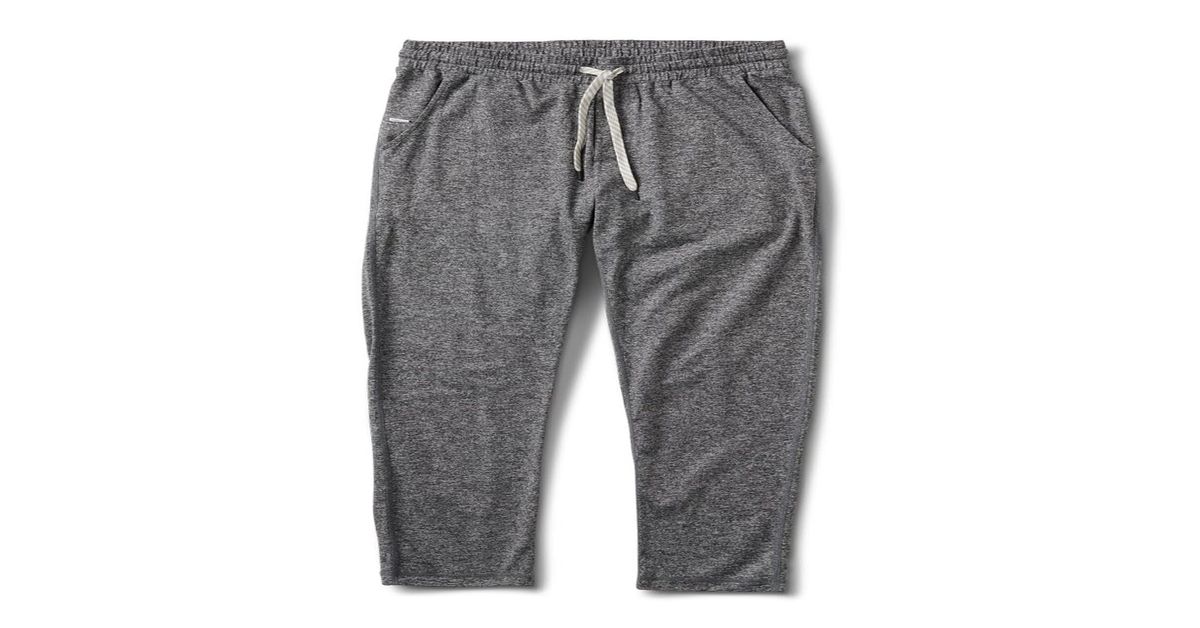 Here are soft sweatpants from Vuori signature DreamKnit™ fabric. The Ponto Performance Pants feature a straight-leg modern fit and endless comfort.
10. Allbirds Men's Natural Run Tee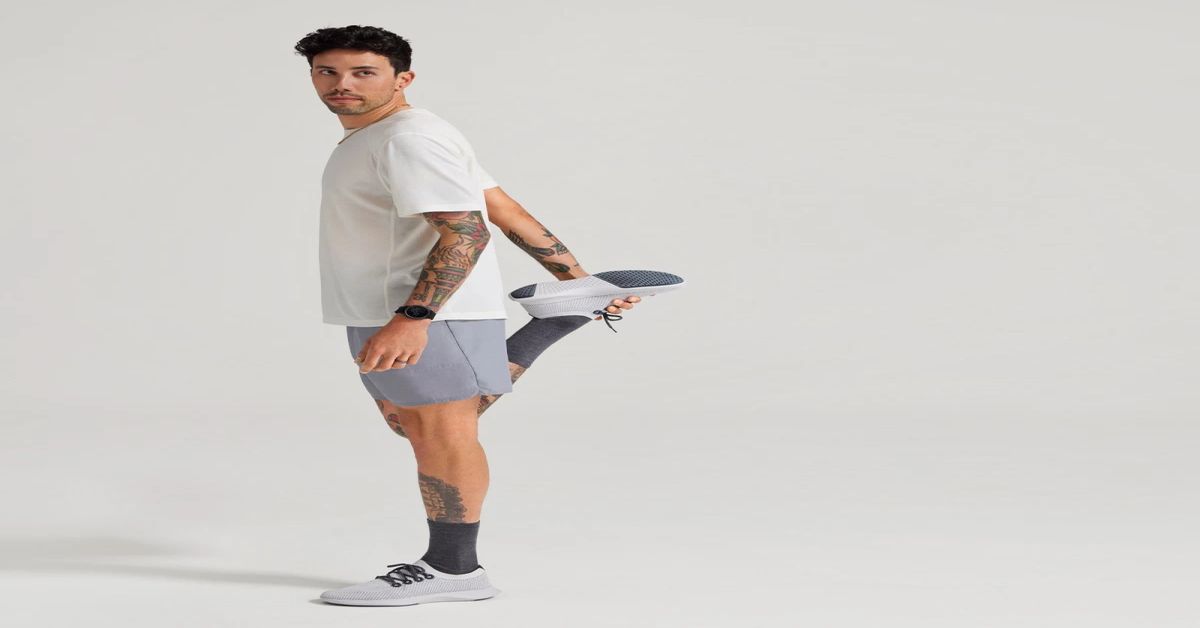 This ultra-light and breathable mesh is ideal for running, training, or walking. This ultra-light and breathable mesh is made with sustainable materials. It absorbs moisture, dries quickly, and keeps you cool for every move. So, don't forget to add this to your shopping list.
11. APL: Athletic Propulsion Labs Women's Techloom Breeze Sneakers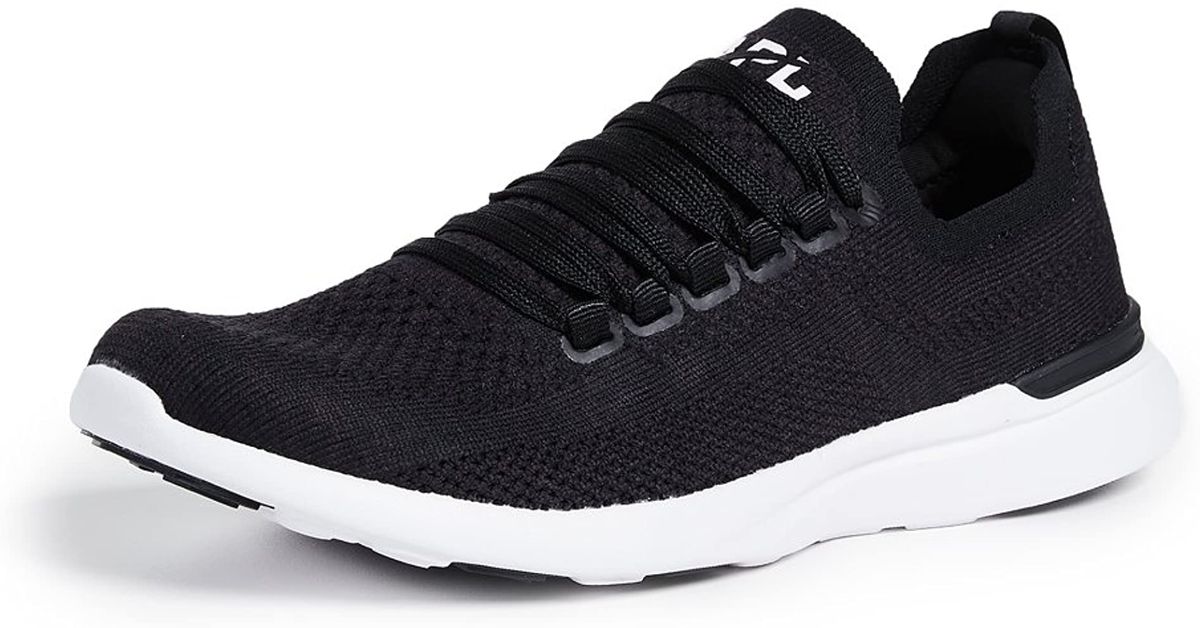 You'll look fit and trendy when you're running in these black APL TechLoom Breeze Sneakers. These comfy sneakers are made with a rubber sole, mixed knit fabric, padded insole, and a lace-up top that will surely give an effortless run or jog.
12. AirPop Active Mask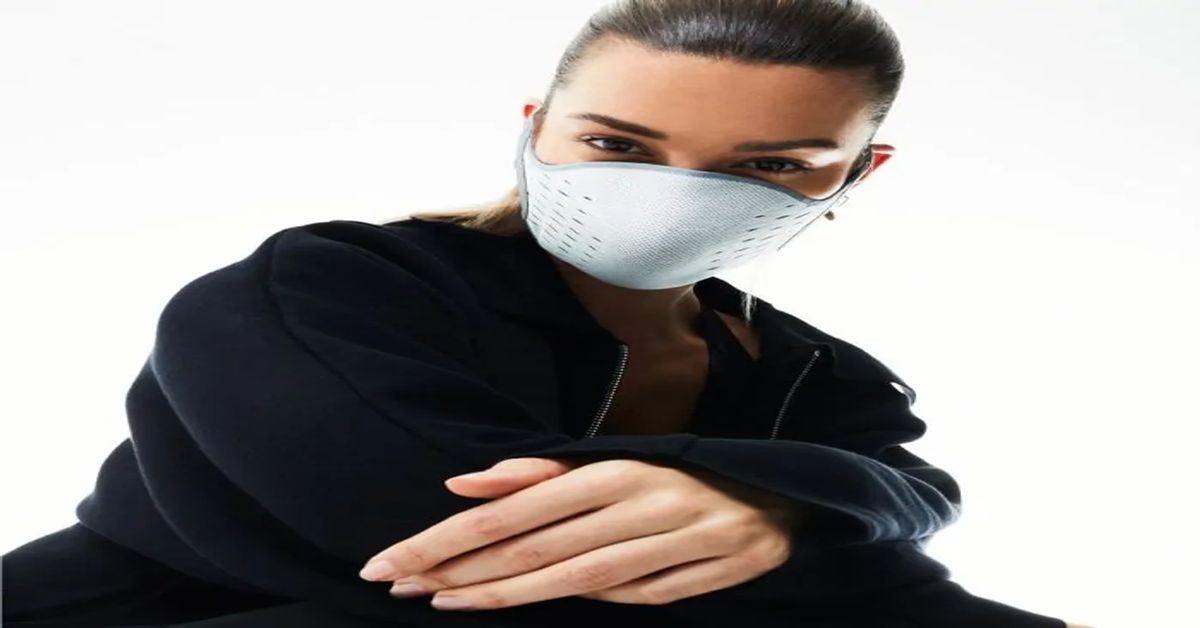 Wearing a mask while working out is possible, thanks to this innovation from AirPop. This mask provides advanced comfort, superior breathability, and lightweight protection. Each pack includes four replaceable filters.
13. Classpass Gift Card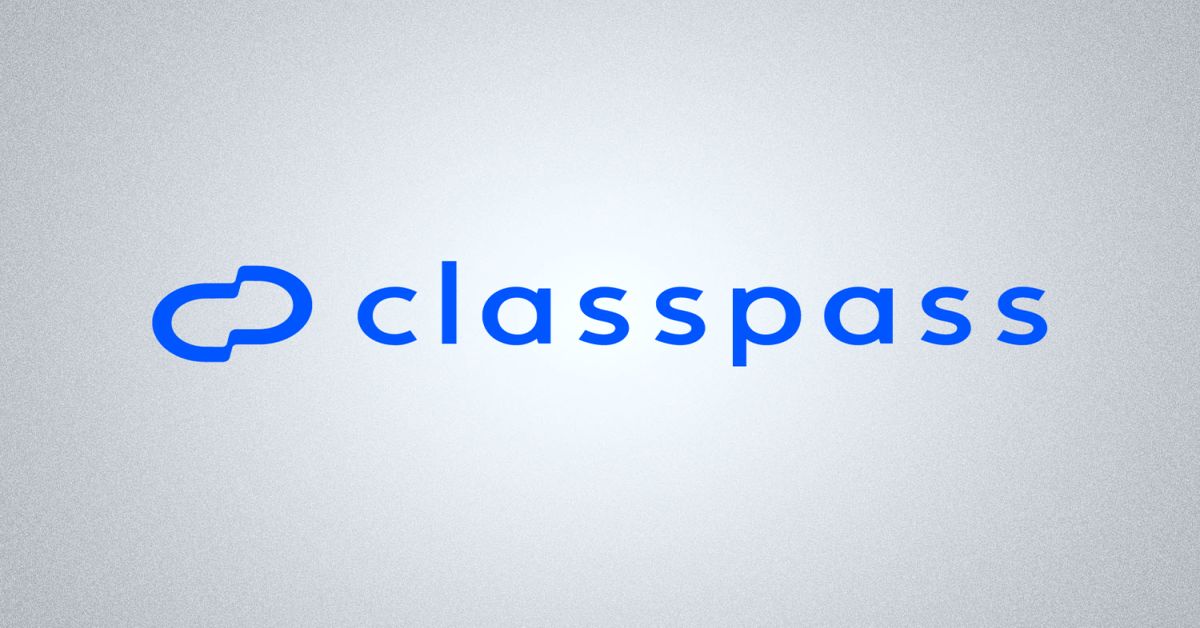 Aside from gym equipment and apparel, you can also send a fitness enthusiast you know with a gift card. ClassPass is an app for booking fitness classes anytime, anywhere. Avail monthly credits to trying anything like Bootcamp, cycling, Pilates, yoga, and more.
14. Hydro Flask Standard Mouth Water Bottle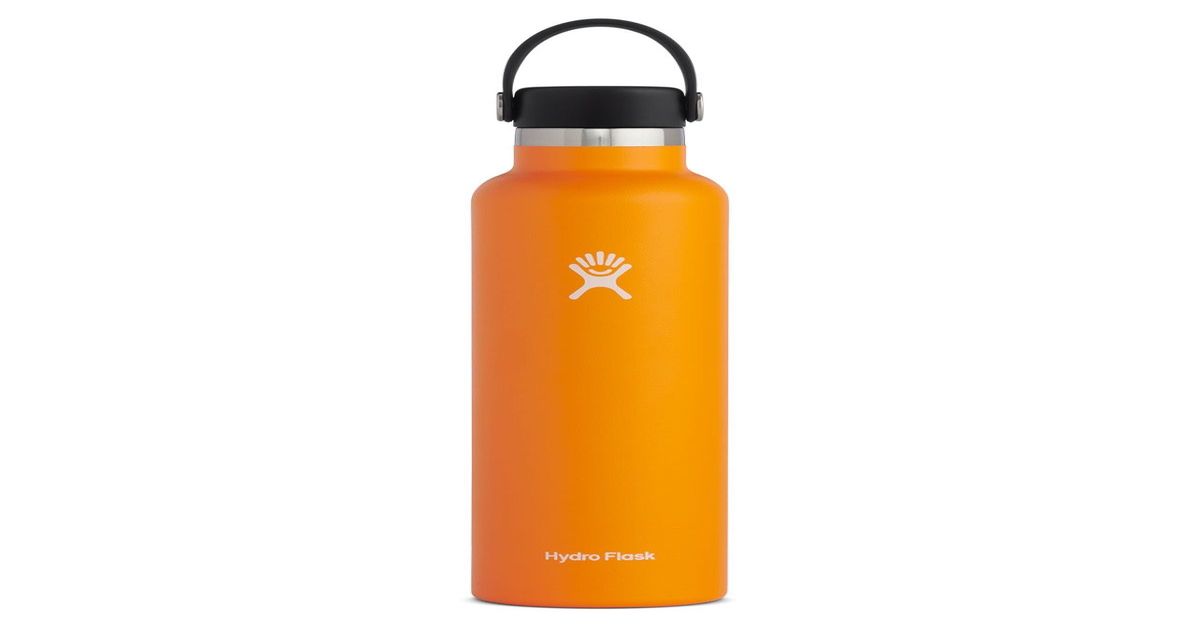 Water is one of the essential things when engaging in sports and wellness activities. Our fitness gifts suggestion won't be complete with this 24-ounce Hydro Flask that you can fill with water or an electrolyte-rich drink. Its notable insulative features keep beverages cold or hot for up to 24 hours.
15. Daily Harvest Subscription Custom Gift Box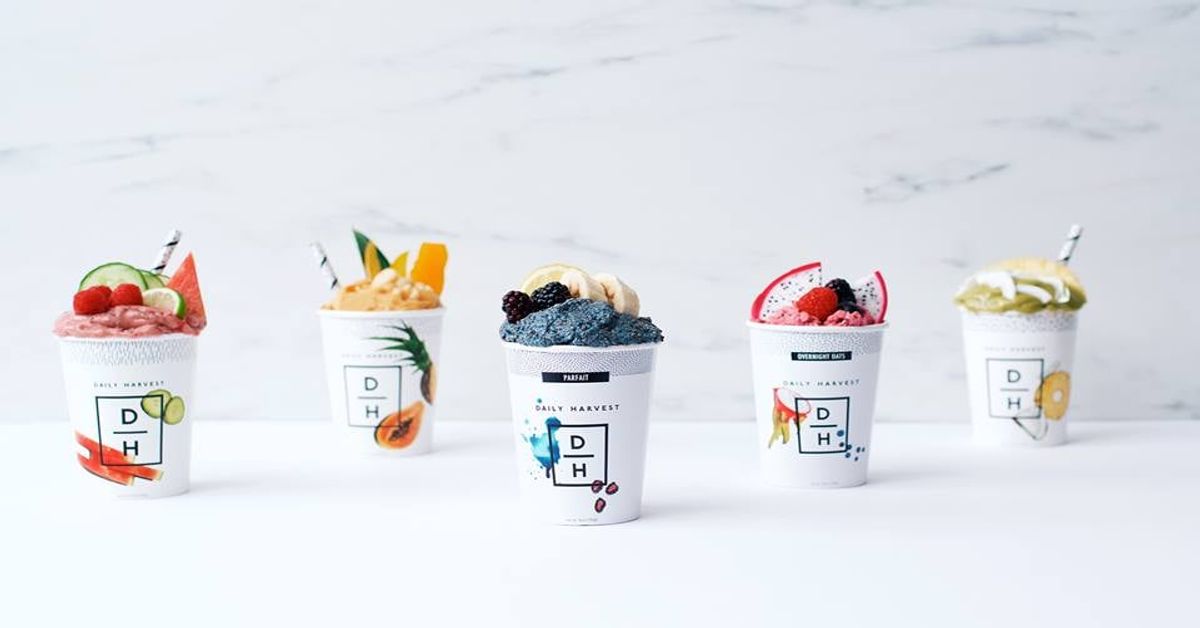 Give your fitness-conscious friend a treat of healthy and nutritious food right at their doorsteps. Daily harvest offers a weekly or monthly subscription plan. They have sundaes, smoothies, chia parfaits, overnight oats, and soups. Prices may vary, but their custom gift box that contains a selection of 9 items depending on your preference costs $75.
16. The 10-Day Reset by Sakara Life
Sakara Life snack bars and meals are indeed satisfying and healthy. However, plant-based meal delivery services are expensive. That said, the Sakara 10-Day reset is an amazing item to add in your options for fitness gifts for your family and friends. You can either give a standard gift card or the 10-Day Reset complete with snacks and supplements.
17. Love Real Food Cookbook (Hardcover)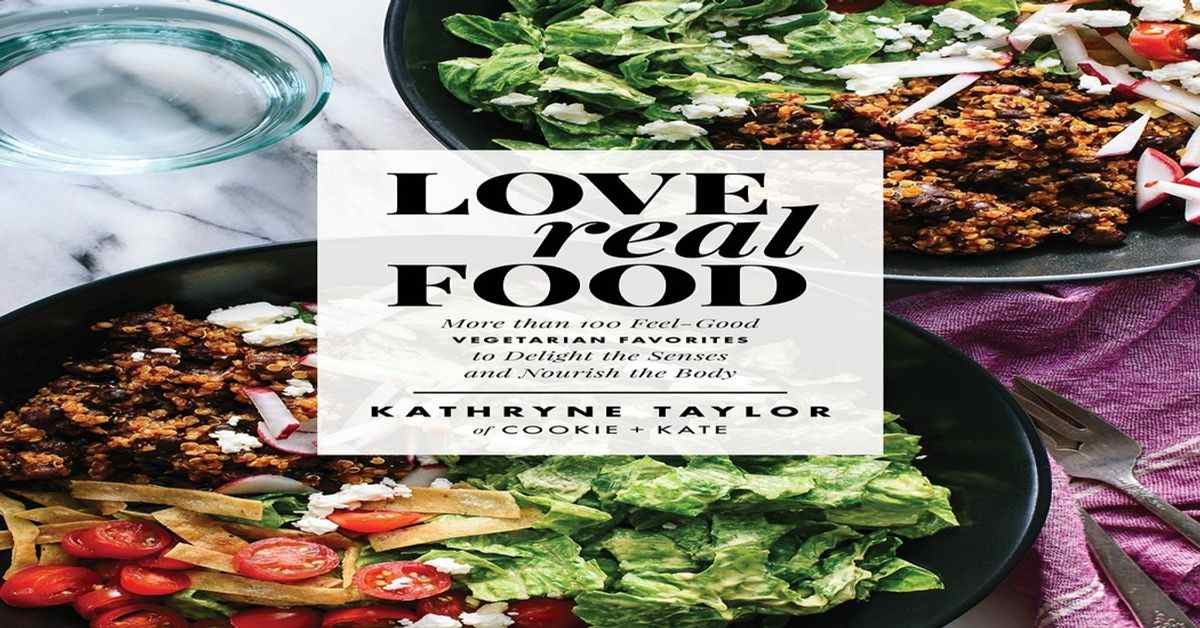 Your fitness-loving friend who prefers home-cooked meals will surely love this. The cookbook comes with more than 100 simple and delicious meatless recipes for everyone. It contains suggested alternatives to make meals special diet-friendly, such as gluten-free, dairy-free, and egg-free, whenever possible.
18. NutriBullet Blender Combo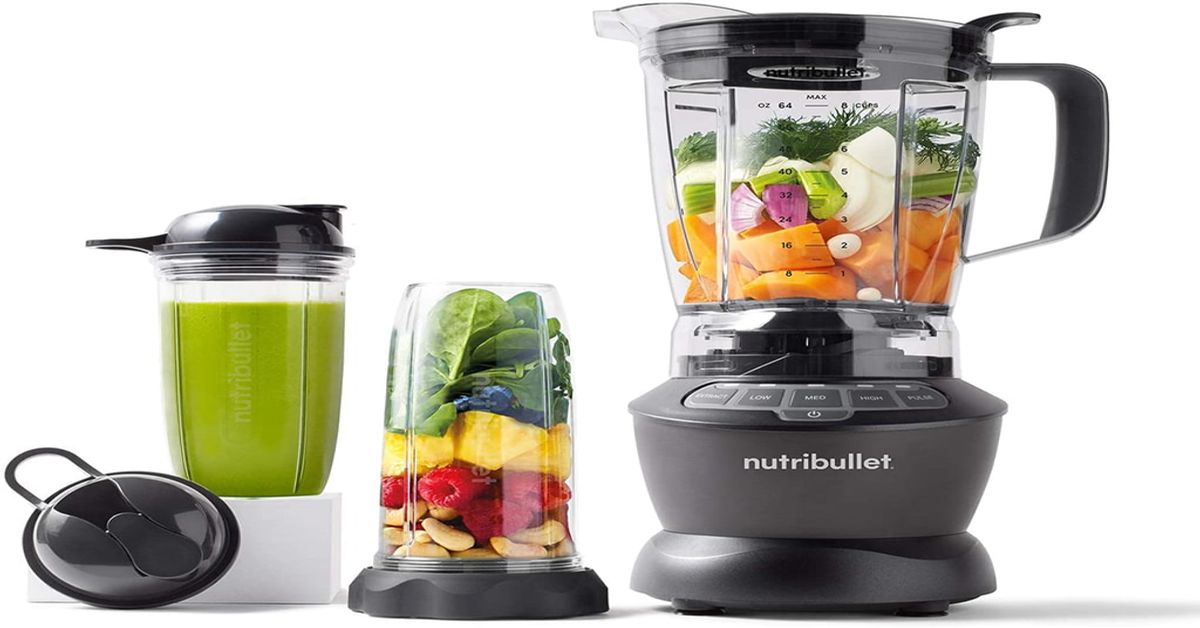 Another must-have for fitness buffs. NutriBullet Blender Combo takes healthy food prep to the next level with the versatility of both a multi-serving pitcher and a single-serve cup. Its three-precision speed lets you make a wide array of smoothies, soups, and sauces efficiently.
19. Garmin Instinct Smartwatch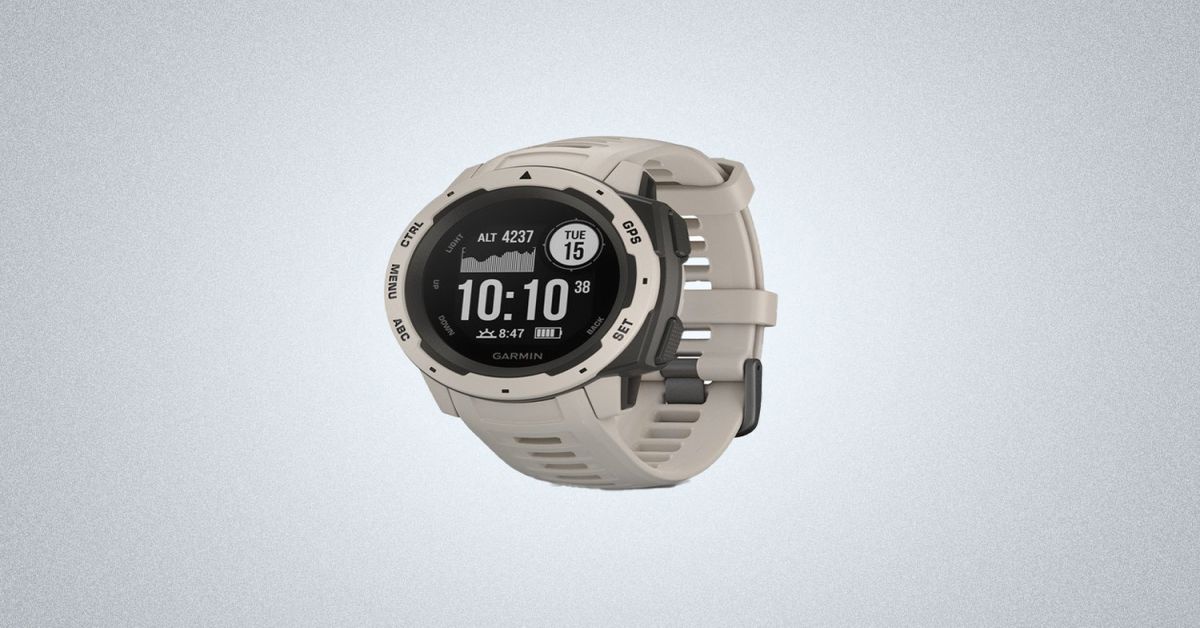 With the rising popularity of fitness trackers, we included two of the smartwatches brands in the list of best fitness of 2021. This Rugged GPS watch is built to survive the most challenging environments – meaning it's shockproof and waterproof. Moreover, the Instinct GPS smartwatch monitors heart rate, activity, and stress throughout the day.
20. Fitbit Inspire 2 Health & Fitness Tracker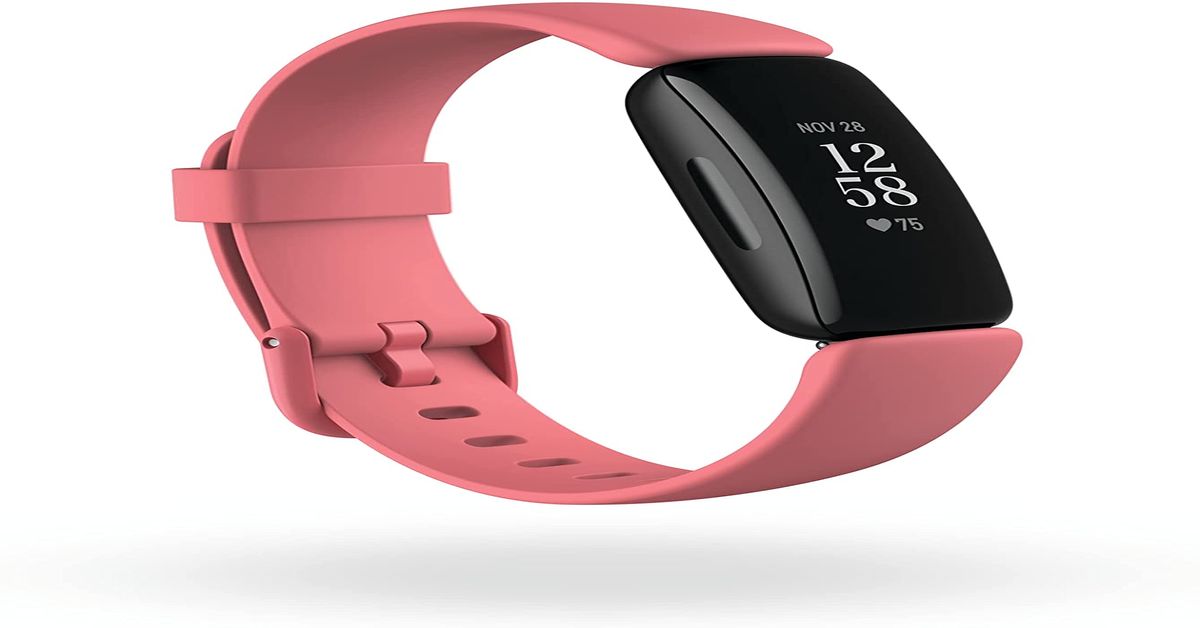 Track all-day activity such as steps, distance, hourly activity, and calories burned with Fitbit Inspire 2. This item comes with a Free 1-year Fitbit Premium trial for new Premium users.
If you are done reading our list up to this part, we are pretty sure that you have decided on what to include in your holiday shopping list. We hope this comprehensive guide has helped you select the best fitness gift for the most important people in your life (perhaps, for yourself, too).