Follow These 12 Experts On Their Social Media Blog
The internet has allowed us to learn a lot of things for practically zero cost. And you have to take advantage of it. Say, for example, you would like to improve your social media pages. Typing a few keywords on search engines can give you thousands of results. But of course, that can be overwhelming and it would be a challenge to pick the best source for your social media needs.
Now, we'll make things easier for you by giving you the best social media blogs to follow. But of course, it would be fitting if we first share with you what makes a good social media blog.
Qualities of a Good Social Media Blog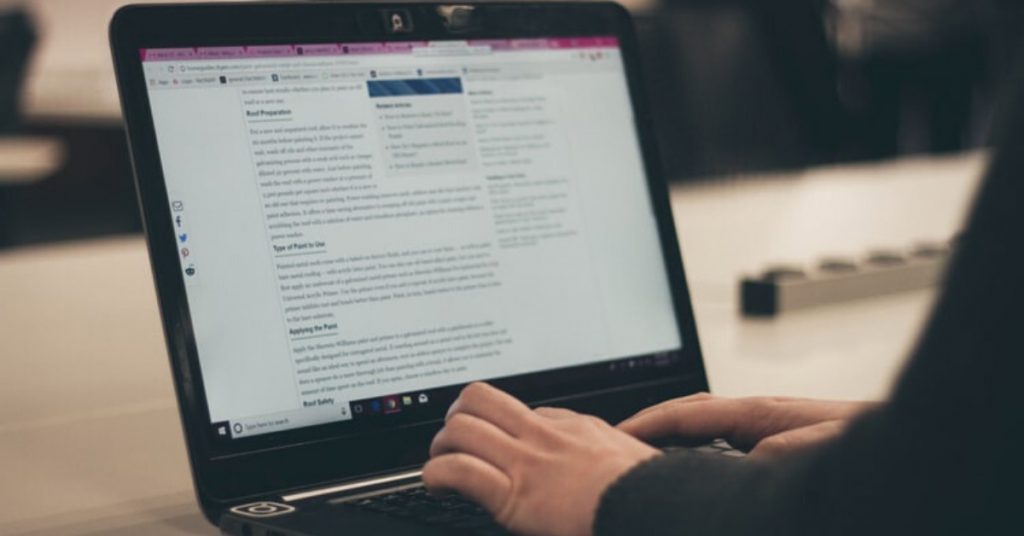 There are specific qualities that make a social media blog worth following. These things are listed below and we chose our best social media blogs using these criteria. 
Easy to Understand
First of all, a good social media blog must use a language that most people can understand. You see, there might be technical concepts to expound but it is necessary that a blog should use less jargon. It should be able to educate more people and not confuse them more. As they always say, simplicity is the key.
Provides Substantial Information
The best social media blogs must have valuable content. The information should be relevant and up to date. And that is why when choosing the right social media blogs to follow, quickly check if they regularly post content.
Just so you know, social media trends tend to change really fast. A serious social media blogger knows that he or she must be equipped with the latest development in social media. In addition, they must have a full understanding of marketing itself. You can't just talk about social media and not share its impact on one's business, right? It should be a holistic approach. 
Organized
And lastly, a social media blog must be organized. We all know that social media as a concept is already a broad topic. Having a cluttered blog can disorient online visitors. It must be clean, yet creates a strong appeal.
Amazing Social Media Blogs to Follow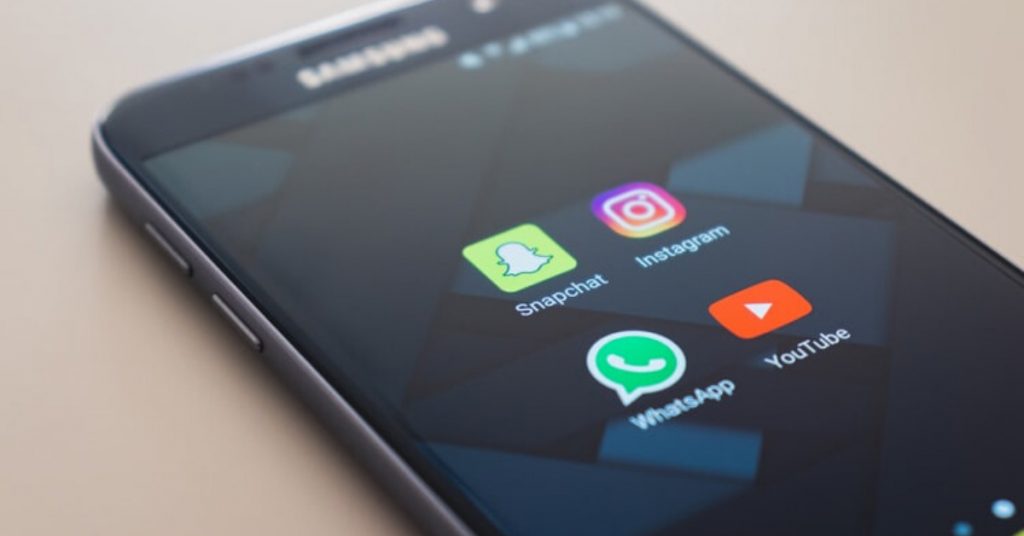 Most small-business owners and start-up companies get a lot of new learnings from Duct Tape Marketing's blog. You are in for practical advice about social media and how it can help your business grow. One of our personal favorites in the blog is the podcast about 'Using Story to Win on Social Media'.
If you wish to learn the best tactics for each social media platform, then you must follow Social Media Today. They also provide the latest developments in the world of social media. This essentially allows social media professionals to streamline plans that can help them dominate the market. As early as now, you can find Snapchat tips you can maximize in 2020.
The Future Buzz has a lot of followers simply because Adam Singer is known to share the most honest opinions about the latest social media trends. He isn't afraid to be critical even if most people use the same techniques. We learned a lot from his post about fake social media followers. You might want to read it too.
Do you want to learn more about Facebook marketing? If yes, then you must follow Jon Loomer's blog site. With his professional advice, you get to have what it takes to be an effective Facebook advertiser. You can also join the Power Hitters Club and master the art of promoting the brand in the aforementioned social media platform.
Aaron Lee is a well-known social media manager in Malaysia. He has been helping more than half a million followers across the globe. You get to understand analytics. Plus, he teaches you how you can train people who are responsible for your social media content. In addition, you also learn more about running a business. In fact, the post about 'How to Work on Your Business, Away From the Office' has captured a huge market.
What we love about Social Media Examiner is that they house a number of great authors. That means you get different perspectives and ideas. You can also have a copy of their free industry report which is essential if you want to plan your social media activities in the coming months.
Did you know that Mari Smith is also known as the Queen of Facebook? And yes, she deserves the title. You get amazing ideas on how you can rule the platform by watching her videos. But of course, it isn't only Facebook that she is good at. You get to see techniques on Instagram and other social media avenues.
If you want to improve how you create content for your social media pages, then one of the best social media blogs to follow is DreamGrow. Also, marketers can get great insights from this page. You can definitely use their Facebook Cheat Sheet if you are new to the game.
There is actually a dedicated section in this blog made for social media which you can take advantage of. It is proven to be effective in helping entrepreneurs and small business owners. You even get to have your own social media calendar template and start organizing your posts.
Jason Falls is the founder of Social Media Explorer. In the blog, you will clearly identify the impact of a good social media strategy to public relations and also marketing in general. Take a look at this post where you can learn how to pick the right social media platform for your business.
A well-known speaker and author, David Meerman Scott started this amazing blog where you can learn the real-life impacts of social media on marketing. What we love about this page is that it is easy to understand. Even newbies and amateurs will appreciate its content.
The Social Media Hat is an award-winning blog. From here you can find valuable tips about social media. You will learn the right tools and how to use these while maintaining a good reputation on different platforms. We must say, you should never miss this.   
Who Follows Social Media Blogs?
Did you know that even graphic designers follow the social media blogs we listed above? It is not just content writers and marketers who are always on the lookout for trends.
Additionally, graphic designers also get ideas on trends that they can use on each platform. They need to understand the right colors and even the shapes that can influence social media users.