Have a Blast with These Killer Halloween Event Ideas
Halloween is such a fun time all across the States, not just for kids but also for adults.
It's the only time of the year when people could put on fun costumes, go on haunted tours, and scare one another all in good fun.
Coming up with Halloween event ideas is a great way to foster your team's camaraderie and take your brand closer to the heart of your target market if you're opening the event to accommodate clients.
Here are some exciting Halloween event ideas that will let attendees make the most out of the season.
Murder Mystery Party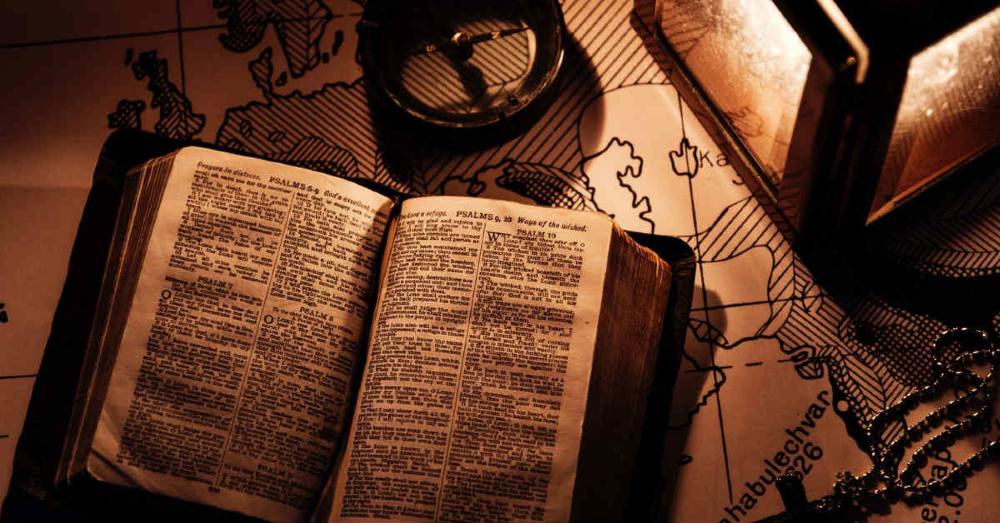 Make guests feel like they stepped right into an Agatha Christie novel by holding a murder mystery dinner.
You can write your very own mystery for guests to solve, or buy a boxed game if you don't want to wear your writing hat.
Each guest will be assigned a character in the story, and whoever solves the mystery first gets a price.
Ghost Tour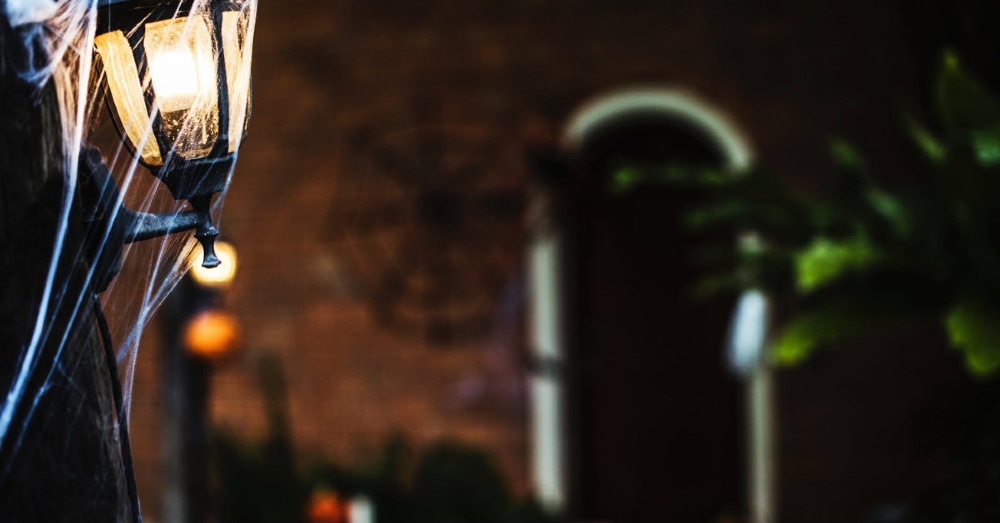 Gather your team and arrange a tour to a locally reputed haunted venue. Many cities have ghost tours organized by licensed operators which you could avail for a hassle-free trip.
You can make the shindig a bit more eerie by hiring a spiritualist to lead your group. This, of course, isn't an activity for the faint-hearted, so be sure to proceed with caution!
Masquerade Party
A masquerade party is a fun activity not just for your team, but also for your clients. This is an elegant and sophisticated take on the usual costume ball.
Encourage guests to personalize their masks by giving away special awards such as the most creative, most environment-friendly, and most mysterious.
Have a couple of extra generic masks on hand as well as some stickers or craft decorations so that guests who weren't able to bring their own wouldn't feel out of place.
Costume Contest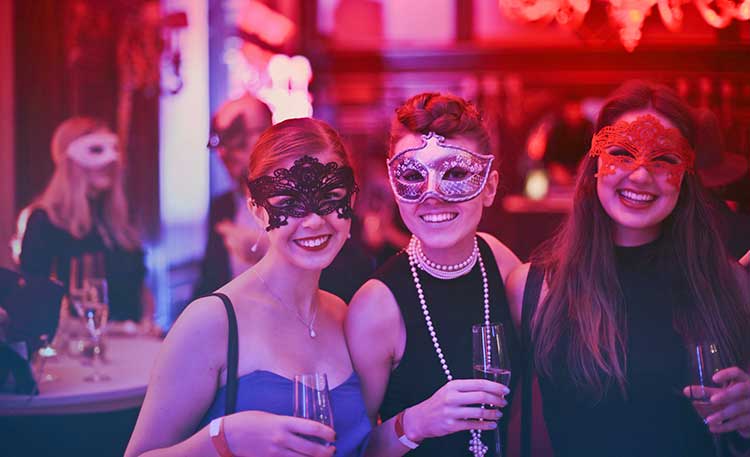 If you have a business with a lot of regular customers, how about launching a social media costume contest for your Halloween event ideas?
Dunkin' Donuts, for example, previously launched a Halloween campaign called #DunkinDressUpContest. It encouraged people to dress in Dunkin-inspired costumes and share their photos on Instagram for a chance to win $1,000 and a year's supply of the coffee.
The result? A load of IG posts showing people dressed as iced latte cups and chocolate-frosted donuts!
Burger King's previous Halloween costume campaign had a different strategy. For their #ScaryClownNight promo, customers who came in select stores in their scary clown costume got a whopper for free. The campaign was able to encourage people to visit their stores… and mock the competitor's mascot while at it.
Dead Celebrity Party
Throw a picture-perfect costume party by setting a dead celebrity theme. Guests can dress as any famous person as long as that celebrity is deceased.
You can also narrow down the theme – historical figures, Hollywood stars, music artists – the possibilities are endless.
Make your party more exciting by holding a mini-pageant where contestants would have to deliver lines, sing a few song stanzas, or act out a short scene of the famous personality they're dressed as.
Canni-ball Party
Ask the team to dress as zombies for this spooktacular party! A canni-ball's most distinctive feature is the party food. Make your guests feel like zombies by preparing a spread of treats that look like body parts.
Make a "blood" punch using cranberry juice or cherry juice as a base. It's also a great idea to put decorations like plastic skulls or a plastic skeleton on the buffet table alongside the treats.
This article has great ideas for food that resemble body parts including eyeball jello shots, brain cupcakes, rice crispies brain treats, and deviled eyeballs.
Halloween Crafts
Looking for a fun activity that could accommodate children? A craft-making workshop will definitely make kids love the season even more.
Gather the children together and have someone coach them on creating Halloween decorations.
Teach the kids how to make their own personalized candy sacks and fill them with treats after the workshop.
A Halloween crafternoon can also be fun for adults. Arrange a pumpkin-carving tutorial or a class for making advanced decorations like luminaries and party centerpieces.
Horror Movie Viewing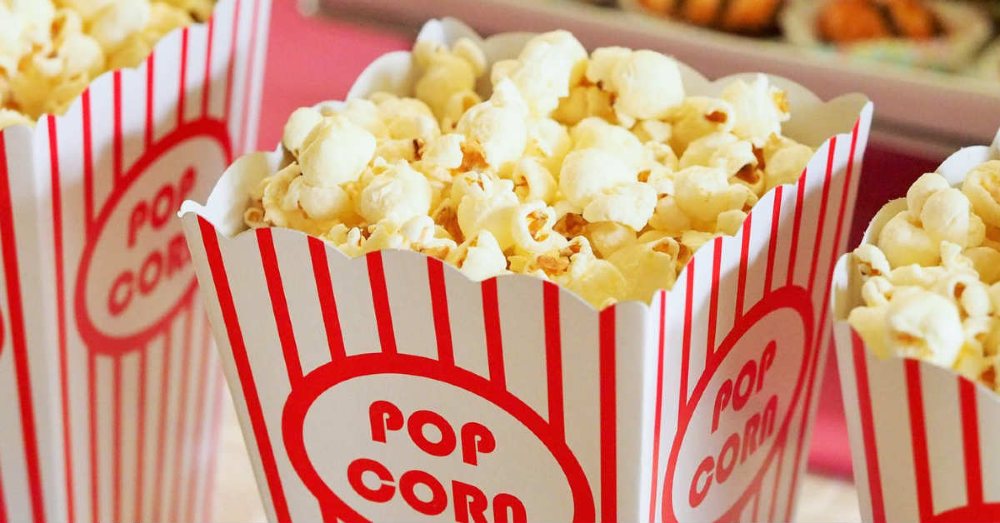 What's Halloween without spine-chilling movies that will make you scream at the top of your lungs?
Be sure to have classic blood-curdling flicks on the viewing list like Halloween, Scream, The Exorcist, Child's Play, and The Blair Witch Project.
For a younger audience who will appreciate a more wholesome repertoire, films like Casper and The Addams Family will surely be enjoyed.
Make the party amusing by asking guests to come dressed as their favorite horror or suspense movie character.
Zombie Running Event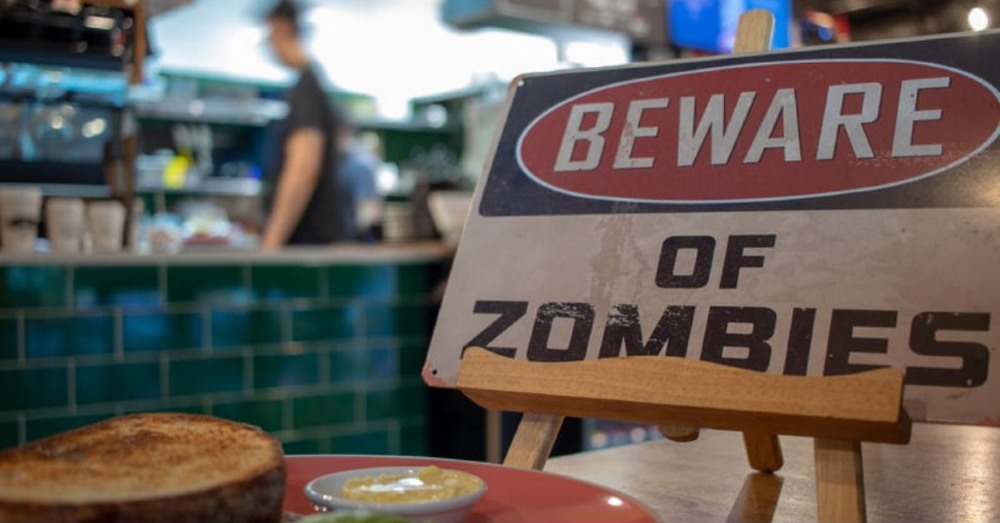 In a season of candies, parties, pumpkin spice treats and foamy cinnamon lattes, it's easy to pack in extra pounds even before Thanksgiving and the holiday season.
A zombie running event is a perfect activity that advocates fitness without passing on ghoulish fun.
Give participants an extra boost of energy by having them chased by zombie-dressed accomplices.
The original Zombie Run has a simple concept. Before the run, participants are given flags to wear on their waist. Zombies running after them will attempt to take these flags. Anyone who finishes the race without a flag left is tagged "infected" while a participant who managed to keep at least one flag is hailed "survivor."
Dia de Los Muertos Fiesta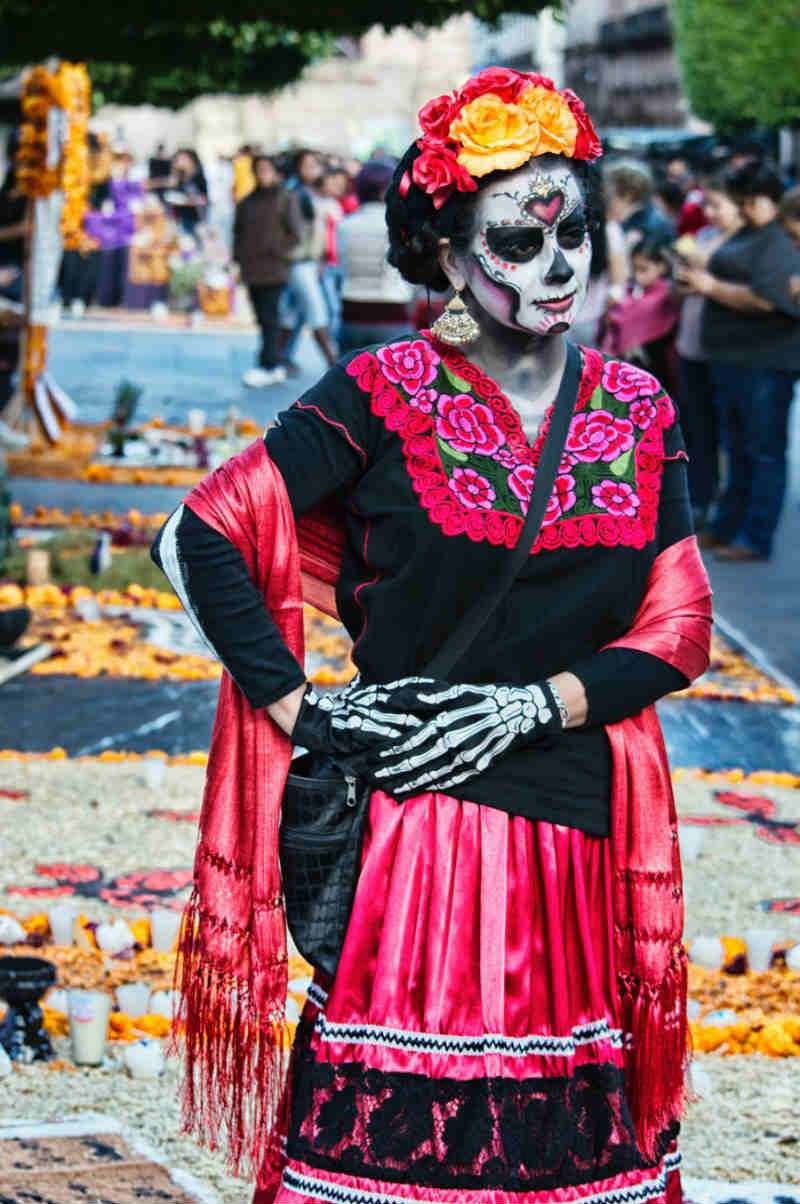 Day of the Dead or Dia de Los Muertos is a holiday celebrated in Mexico on November 1. If you want to learn more about this holiday or if you're looking for a decoration peg, watch Disney Movie Coco to get a clear picture.
Stay true to the theme by using colorful decorations and filling the buffet table with tacos, tamales, flan, and other classic Mexican grub along with Cerveza and tequila-based cocktails.