Burglar-Proof Your Home: Top 5 Home Security Cameras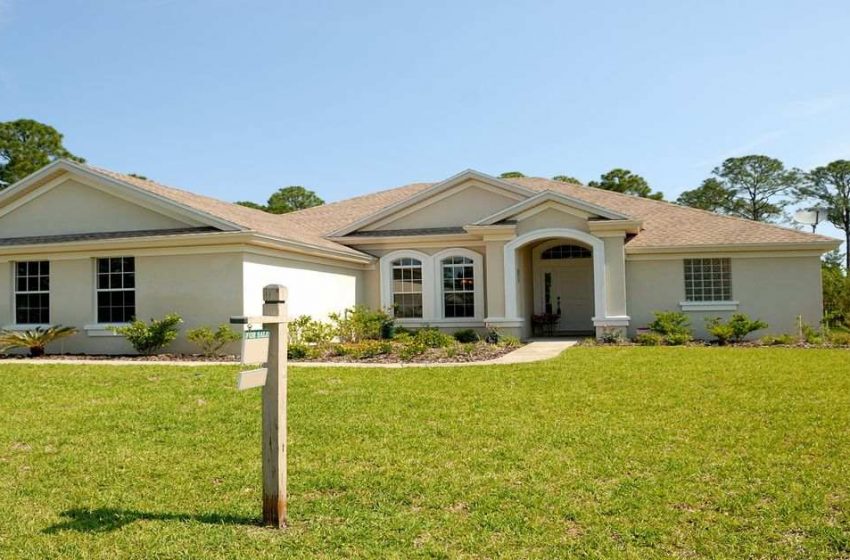 Why do we need a home security camera?
Property crime has consistently dropped for the past 17 years according to the FBI. However, it is still an instinct to protect our loved ones. In 2019, theft accounted for 73.4 percent of the total property crime, while burglary and motor vehicle theft accounted for 16.1 percent and 10.4 percent, respectively.
A burglary or theft often leads to shocking consequences, both emotionally and financially. However, getting started with a security system is quite overwhelming for property owners. With that said, we collected the best home security cameras to help you burglar-proof your homes.
Home security system has drastically improved compared to the technology available 15 years ago. Today, there are more affordable options like Arlo, Ring and Wyze. Tech experts such as Google, Apple, and Amazon have partnered with home security solution providers. So, if you want to monitor what's happening in your home while you are away but don't want to invest in an integrated home security system, a Wifi-connected camera is worth considering.
These are the Top Five Home Security Cameras that you can buy and install in your nest:
1. Arlo Pro 4 Spotlight Camera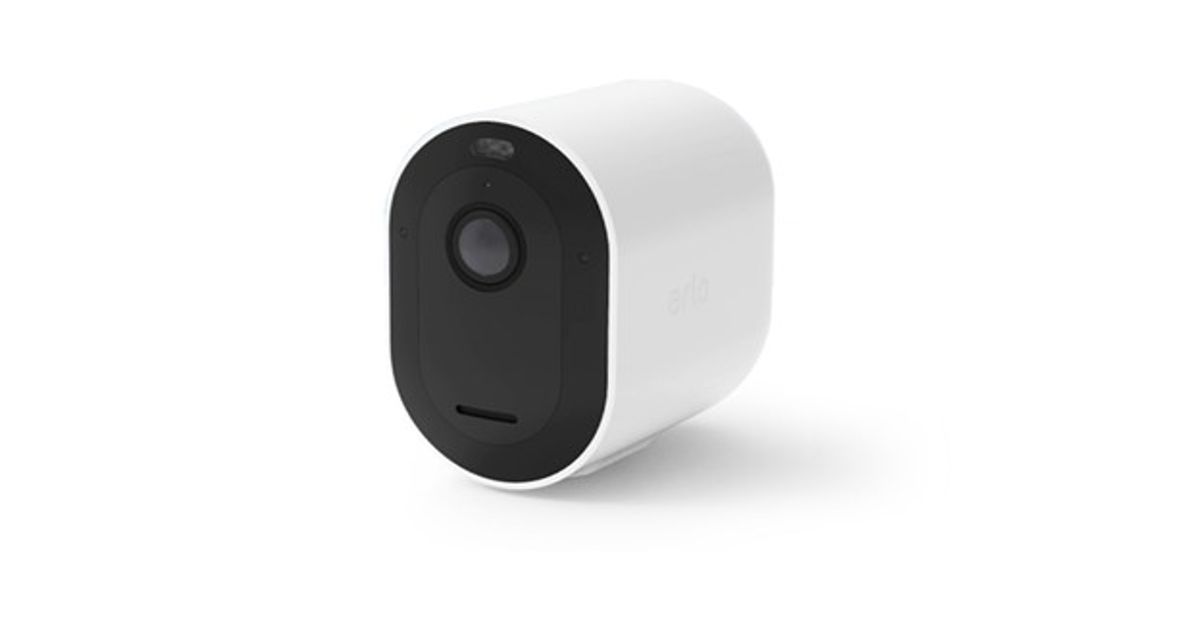 The Arlo Pro 4 Spotlight Camera is a wireless outdoor camera that installs in minutes, delivers 2K HDR videos, and provides many features that include the following:
Capture more with a 2K security camera that protects your home, even when you are away.
Stay connected from anywhere with live video and audio.
Receive instant notifications on your phones when motion is detected.
Connect directly to WiFi for easy installation.
Works withApple HomeKit1, Amazon Alexa, and Google Assistant.
About Arlo
Arlo Technologies was established by a California-based company that manufactures internet modems and routers. Its first camera, the Arlo Security camera, was released in 2014. The company focuses on strong wireless connectivity enabled through its Arlo Smart Hub. Similarly, Arlo is a pioneer in machine learning technology, developing some of the first smart detection artificial intelligence on wire cameras. The Arlo Pro 4 Spotlight is one of the latest products of Arlo Technologies.
2. Ring Floodlight Cam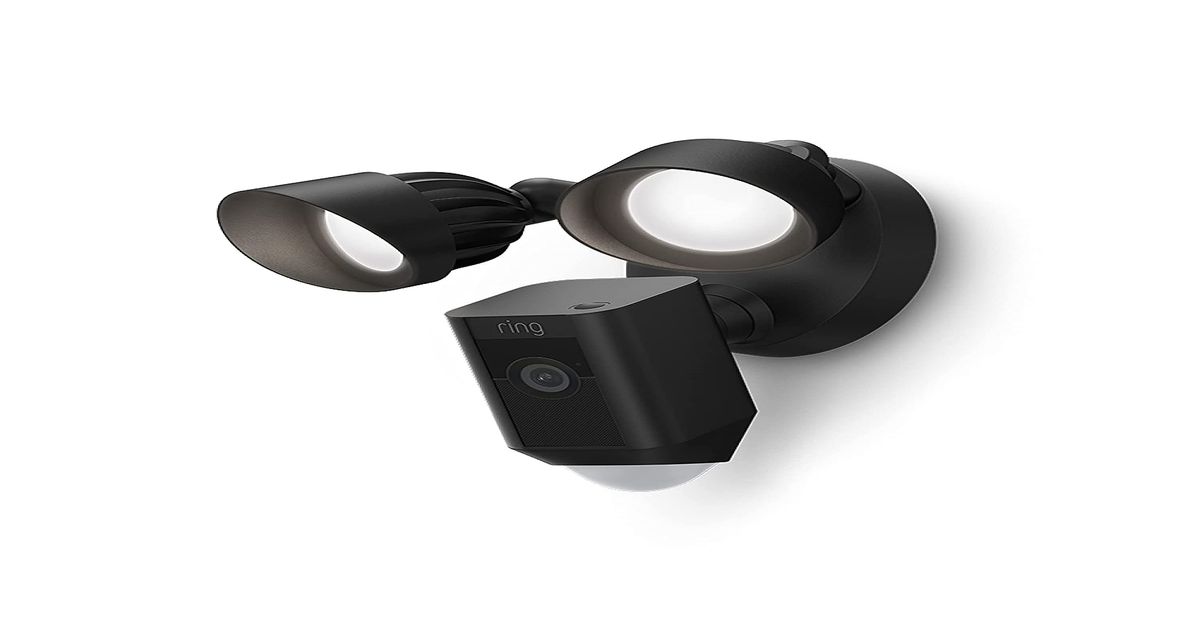 The Ring Floodlight Cam is a 1080p HD home security camera that comes with motion-activated LED floodlights, 105dB siren and Two-Way Talk. It has customizable motion zones. Plus, get instant alerts on your phone, tablet or PC and check in at home anytime, anywhere.
You can easily install the camera outside of your home and connect to WiFi for 24/7 security and surveillance. It also features a Ring Protect Plan (subscription sold separately) which allows you to record all your videos, review previous videos captured up to 60 days as well as share videos and photos. For added peace of mind, pair the Ring Floodlight Cam with Alexa.
About Ring
Started by Jamie Siminoff as a device that enables a homeowner to identify who was at his front door, Ring has grown into a billion-dollar company since 2013. It was acquired by Amazon in 2018, and the majority of its products integrate with Amazon's digital assistant Alexa better than any other camera-based security system.
3. Wyze Cam V3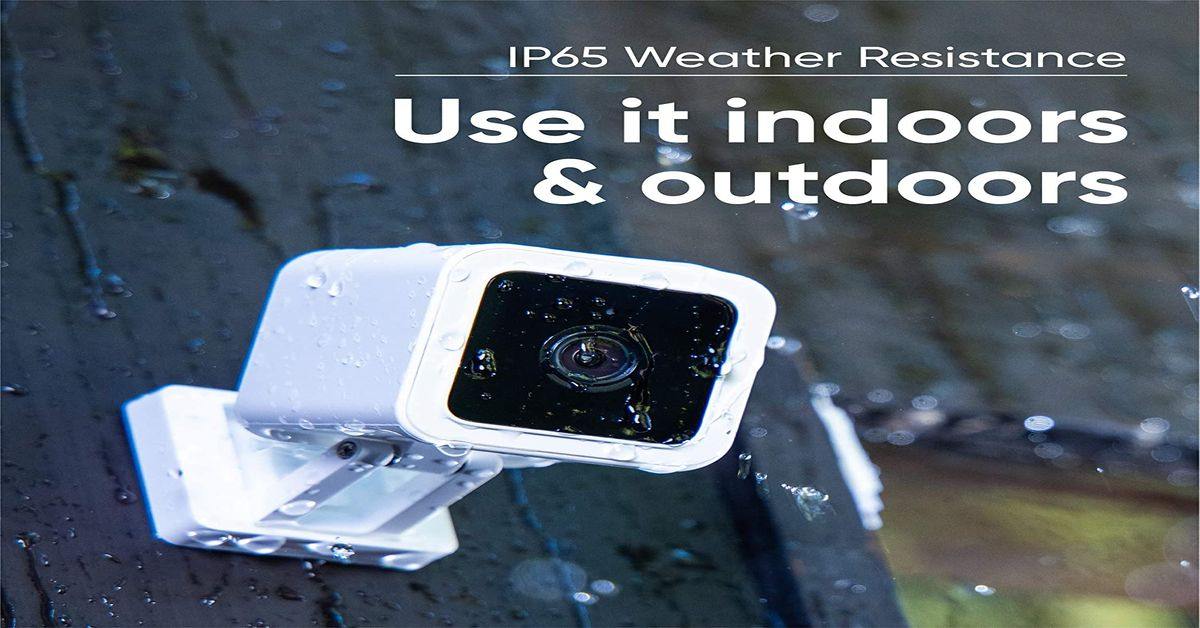 The reasonably-priced Wyze Cam V3 is an indoor/outdoor home security camera. It is a wired video camera with an IP65 rating so you can install it outside in the rain or inside, in the living room. Phone Compatibility is Android 5.0+, iOS 9.0+.
The Wyze Cam V3 is loaded with features despite its tiny frame including color night vision, voice control, intelligent motion detection, a built-in siren, and local video storage. Likewise, it works on Amazon, Alexa, and Google Assistant.
About Wyze
Wyze Labs Inc. (formerly Wyzecam), is a US company based in Seattle Washington. It is a small start-up formed in July 19, 2017 by four former Amazon employees (Yun Zhang, Dongsheng Son, Dave Crosby, and Elana Fishman. Wyze specializes in smart home products and wireless cameras.
4. Eufy Indoor Cam 2K Pan & Tilt P24
The Eufy Indoor Cam is another affordable option for home security cameras. It delivers clear, high-resolution video and is packed with features typical present on more expensive models. This budget-friendly indoor home camera is equipped with the following features:
Mechanical pan and tilt
High-resolution video
Automatic motion tracking
Intelligent motion and sound detection. The built-in AI determines whether a human or pet is present and only records when an event of interest occurs.
Offers both local and cloud storage
Supports Apple's HomeKit platform, and compatible with Alexa, Google, and Siri voice commands.
Easy to install
About eufy
The eufy is one of the products of Ankers Innovations, one of the leading and most trusted consumer electronic brands in America. It continues to develop a new generation of connected devices and appliances that work together to simplify the complete smart home experience.
5. Ring Stick Up Cam (Battery)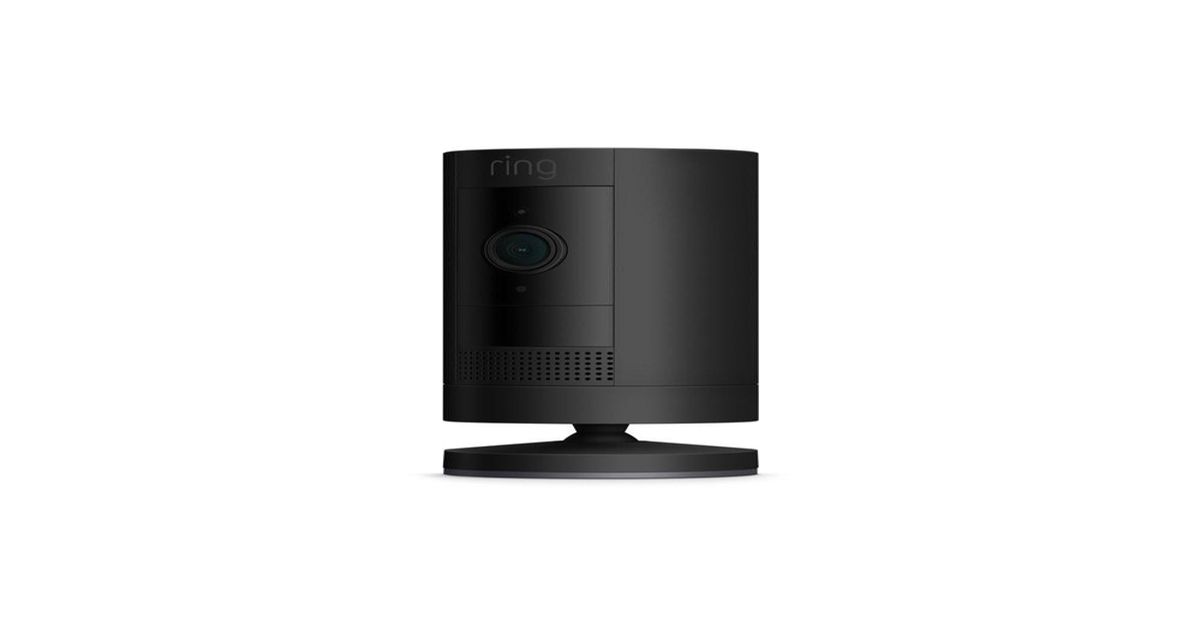 One of the bestsellers among Ring products, the flexible Stick Up Cam Battery adds security anywhere, inside of your home. Its wire-fire design means you can install it where you need it and transfer it, if needed.
Ring Stick Up Cam could be mounted on the side of your garage, on your living room wall, or simply placed on a flat surface like a console table.
For your information, the traditional burglar alarm and a home security system are not the same. The latter provides additional benefits to help you protect you and your family. So, what price would you pay for safety? For millions of property owners and renters, security cameras represent a better investment. Moreover, they are also an effective tool in preventing crime.
One of the biggest advantages of installing a home security camera is that it creates an outright visual warning against break-ins and trespassing. On a final note, many cameras nowadays run through a mobile application and a WiFi signal. Therefore, monitoring your home using a surveillance camera is now as simple as picking up your smartphone.