Landing Page Best Practices You Should Apply On Your Site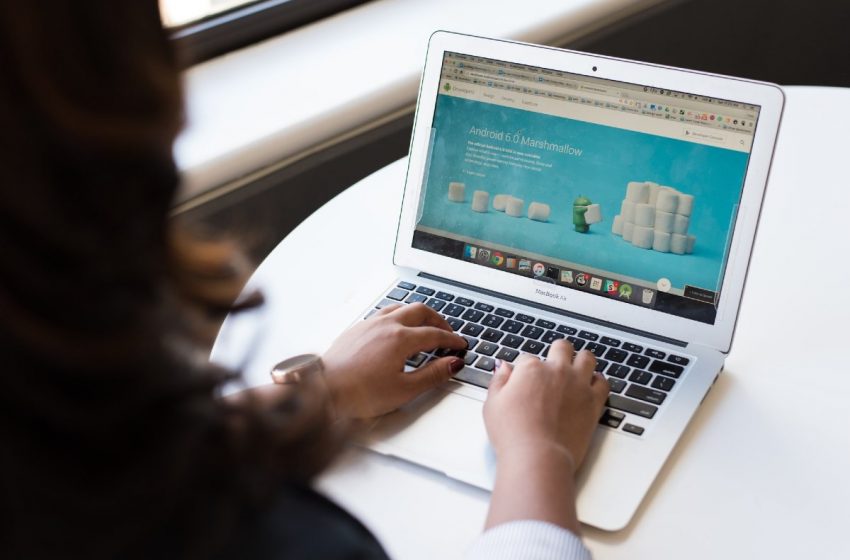 With almost all businesses trying to hog the screen time of potential clients, every website visit counts. Ventures aiming for success should maximize all resources available to keep online prospects interested in the brand.
One marketing tactic that increases conversions is landing pages. And any marketer knows that designers must integrate landing page best practices for maximum ROI. If you're not a designer, leave the landing page creation to design services.
What is a landing page and what is it for?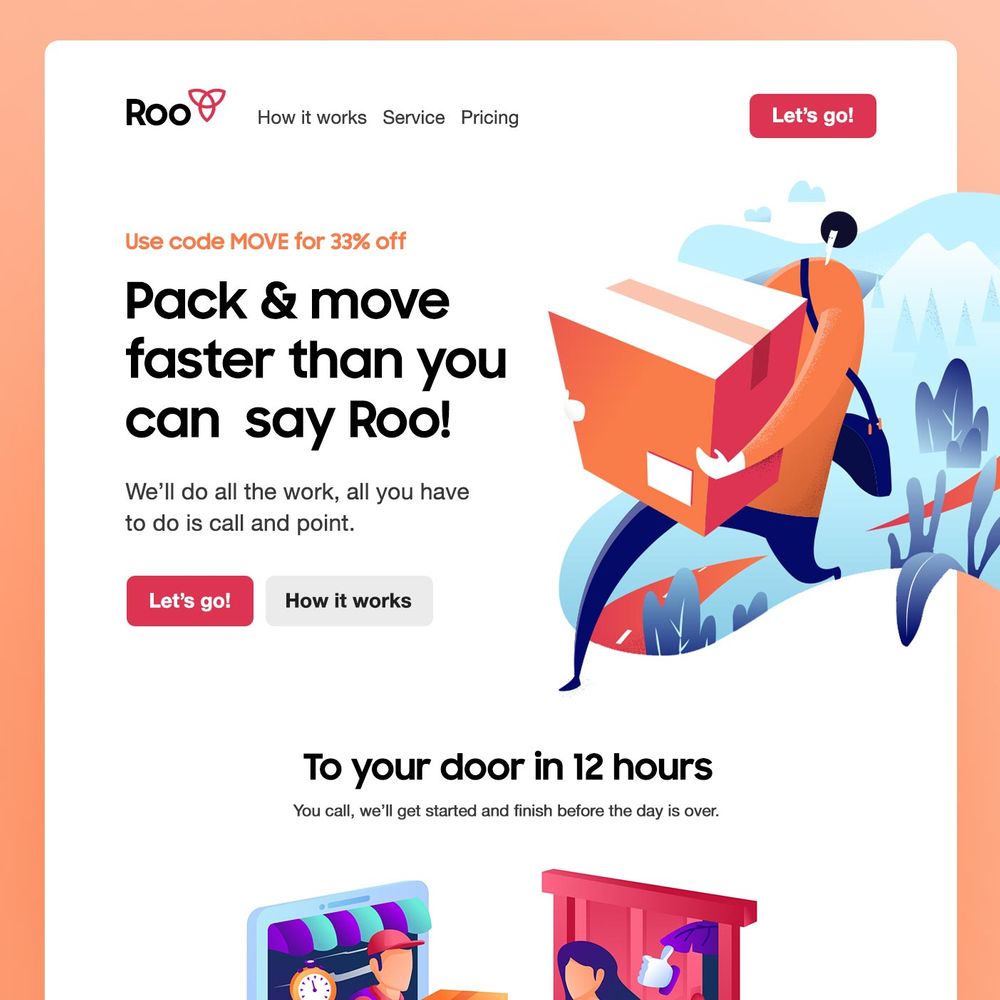 Also called a static page, lead generation page, lead capture page or destination page, a landing page is a part of the website geared towards collecting information from prospects to turn them into leads.
It is called a landing page because a website visitor "lands" on the page after clicking a specific link from a marketing tool. A business may choose to create different landing pages depending on where website visitors came from – be it through an ad, a sales email, or any other type of marketing. This makes it possible to tailor-fit various landing pages to suit the interests of each audience segment.
What makes landing pages very valuable to any business is that it generates an email list of actual prospects. Through email marketing campaigns, the business could nurture its connection with the prospect
Landing Page Best Practices and Elements
There are several landing page best practices that need to be considered to achieve optimum results. Making sure that a landing page has these elements helps improve a website's potential in maximizing lead generation and brand recall.
1. Clear and Compelling Headline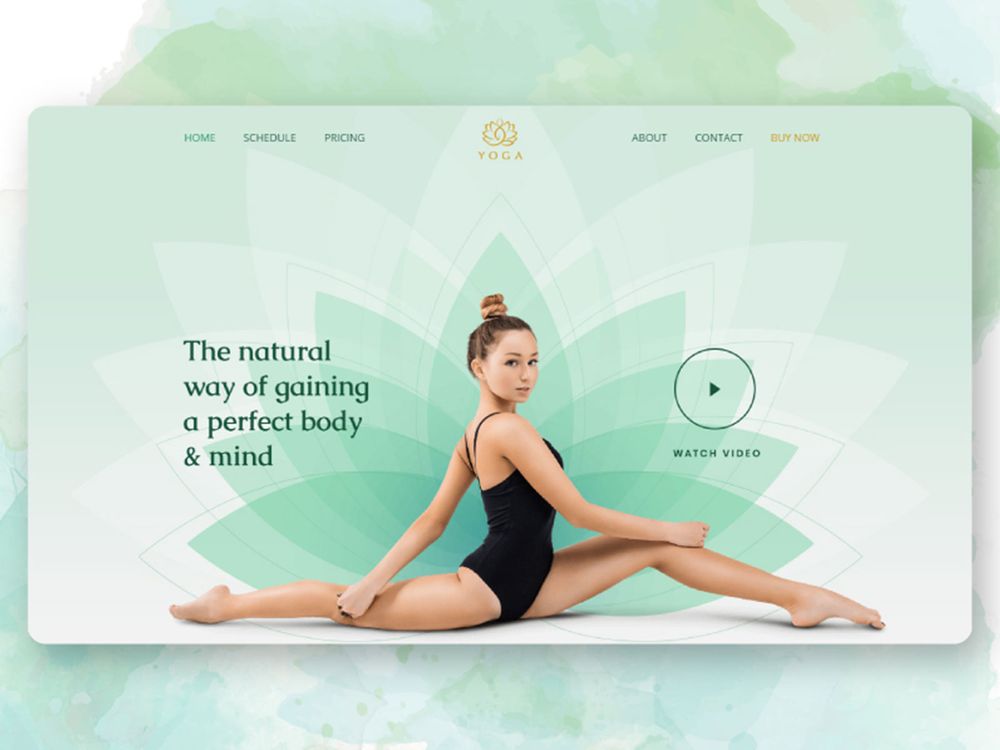 A clear headline tells your prospects what your offer is all about in a few words. Crafting a good headline means using the right words to push website visitors to do the next step – which is to opt-in and fill out the lead capture form. A compelling headline should capture the audience's attention and make them want to find out more about it.
2. Customer-Centric Copy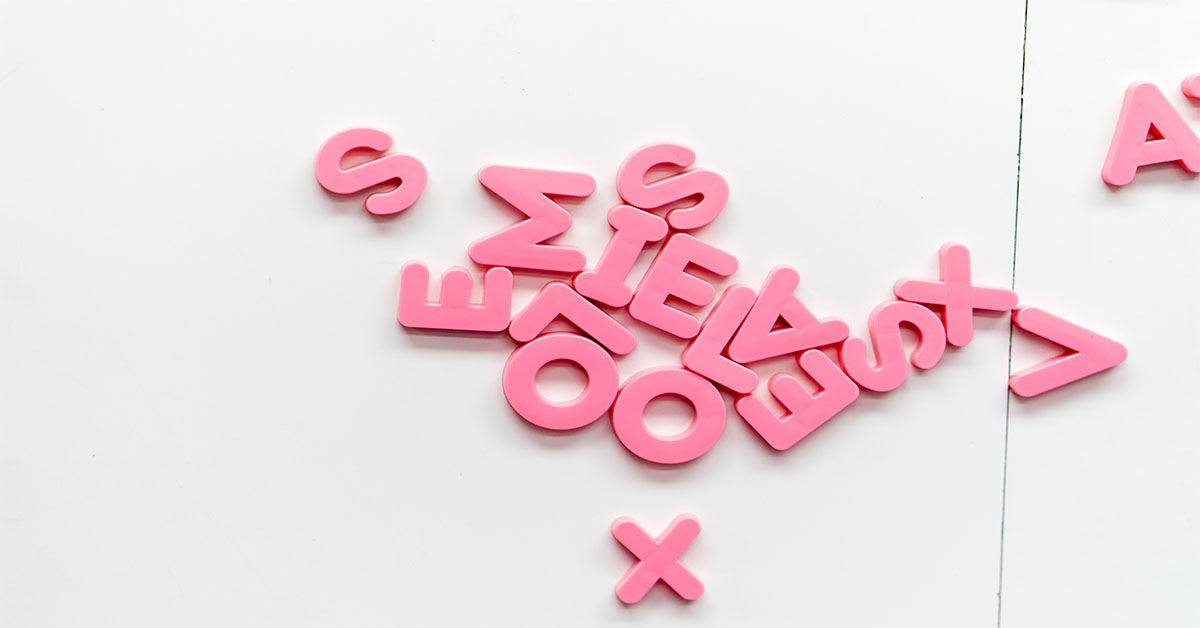 A strong copy is one of the most important landing page best practices that should be observed by any marketer. The landing page should not just talk about the business and its offerings – doing this repeatedly would make clients feel as if the venture is only out to get their hard-earned money. It is a lot more effective to craft the copy in a way that highlights the benefits it offers customers. One trick to make prospects feel that the business has their best interests in mind is by using the term "you" more often instead of "us," "we," or "ours." 
3. Relevant Images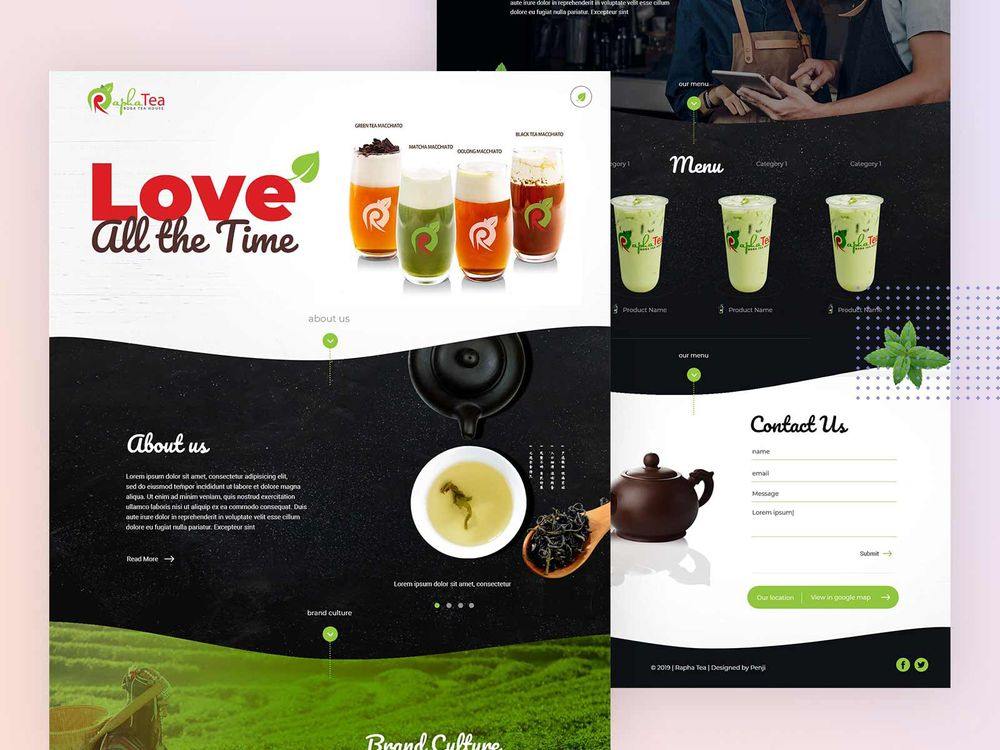 Images used in landing pages must not merely act as decoration or aesthetic elements, but as supplementary components in encouraging prospects to opt-in. Landing page images must highlight a product or service, elicit an emotional response, or tell a story about the brand to bring it closer to the hearts of prospects.
4. Attention-Grabbing Video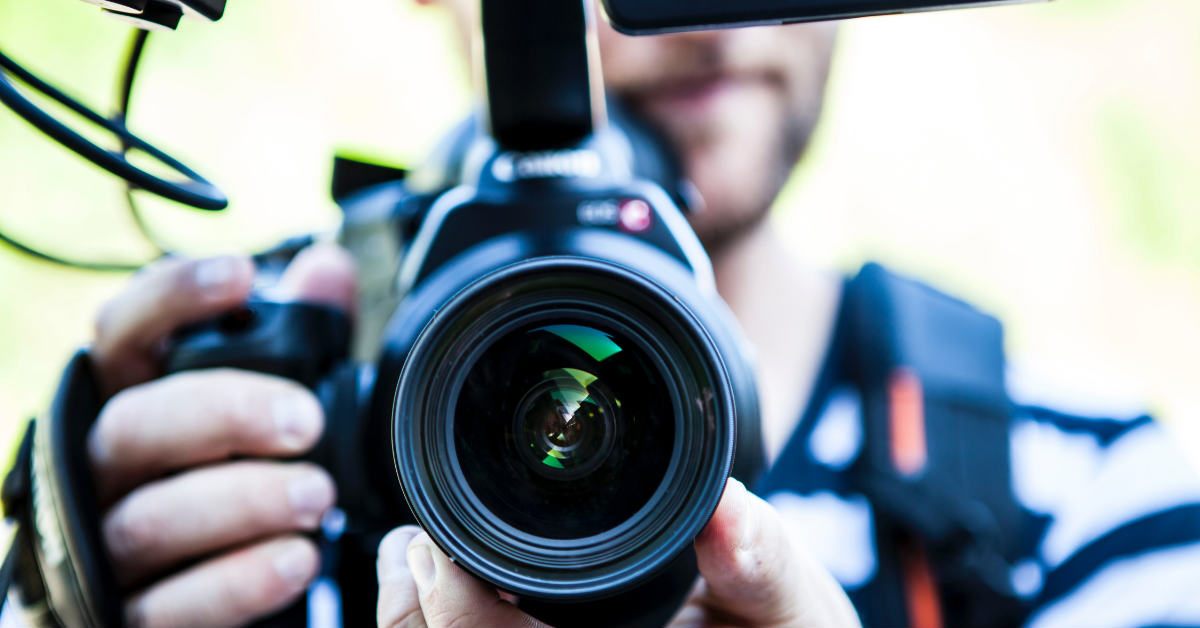 Having videos on your landing page could multiply the interest that is generated by photos. According to research, adding a video to a landing page can up conversion rates by 80%. The same survey revealed that businesses who use video marketing enjoy twice the growth as those who don't. 
5. Trust Badges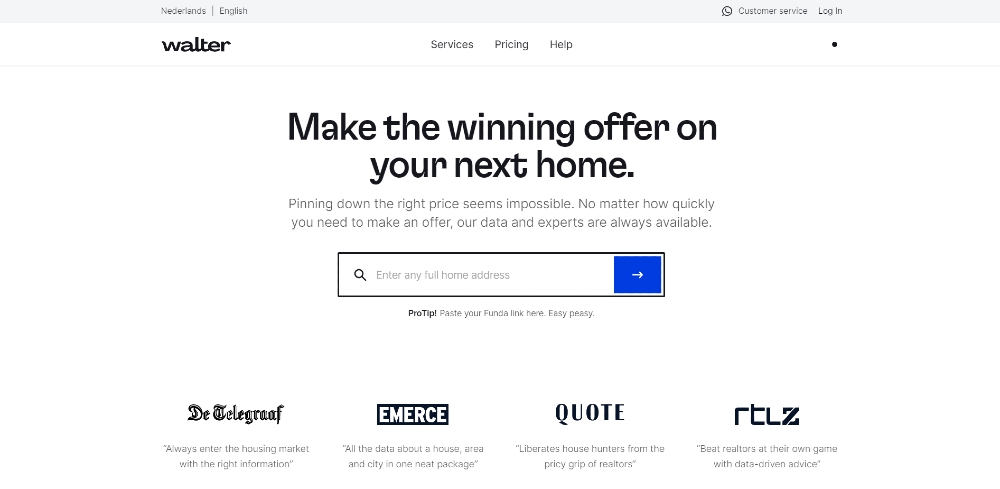 Trust badges or seals add a layer of reliability to a website. Be it an award, a recognition, a professional membership, or even a customer logo, trust badges can go a long way in making a website look trust-worthy, dependable and responsible. According to a study, 88% of online shoppers in the US said they believe trust seals are important. The same research found that 7 out of 10 online shoppers tend to cancel their order if they did not "trust" the transaction.
6. Client Testimonials
Before buying a product or service online, prospects would most likely want to know about the actual experiences of past clients. Including testimonials on your landing page could help make prospects feel more comfortable in opting in because there have been clients who already tried it and they had a pleasant experience.
7. Strong Call-to-Action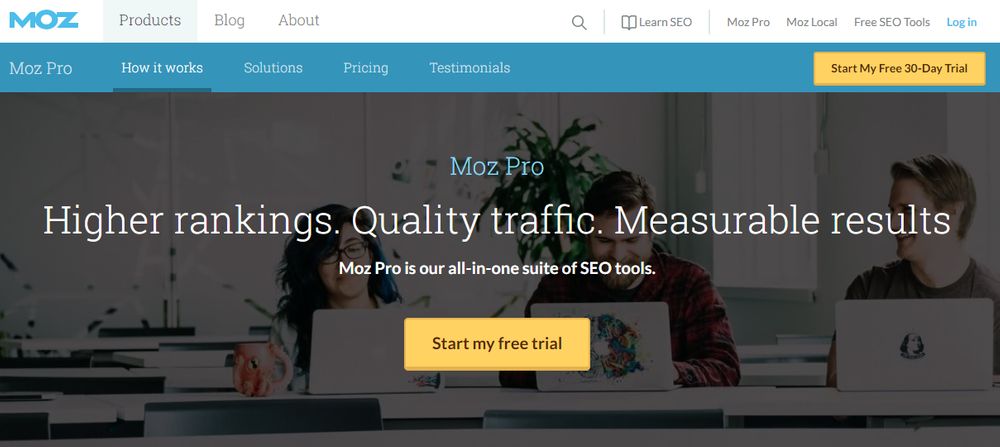 The landing page's call to action should be clear and concise. Visitors must know what they are opting in for and how exactly they could do it. One mistake some marketers make is placing the call-to-action button too early on the page. Asking the prospect to opt-in right away without laying out the advantages first could be too imposing, causing the prospect to turn away.
The color and size of your call-to-action button also matter. The color should make the button pop and stand out from the rest of the page, while its size should be big enough to be prominent but not too big to look aggressive.
8. Lead Capture Form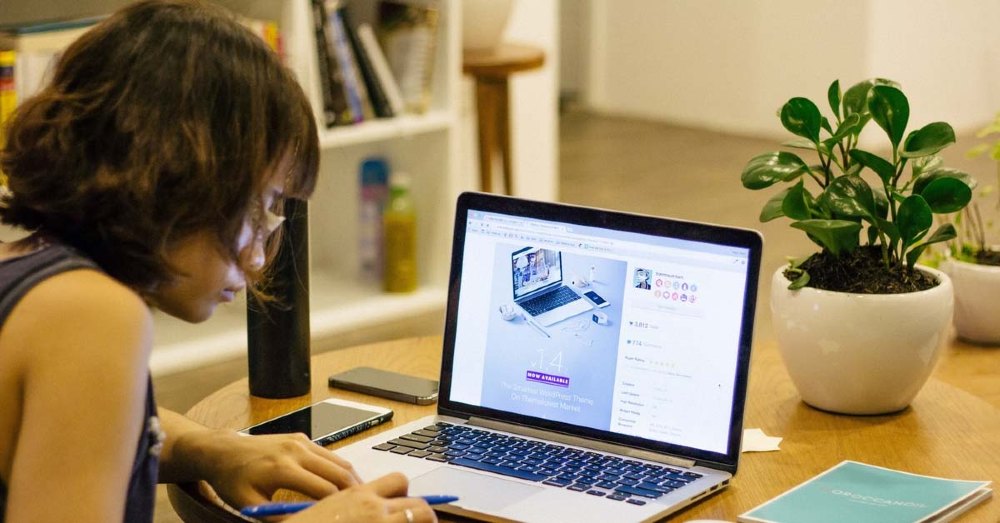 Having a visitor fill out the lead capture form is the very purpose of your landing page. The form should be constructed well enough for it to be able to generate leads. You might want to limit the required information to the essentials. Too much personal information could turn prospects off and push them away. Lead capture forms should also be placed prominently on the page to make sure that it is clearly visible to prospects.
One way of reducing the intimidation that could be presented by lead capture forms is to use what is called the two-step opt-in. Upon clicking the call-to-action button, a pop-up appears, asking for the prospect's information. This breaks down the opt-in process into two steps, leading the prospect to the offer.
9. Professional-looking Graphic Design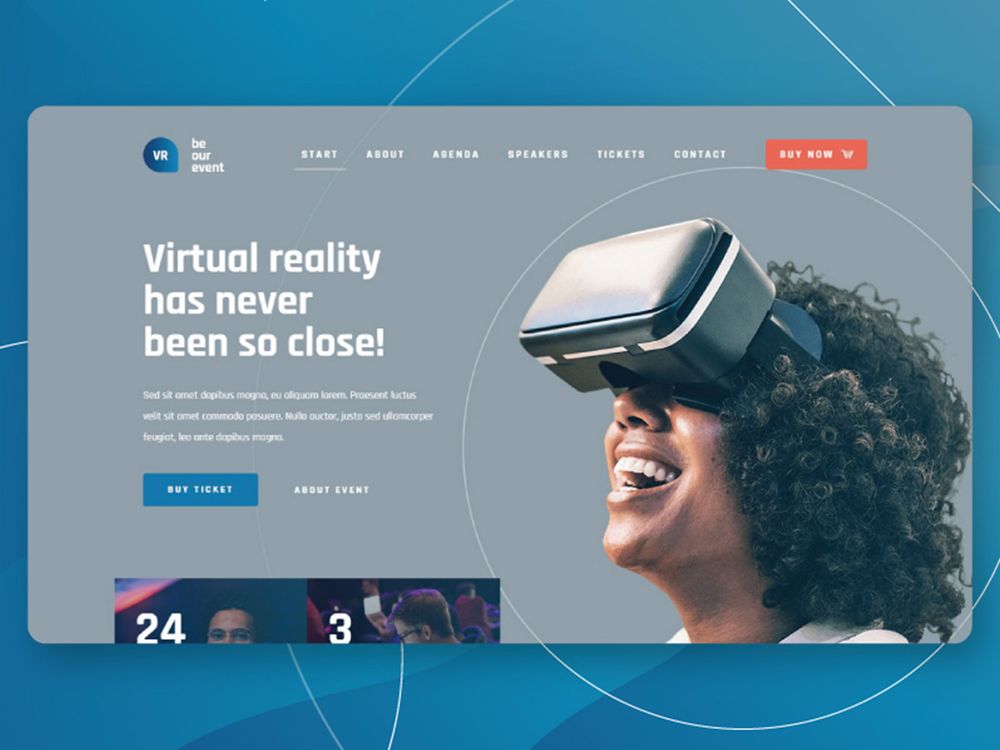 One of the most important landing page best practices is to have a professional-looking graphic design. Remember, you are asking prospects for their personal details. No one in the right mind would just hand out this information to a shady or scammy-looking landing page.

A professional graphic designer could help you with the proper use of negative space or white space on your landing page. This helps draw attention to the parts of the page that you want to be highlighted, such as the headline and the lead capture form.

From typography to colors and other design elements, a landing page should look professional, reliable and legit in order to win the trust of prospects.