8 Best Laptops Under $500
The computing technology is constantly improving, which enables manufacturers to offer more affordable products without sacrificing quality. There are fair-priced laptops that won't fail you because you did not pay a premium price. Now, if you are looking for cheap notebooks, we will help you decide by presenting eight of the best laptops under $500.
There are mid-range laptops that include full-HD displays, solid performance, long battery, and all the ports you need. You can even get a touch screen for this price. Most of the laptops of this type will work excellently at work, in school, and sometimes for gaming.
What are the 8 Best Laptops?
1. Acer Aspire 5 A515-56-363A 15.6-inch Laptop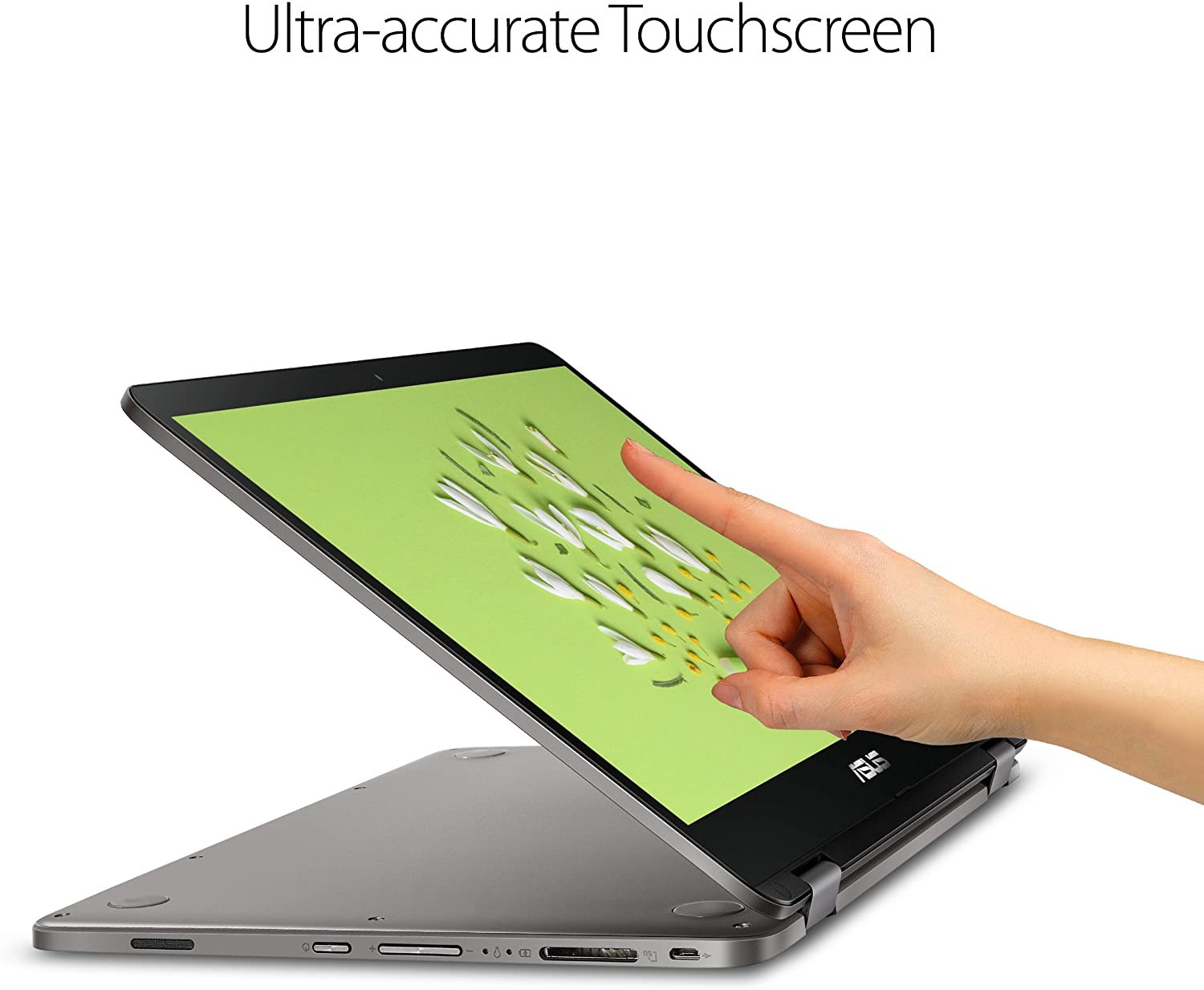 One of the cheapest items on our list, this laptop is powered by an Intel Core i3 1115G4 processor, a full-HD display IPS display, and a backlit keyboard. The Acer Aspire 5 A515-56-363A has a 128 SSD internal and 4GB RAM in storage capacity.
This Acer model is perfect for basic computing needs at school or your workplace. It is also ideal for traveling because of the 8-hour battery and a range of USB and display ports.
2. Asus VivoBook Flip 14
Asus VivoBook Flip 14 is a convertible laptop with four viewing modes: tablet tent, stand, and laptop. Surprisingly, it is powered by the 11th generation Intel Core i3-1115G4 processor with a 4 GHz clock speed. Likewise, it has a 14-inch Full-HD touch screen display and runs on Windows 10 Home S operating system. For storage, VivoBook Flip 14 is integrated with 128GB storage and 4GB RAM.
3. Lenovo IdeaPad Flex 5i 14-inch in Graphite Grey
Creativity, performance, and entertainment – that's what this device promises to offer. The 2-in-1 laptop has a 14-inch touch screen, built with an Intel Core i3-11156G4 processor, 4 GB DDR4 RAM, 128 SSD storage, as well as Intel UHD Graphics.
Work with ease with a more viewing area, thanks to the four-sided narrow bezel. In addition, this device comes with digital pen support (pen sold separately) that lets you jot down notes wherever you are. Users can use this flexible laptop in four ways – laptop, tent, tablet, or stand.
4. Lenovo IdeaPad 3 14-inch Laptop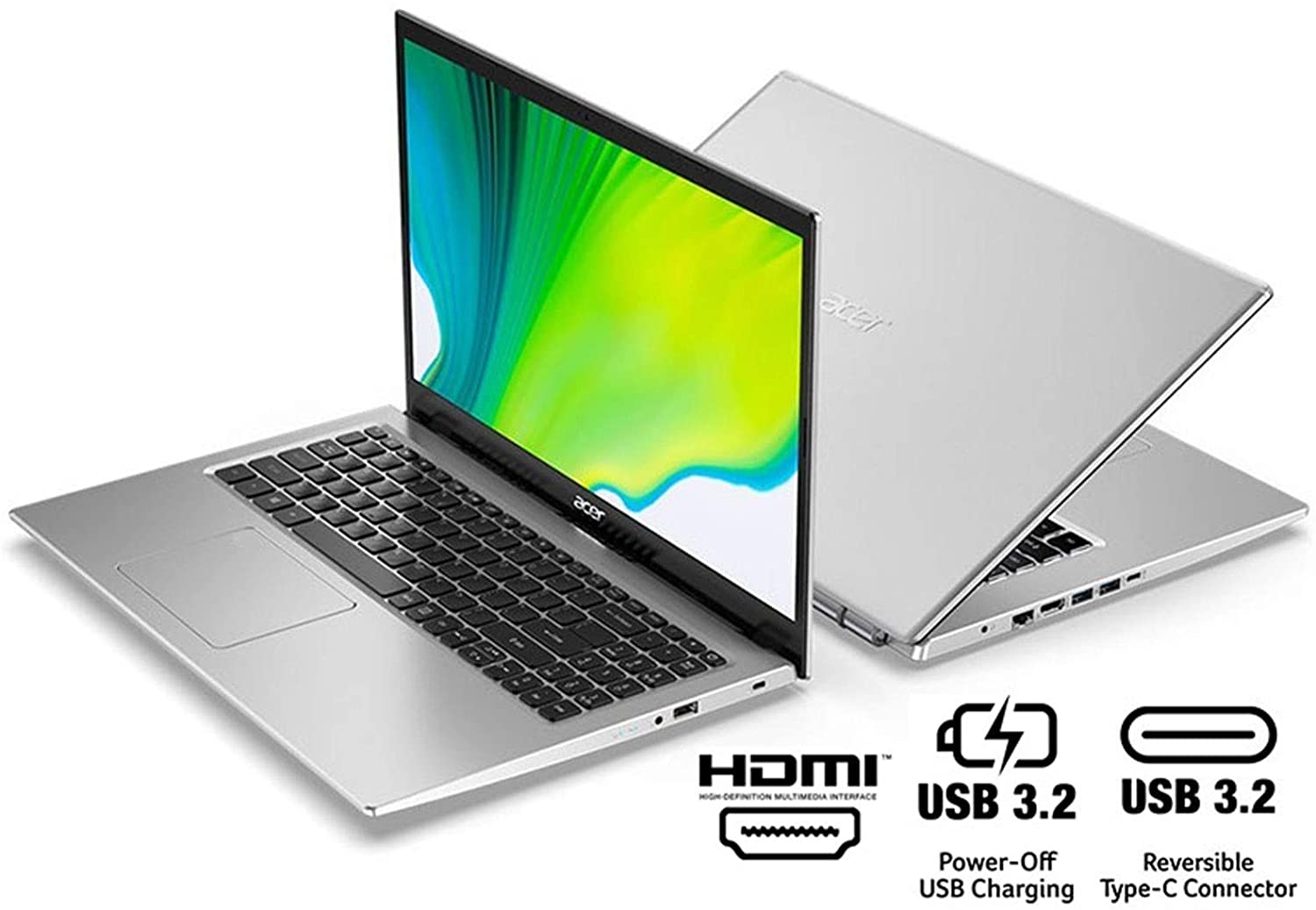 Lenovo is part of the collection of pocket-friendly laptops. The Lenovo IdeaPad 3 is a fantastic 14-inch device equipped with the latest features you need for enhanced productivity and performance.
Powered by AMD Ryzen 7 5500UU processor with the Radeon 7 graphics, it promises to provide high-resolution picture quality. Likewise, its four-side narrow bezel allows you to see more of the full-HD screen for wider viewing angles.
5. HP Laptop 15-dy2024nr in Natural Silver
Ideal for personal, gaming, and business, the Windows 11 Home laptop aims to provide high performance and excellent connectivity. Its unique feature includes a 15.6-inch diagonal FHD with IPS, 8GB DDR4-2666 MHz RAM, 11th generation Intel Core i5 -1135G7 processor, and internal storage of 256 GB.
The seven to eight hours of extended battery life allows users to maximize their work. Also, this laptop's sleek design makes it more convenient for users to carry around.
6. HP 14 Laptop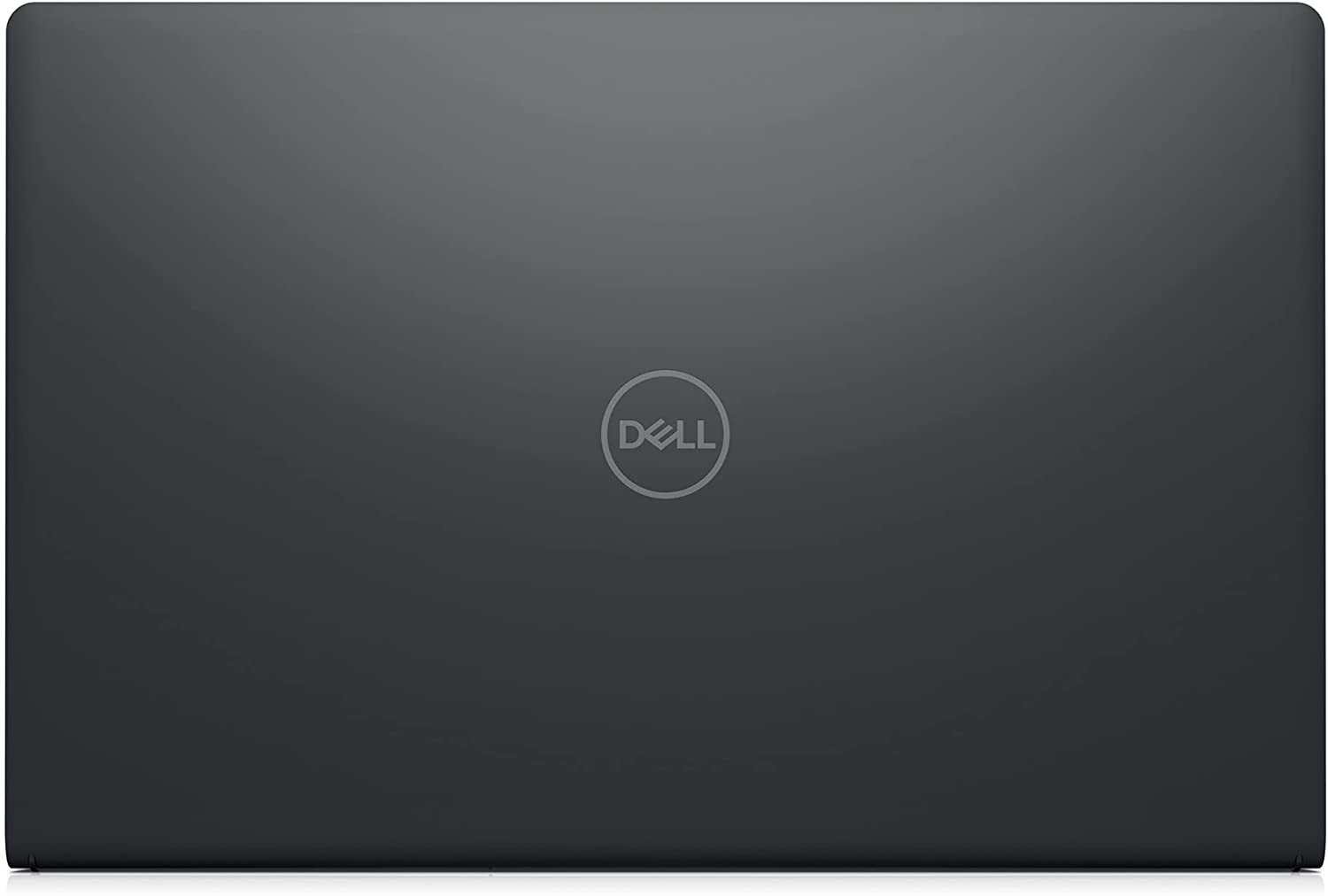 The device has responsive features and offers high performance with the AMD Ryzen 5 500U mobile processor and Radeon Graphics. This 14-inch laptop is equipped with 256 GB SSD storage and 8 GB RAM. Aside from that, the computer has a range of I/O ports and wireless connectivity. It provides convenient power with a maximum of 9 hours and 45 minutes battery life and fast charging technology.
7. Dell Inspiron 15 3000 3511 Laptop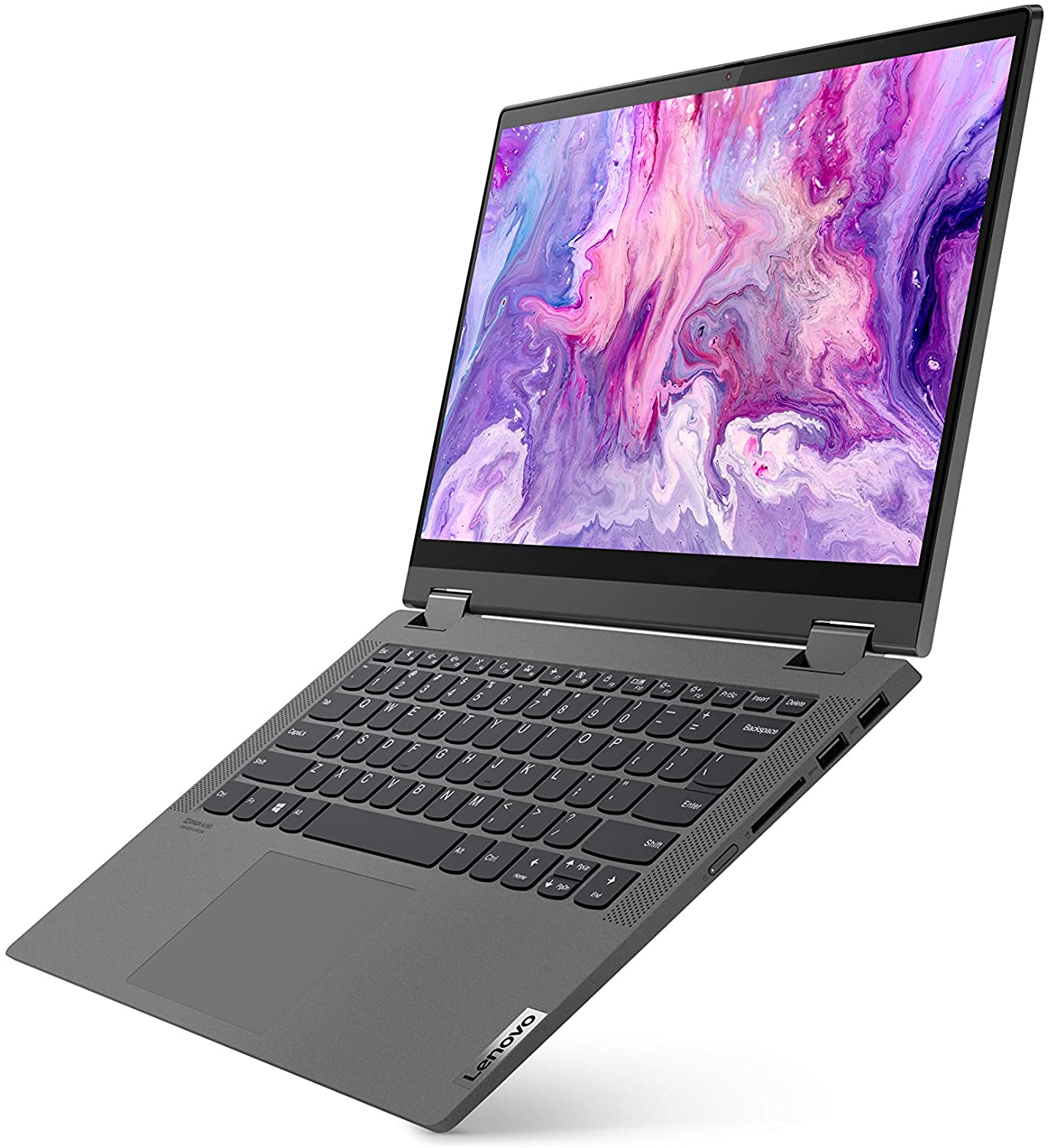 If you prioritize speed over other features, the Dell Inspiron 15 3000 3511 laptop is the right choice. It is powered by the latest 11th generation Core i3-1115G4 and Intel UHD graphics for more responsive and continuous performance. Also, it has a 15.6-inch FHD display with a three-sided narrow bezel. It runs on Windows 11 Home operating system.
For storage, this laptop has 256GB SSD and 8 GB RAM, making it suitable for various uses such as multimedia, school, and business.
8. Acer Aspire 5 AMD Ryzen 3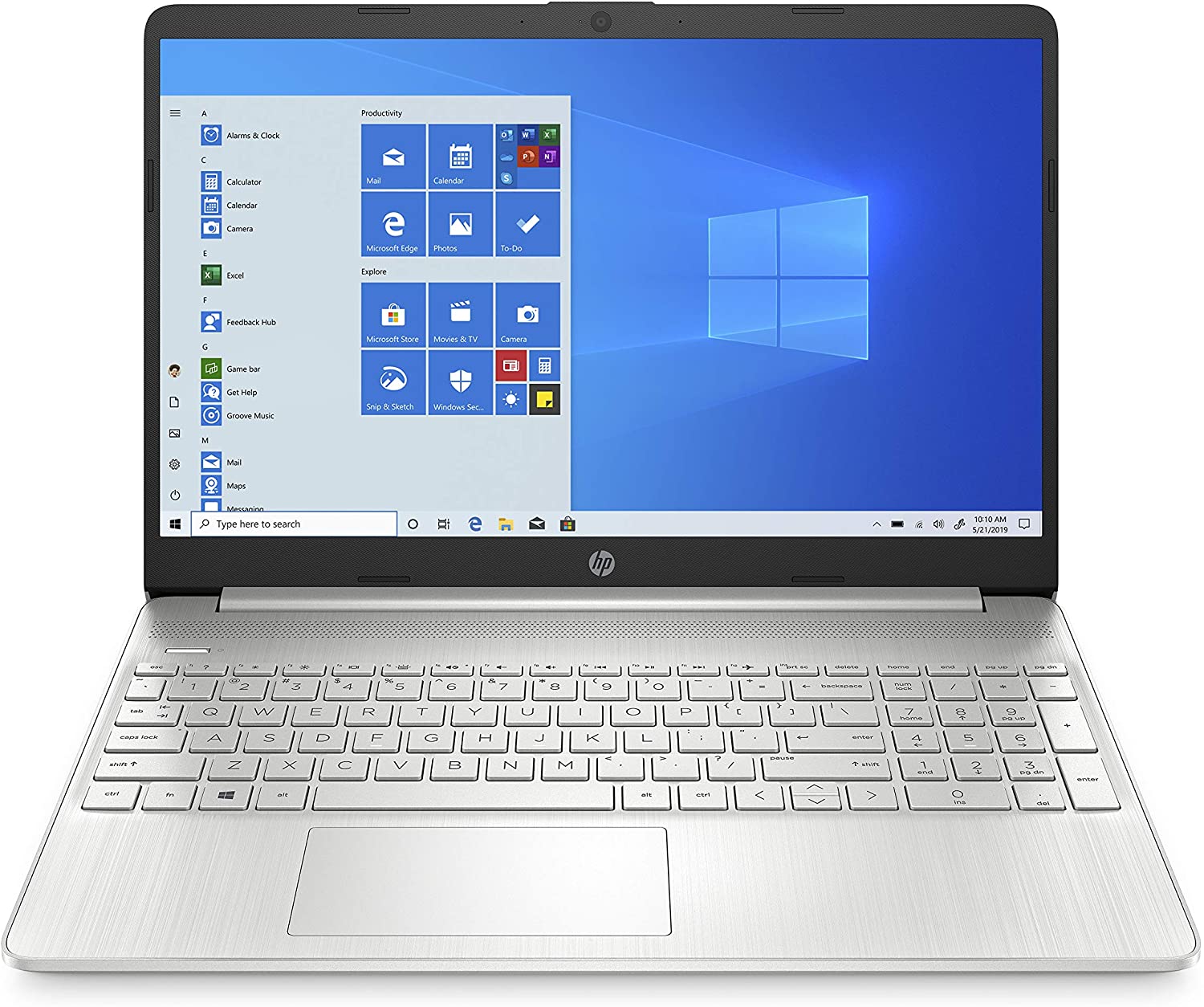 This laptop is equipped with AMD Ryzen 3 3200U processor with Radeon Vega 3 mobile graphics. The hard drive is upgraded to a 128 GB SSD plus a 1TB HDD that provides massive storage space, allowing you to store important digital data. It enhances the overall productivity of the laptop for daily usage, student, and business.
Few things to remember:
Here are a few things that your need to consider to help you arrive at a smart decision:
Most of these laptops have RAM of up to 4GB RAM. If you multitask often, these laptops might disappoint you.
Also, these mid-range laptops have less storage – a maximum of 256GB. So, if you want to store more videos and other multimedia files, these machines are not for you. Better look for other laptops that suit your needs.
Therefore, buying one of these laptops makes sense if you are on a limited budget. Get one of these bad boys if you're not ready to spend a fortune, but still want to acquire a functional one.
You see, purchasing cheap gadgets does not always mean sacrificing quality. These affordable laptops also provide performance at par with more expensive ones. They can function as reliable campus buddies, efficient business gadgets, and entertainment and travel companions. Most of these laptops are compact and lightweight. Because of that, these eight laptops under $500 are enough for simple tasks like web browsing, word processing, and media viewing while on the go.