15 Meal Kit Delivery Services to Try for a Healthier Lifestyle
2022 is just around the corner. Have you started listing your goals for the coming year? Why not treat yourself by staying strong in the coming year and sign-up for healthy meal delivery services? Meal kit delivery services are designed to provide a hassle-free dining experience with various options that meet your dietary requirements. Whether you are someone who avoids grocery shopping during this pandemic or an employee who's busy working from home, meal delivery is perfect for you.
Take a look at the 15 best meal kit delivery services below. Take your pick and save time on grocery shopping and food preparation.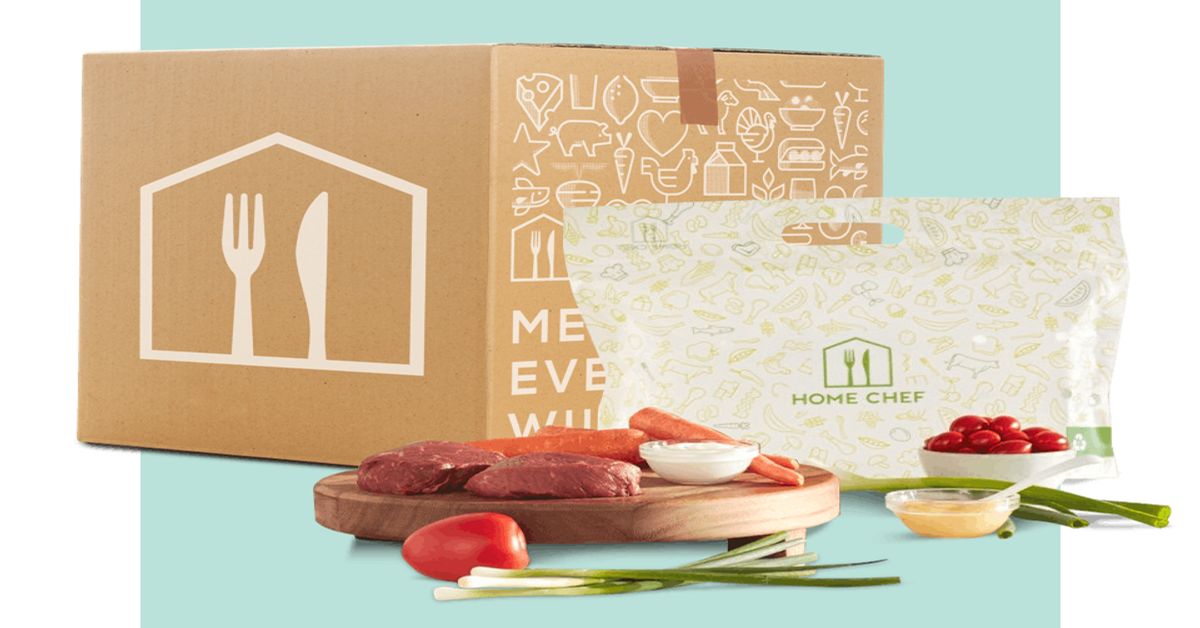 Chicago-based company Home Chef offers up to 38 meal choices from their weekly menu. Fresh and perfectly portioned meals are delivered right to the customer's doorsteps for easy to create exciting dishes.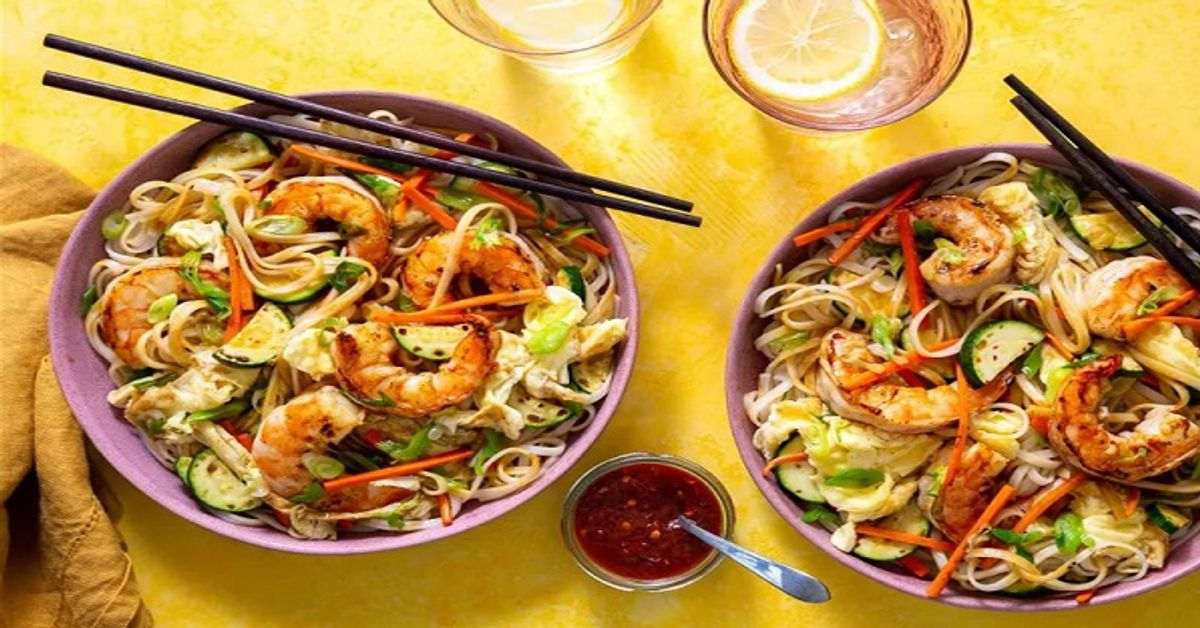 Sunbasket's prepared meals are made with fresh organic ingredients with less than 3 minutes preparation time – no chopping, no clean-up needed. They also offer meal kits that are good for 2 to 4 persons. Sunbasket is committed to reducing food waste by delivering just the right amount of each ingredient. Most of their packaging is recyclable and compostable.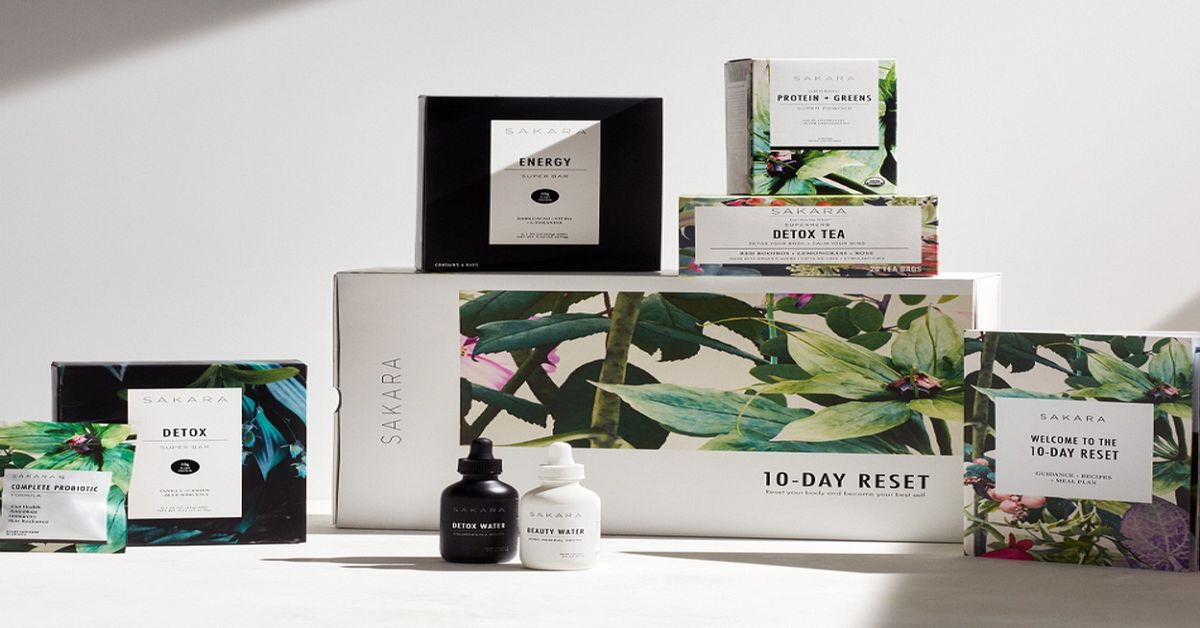 Sakara Life specializes in plant-based, organic ready-to-eat meals. The 10-Day Reset Kit is a do-it-yourself detox box that contains Sakara's signature blue spirulina bars, daily probiotic blends, beauty water concentrates, and 20 customizable recipes.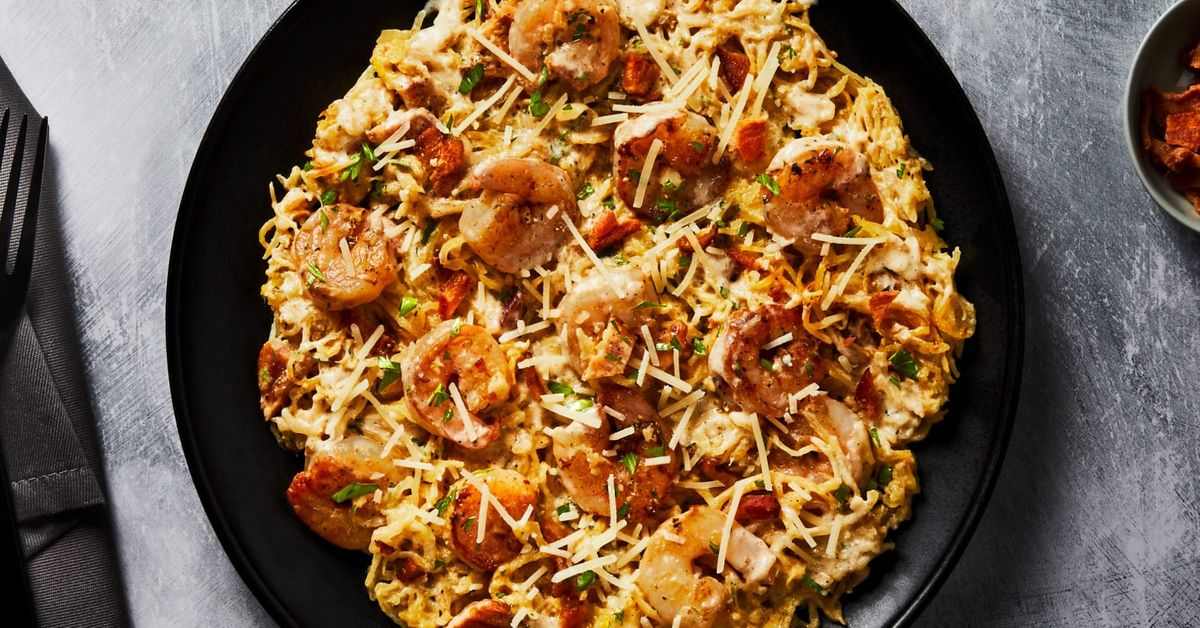 Green Chef pays particular care to health-conscious consumers. Likewise, they offer easy-to-follow meal plans for every lifestyle, like paleo, keto, or plant-powered. Each box includes USDA-certified organic ingredients plus pre-made sauces and pre-chopped vegetables.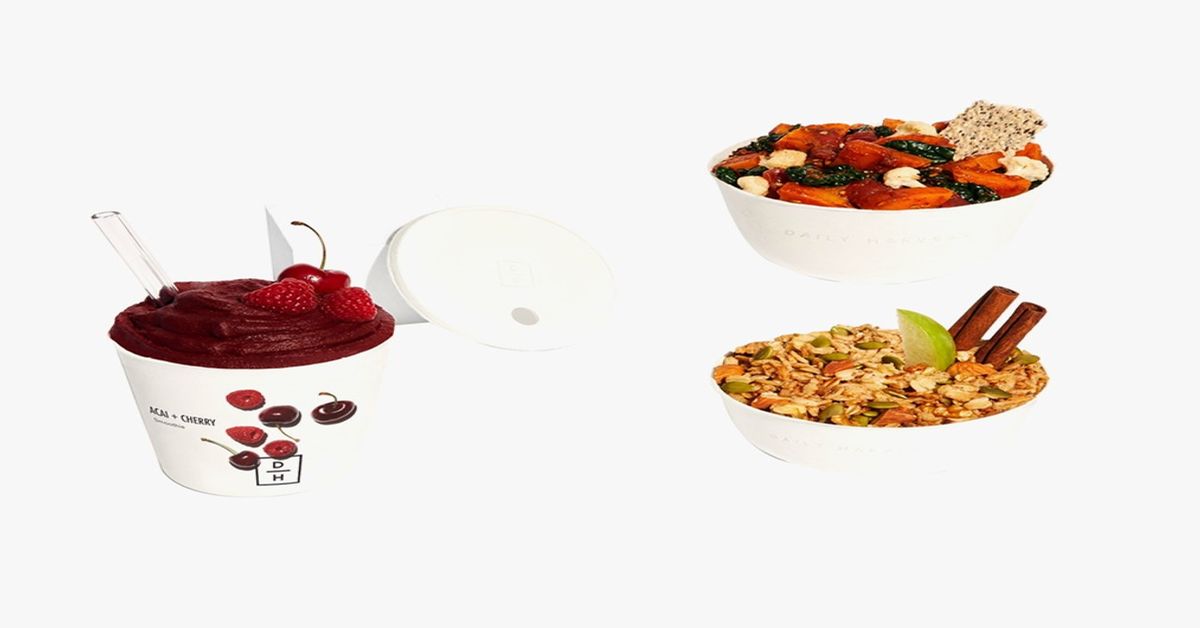 Launched in 2015, Daily Harvest raised health consciousness to the frozen food section with its version of ready-to-blend superfood smoothies. From smoothies, they expanded their meal plans to include chia puddings, harvest bowls, and soups. Daily Harvest's preservative-free vegetarian soups are available in a choice of soothing flavors like butternut squash and rosemary, cauliflower and leek stew, and sweet potato and miso.
Dinner is ready in just 15 minutes or less. A Gobble box includes ingredients for hassle-free recipes, including sesame-crusted ahi tuna salad, Thai chicken with brown and basil. Their Lean and Clean meals feature proteins, healthy fats, and under 600 calories per serving.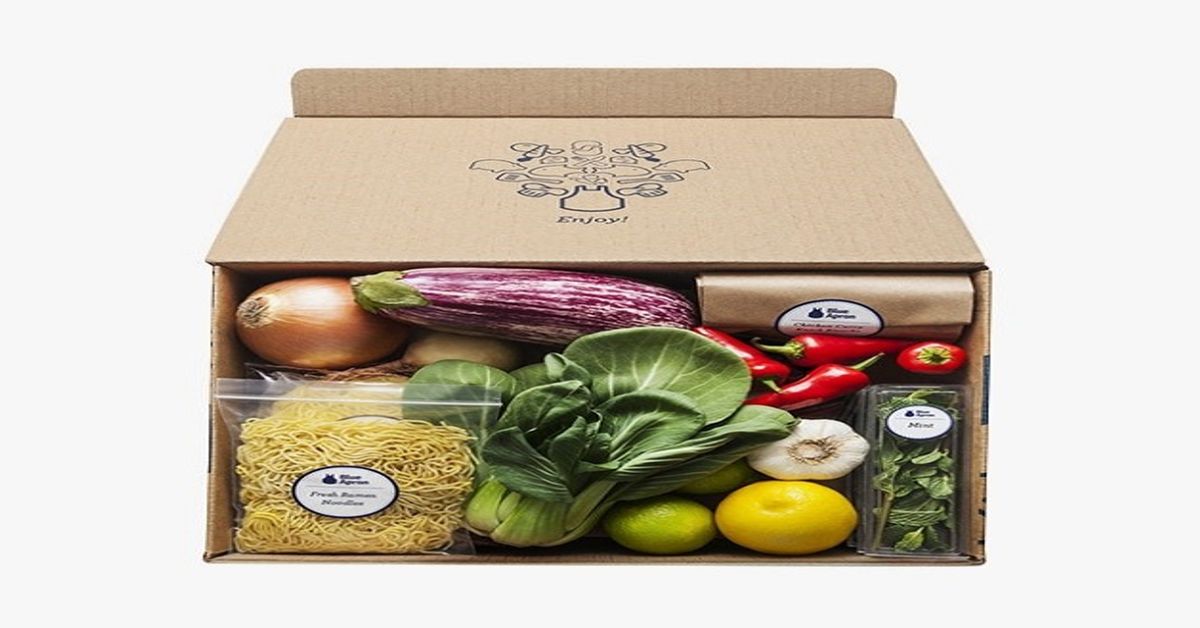 Blue Apron's menus are developed to maintain cooking and prep time to an average of 45 minutes. Choose from more than 40 weekly meals with the choicest ingredient and plans for every lifestyle, including carb-conscious, vegetarian, Beyond Meat, WW Recommended, etc.
Freshly meals are delivered at your home-cooked and ready to heat and serve in three minutes or less. Every meal is good for one person in one sitting. Choose breakfast, lunch, or dinner from their weekly rotating menu, with 100% gluten-free or dairy-free options. Sample menu includes oven-baked chicken Florentine, meatless lasagna, masterful mac & cheese, and steak peppercorn.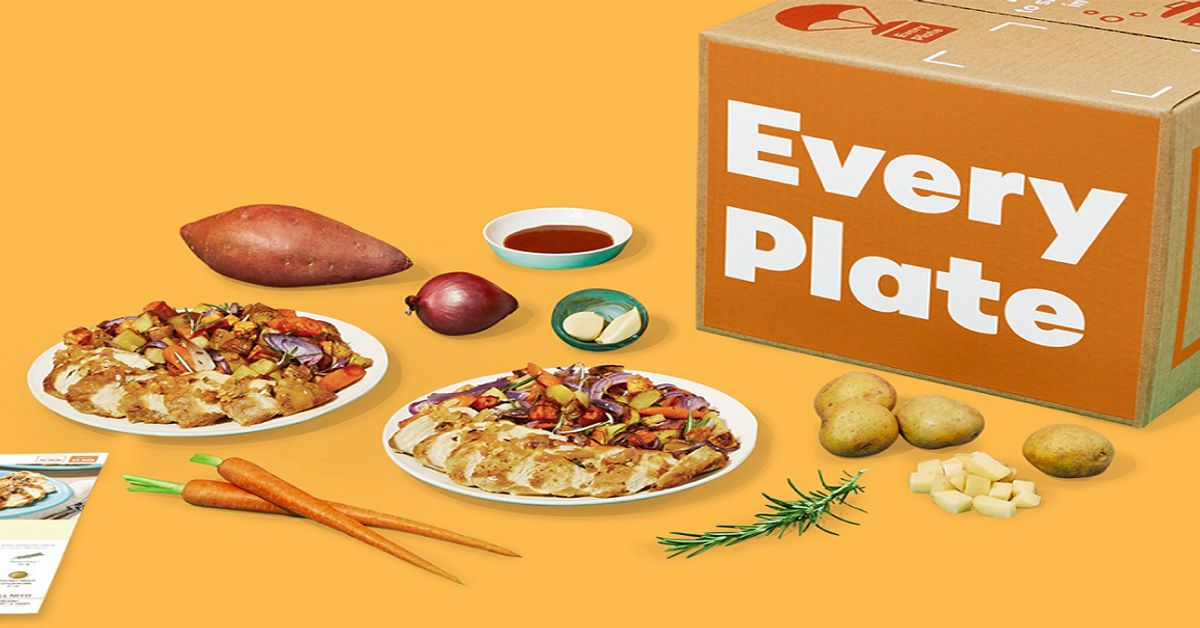 Customers got to enjoy a hearty, classic, home-style recipe with EveryPlate's meal kit delivery services. Each meal comes with easy-to-follow recipes that even novice cooks can prepare themselves. EveryPlate offers 17 delicious meals to choose from their flexible weekly menu.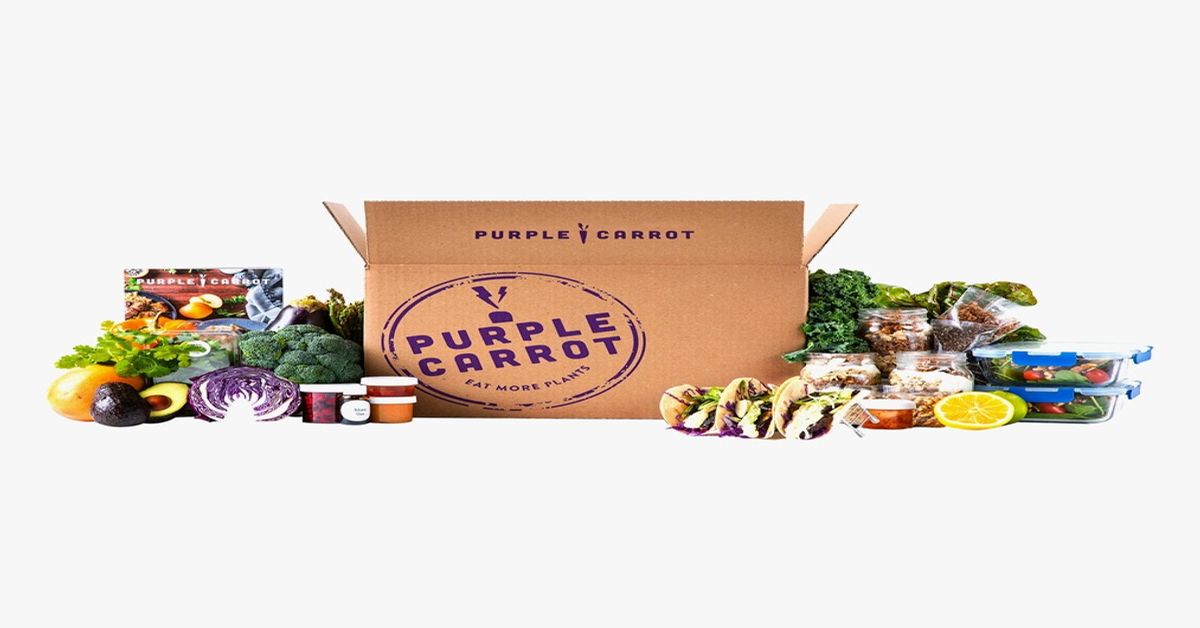 Purple Carrot meal kit delivery service provides two- and four-serving plans. Each meal arrives in recyclable packaging and focuses on seasonal vegan recipes, including loaded avocado toast, dilled carrot bisque, and sunflower and chickpea sandwiches. Purple Carrot believes that eating healthy plant-based food helps people lose weight and lower the risk of diabetes.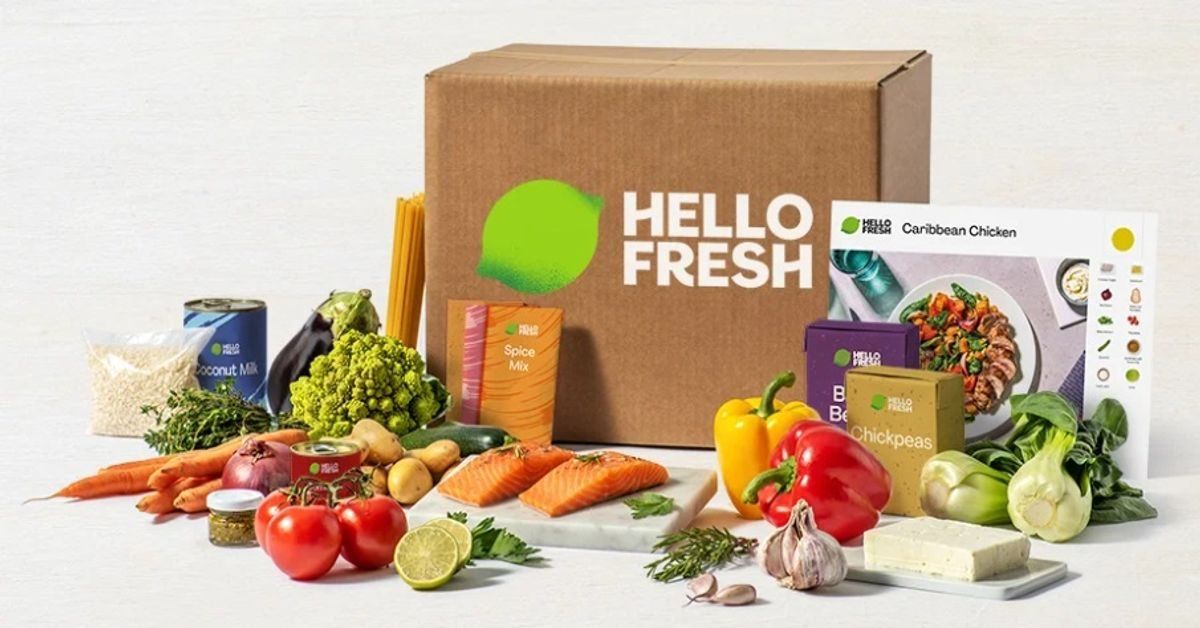 HelloFresh offers convenient meal kits that perfectly fit in the fridge. With over 25 weekly meals to choose from, HelloFresh delivers chef-curated, vegetarian-friendly, and family-style boxes which require 30 minutes or less prep time.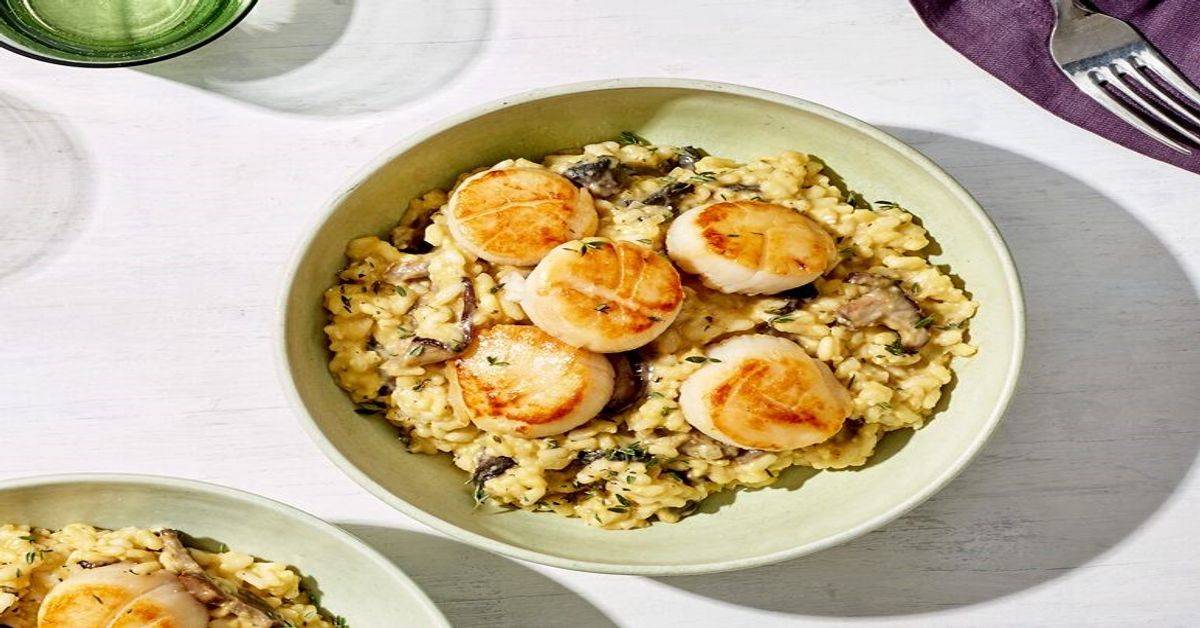 This meal kit delivery service makes it fuss-free to choose a meal kit while customers shop by listing meal kits like any other products on its e-commerce site. It's more of a grocery merchant than a meal kit service. By scrolling through the available options, a shopper can select the quantity they want, add it to the cart, and choose the delivery schedule.
Buy now for $10 and up for one serving.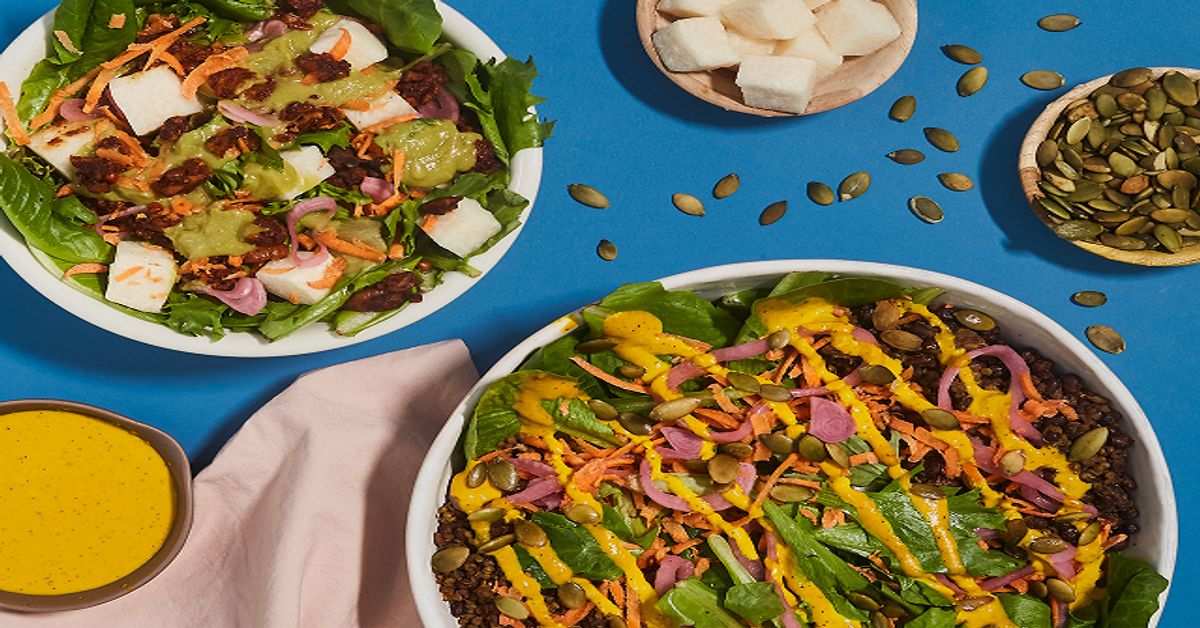 Experience eating clean by ordering food from Snap Kitchen. The Austin-based company partners with dietitians, chefs, and personal trainers to prepare delicious breakfast, lunch, and dinner options. Their menu options include high-protein, dairy-free, keto-friendly, and paleo. In terms of preparation, most meals from Snap Kitchen require less than 20 minutes reheating (in the oven or microwave).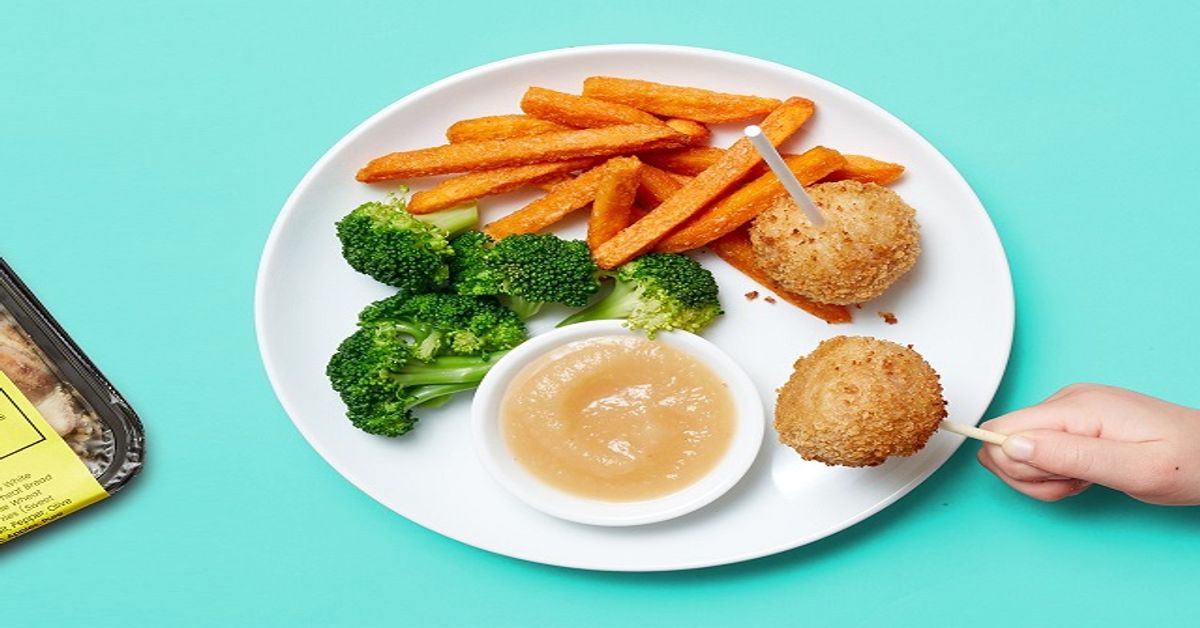 Yumble is specially designed for children between ages 1 and 12. Founded by Joanna Parker, a mother of three pick-eaters, Yumble consulted nutritionists for its menu of well-balanced lunches, dinners, and snacks for kids. Yumble kid's menu includes almond butter pancakes, chimichurri beef, and chicken chili enchiladas.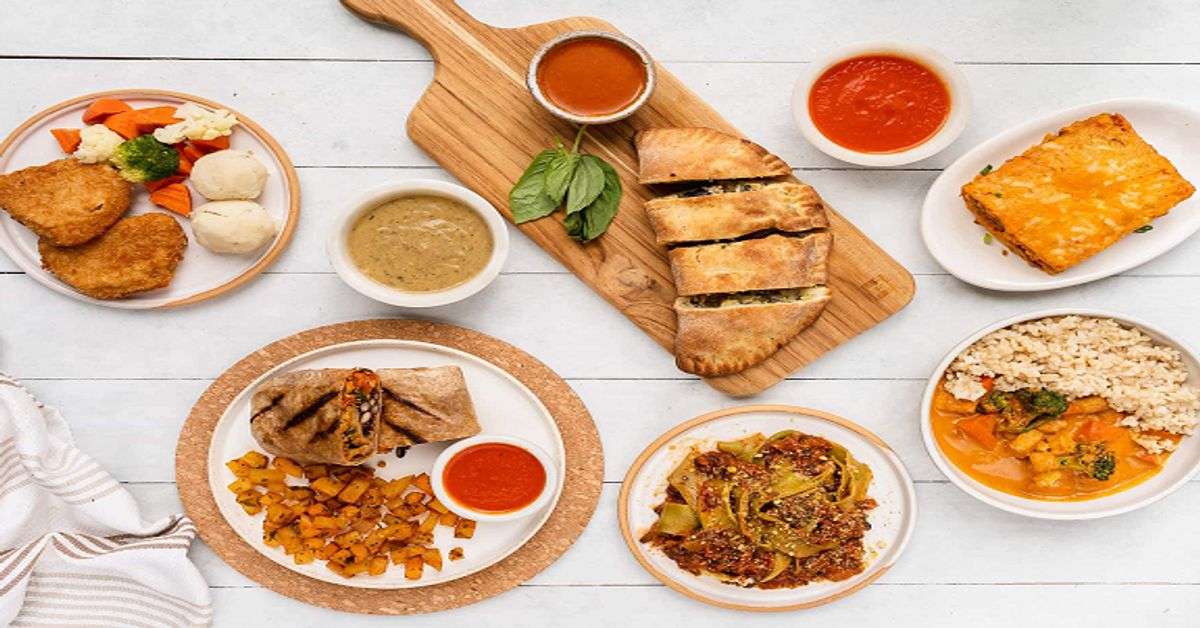 Veestro's meals are 100% plant-based and made with fresh, organic ingredients. They have a handful of options for vegans. Their bestsellers include taco bowls, meatless lasagna, red curry with tofu, and mushroom risotto.
There you go, a collection of best meal kit delivery services made available for you. Whatever your lifestyle is, rest assured that there are meal plans out there that suit your diet.