Follow These Tips and Trends for a Website Redesign in 2020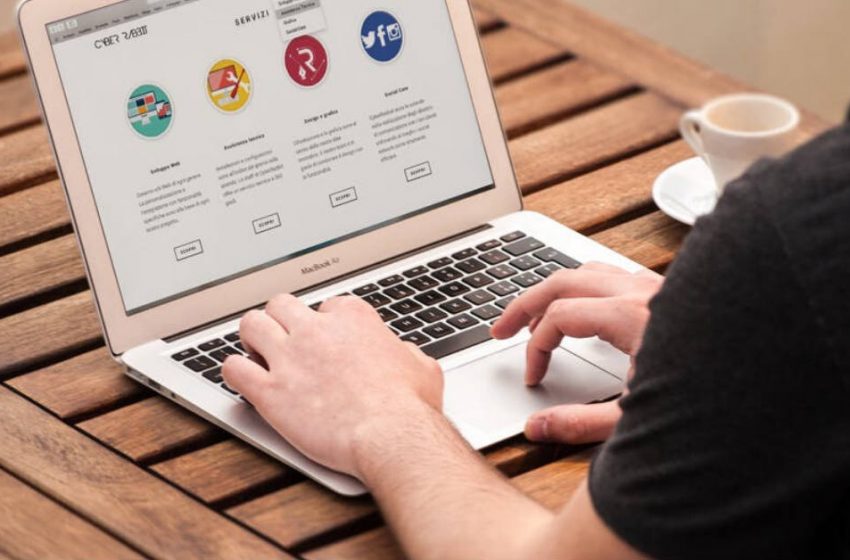 With every business competing for consumers' attention online, having a working website is not enough. Therefore, a venture must continue to innovate to keep up with its audience's changing preferences.
A website redesign is one of the steps a business could take to keep its online address fresh and up-to-date with the current trends. According to statistics, two out of three people prefer to consume beautifully designed website content. In short, taking web design for granted is not an option for ventures aiming to thrive.
With the right plan and superb execution, updating your site can result in a better online presence and improved user experience. Above all, it can gear your business to have increased conversion rates.
What is Website Redesign and Why Do You Need It?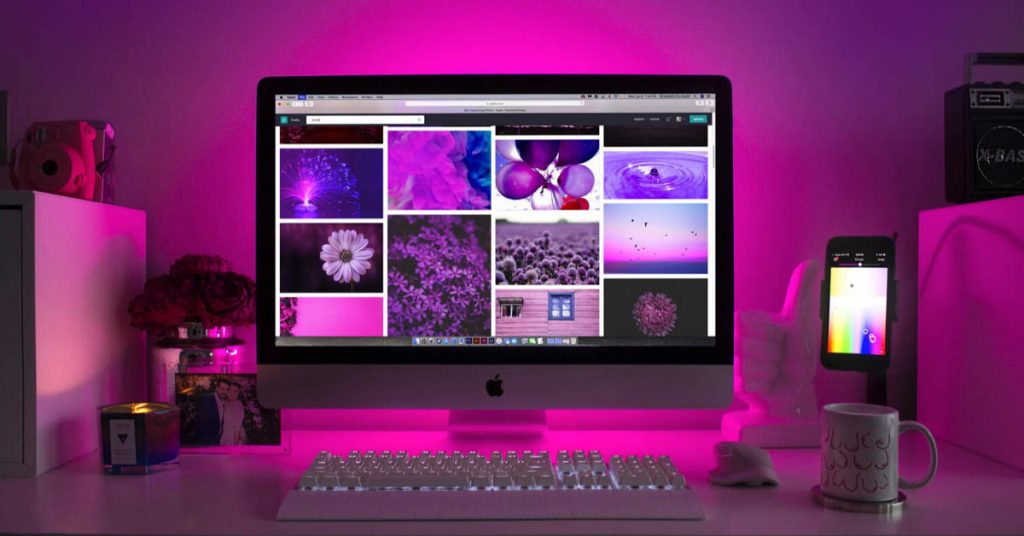 Redesigning a website involves updating its current features which could include its graphic design or the back-end setup that affects the site's functions. It could also include undertaking a complete website overhaul. This could involve migration to a new content management system, updating modules and extensions, or applying responsive web design.
Why do you need to redesign your website? The answer is simple – because consumers' preferences evolve. Just as with email marketing and Instagram strategies, staying stagnant and refusing to innovate can be a suicide mission for any business.
Groundbreaking website features in 2017 might be standard today. And what looked astounding in 2013 could appear outdated compared to new sites.
How often should a website be updated to keep up with current trends? According to a report, most websites redesign every two years and seven months. Though this period length isn't set in stone, it's a good benchmark in scheduling a website reassessment.
Another way to evaluate your current site is to compare it with those of your competitors. If your website looks old-fashioned compared to theirs, then it's high time to update it.
Website Redesign Trends for 2020
If you haven't updated your website design over the last two years and a half or if your design obviously looks out of date, you might need a redesign. Here are some of the factors that go into redesigning a site to keep it modish in 2020.
1. Unconventional Layouts
Clean and organized grids never go out of fashion. However, there is a growing trend for unusual layouts, such as arranging elements asymmetrically. This style allows for a bolder look that screams creativity and enthusiasm.
Despite the broken-grid trend, however, it's crucial to make sure that the overall look still looks stable and doesn't appear awkward. Professional graphic designers would know how to create an asymmetric structure that's artistic but doesn't compromise the site's aesthetic appeal.
2. Dynamic Visuals
Marketing gurus have always advised using excellent visuals to catch the audience's attention and encourage them to want to learn more. For example, videos are known to attract attention and sustain interest.
However, high-definition videos take time to load, risking visitors to become impatient and leave the site. The solution? Integrated GIFs, dynamic illustrations, and animations. These materials take a short time to load but aptly and creatively tells a brand's story.
3. Distinctive Typography
Minimalist typography has been the trend in websites over the past few years, hence the ubiquitous presence of sans serif fonts. However, the tide is turning with the emerging popularity of loud and proud typography. Using the website's font to reflect the business' identity is becoming a trend. Despite this innovation, it's still crucial to keep the font styles readable and legible.
4. Bold Colors
Though going with safe colors seem to be a secure way to communicate a brand's stability, bold hues can make a business stand out from the rest. Using whites, grays, and neutrals on the website is still acceptable. But adding a daring shade into the color palette would make the site a lot more exciting and unique.
If you're over the fence about what color to use for your rebranding or site redesign, it will help to learn a bit about color psychology or how hues can affect people's moods or perceptions.
How to Redesign a Website
Here are some steps to take when you're planning to redesign your site.
1. Clarify Your Goals
It's wise to have clear objectives before planning and executing any action for your business. With a site redesign project, it's best to answer some crucial questions.
Do you want to redesign the cosmetic look of the website, or do you want to undertake a complete overhaul, including functionalities and backend features? How do consumers interact with the site at present, and what makes them stay or leave?
Clarifying these issues would help you craft an effective redesign plan from the get-go. It would also avoid wasting time, energy, and resources on a project that wouldn't prove fruitful to the business.
2. Identify Your Website's Needs
Along with being clear with your goals, it's also crucial to evaluate what your website currently lacks. Is there a specific aspect of your website that goes in the way of a seamless opt-in? What features do competitors' websites have that you don't?
Aside from your own assessment, it will also help if you touch base with your audience to get feedback about their experience with your website. You can do this by having them answer a short survey in exchange for a freebie or a discount code. It's also significant to keep your lines open in case anyone would want to voice out their comments or suggestions about your site.
3. Hire Reputable Professionals For the Project
Even if you have sufficient knowledge in coding and graphic design, undertaking website redesign by yourself might not be the best idea. For one, redesigning a site takes time. Doing it yourself means you would need to cease taking charge of more important aspects of the business.