Watch Out For These 10 Emerging FinTech Startups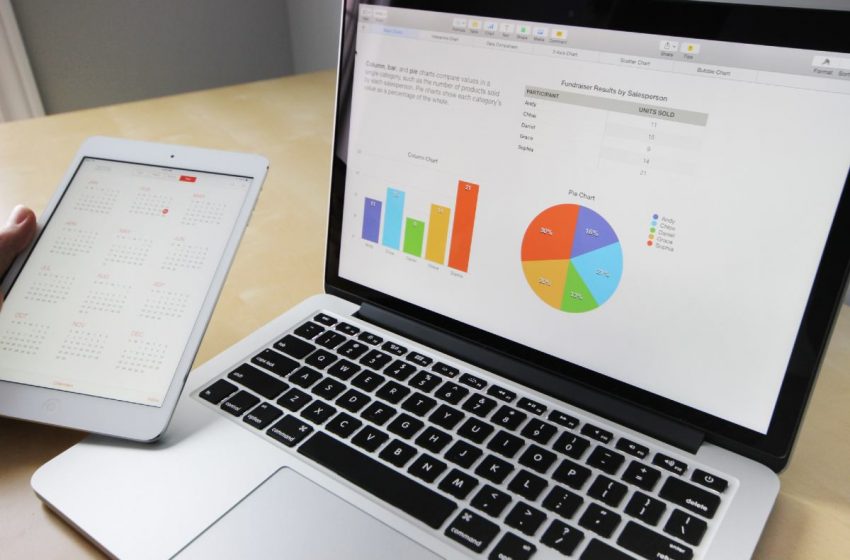 Fintech, or Financial Technology, is getting a lot of attention lately and for good reason. What was once something that everyone was skeptical of has now become a standard in the industry. Investments in global fintech companies have increased between 2014 and 2017 and are expected to do more in the coming years.
Here are the top ten fintech startups that are shaking up the finance industry. Learn more about what they are doing and why.
One of the newest kids on the fintech startups block, Coconut aims to make money management easier. Designed for small business owners, freelancers, or self-employed people who don't have enough time to do the nitty-gritty work of managing their finances. It has features such as tax computations, payment invoices, spending history, and many others.
Upon registration, you will receive a card that allows you easy transfers and withdrawals. The app allows you to keep an eye on where your money goes. It is still in the beta stage and registering can take quite a long time.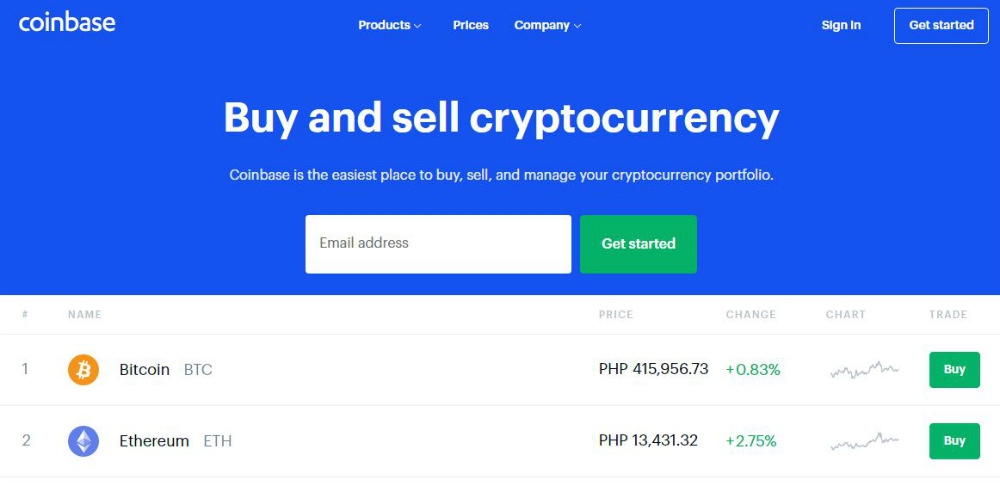 As of 2019, the world's largest broker of bitcoins, Coinbase lets you buy bitcoins with your linked bank account, credit or debit card from anywhere in 55 countries worldwide. If you're new to the bitcoin industry, this is where you should start as the process is done easier and more convenient for first-time buyers. Both buying limits and liquidity are high but have very limited payment methods.
If you're still in doubt, the company has a very extensive knowledge base that will answer most of your queries about bitcoins and how they operate.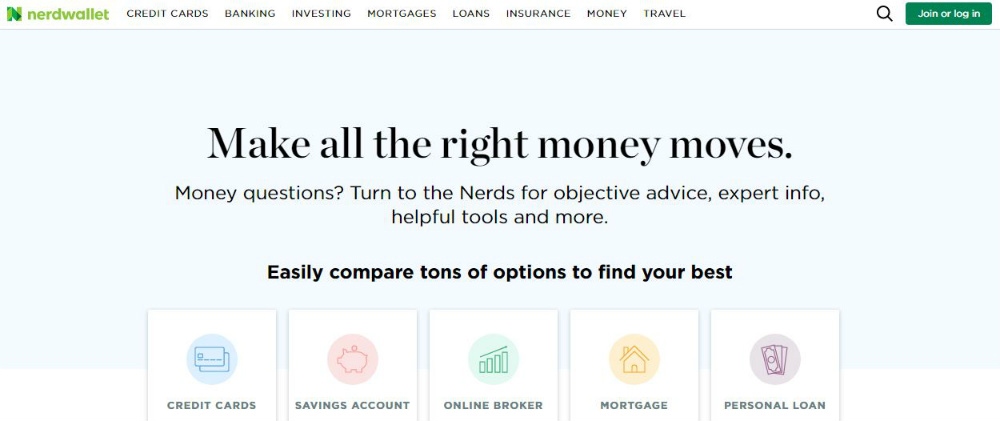 NerdWallet is the go-to source for personal finance and savings. It allows you to track your income and expenses and gives you a thorough handling of your credit scores. It provides a high volume of editorial content plus the basic tools for income and expense tracking.
This startup also features a credit simulator that gives you an estimate of your credit score in the event that you decrease your credit balances. As with most personal finance websites, there is a risk of having overdraft fees which you can resolve easily with a call to their customer service.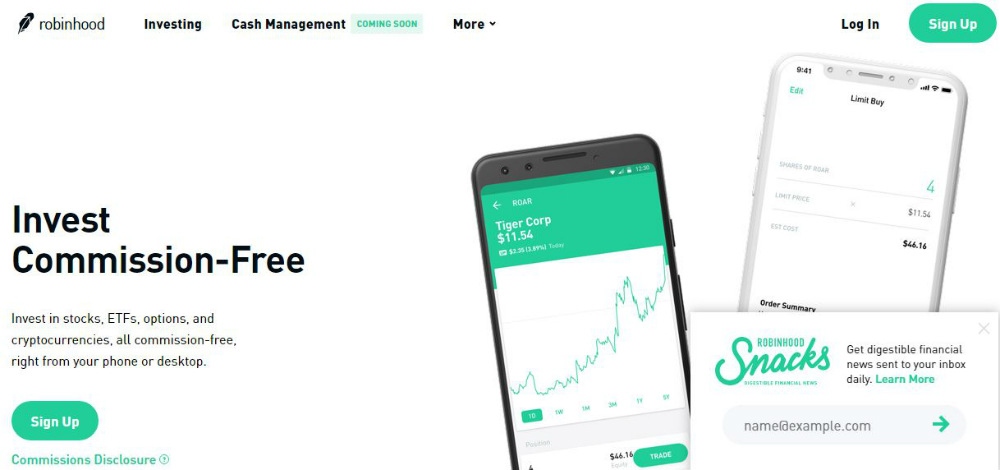 A free stock trading mobile app, Robinhood aims to get the tech-savvy millennials with their basic investment products and services. They are recommended for beginners in the commission-free US stock trading with no withdrawals or inactivity fees. This means that there is no cost to trading and transacting with them.
However, the app doesn't allow you to buy and sell bonds, mutual fund shares, or options contracts. Only domestic exchange stocks and ETFs.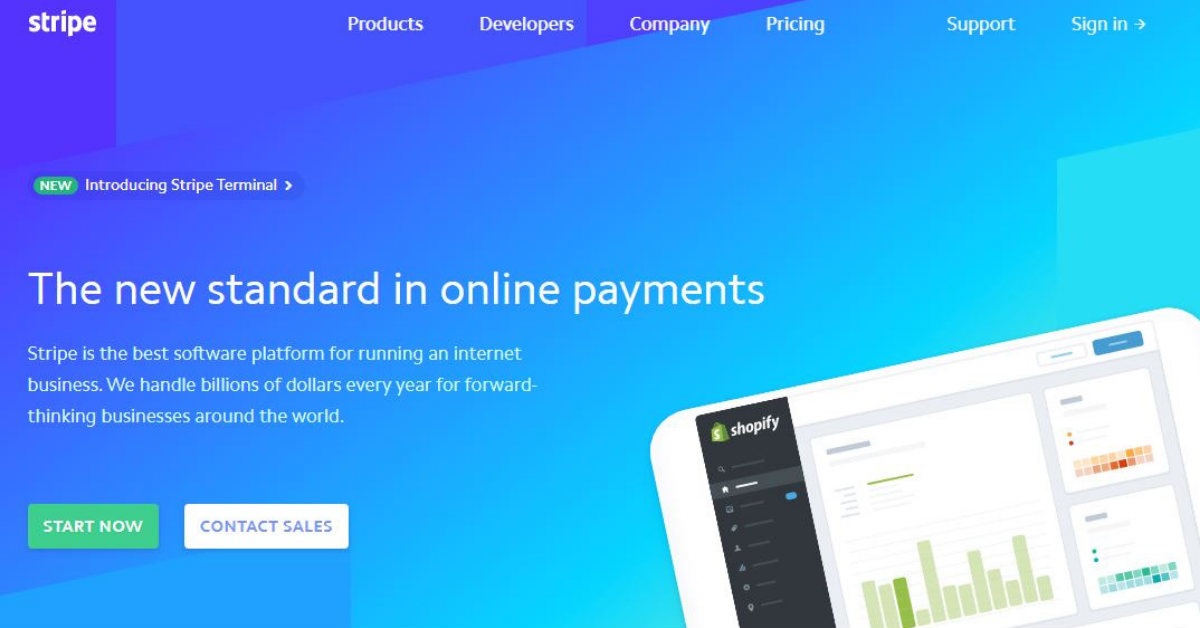 Starting out as a payment method for small to medium-sized online sellers, Stripe has grown to become one of the biggest fintech companies and now serves Microsoft and Amazon. They now boast of credit card issuing technology, point-of-sales software, and billing platforms for businesses with subscriptions. Stripe is rich in features that big business owners would love but these same features can overwhelm the smaller ones.
There are no monthly fees, you pay only for the payments that you process. If you don't have the luxury of hiring a developer, this may not be the app for you.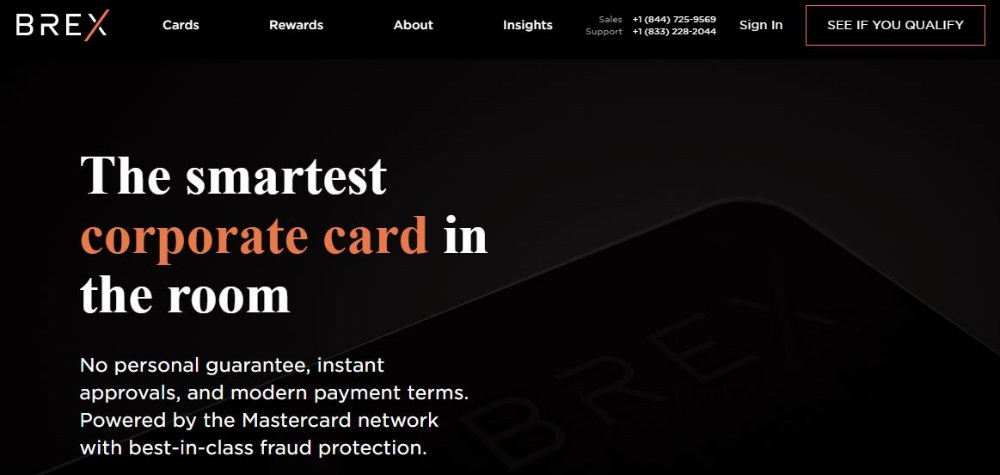 One of the leading fintech startups that provides expense management software for startups and corporations. They help businesses gain freedom with their powerful accounting tools to track their company's spending. All that with a rewards program that lets them spend more time focusing on their core business rather than managing their finances.
For startups that already have investment capital and/or adequate income, this is for you. Otherwise, if you're on the search for funding, you may need to steer clear of this app.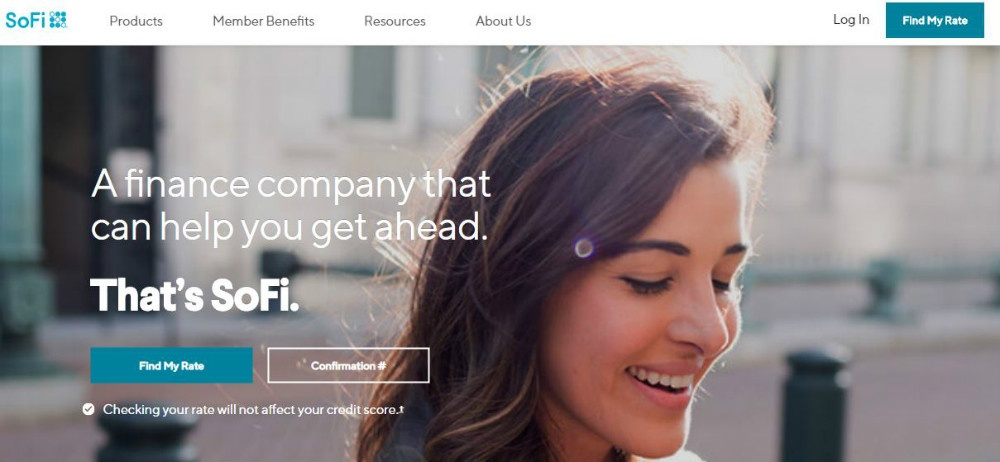 A US-based point-of-sale and personal lending startup, SoFi originally started out as a loan company but later included wealth management services. They also offer loan consolidations, loans for home improvements, student refinancing loans, and loans for medical expenses. Their low rates are a hit with their fixed annual percentage rates as low as 5.99% for a $100,000 loan.
Their startup could be better improved when they polish their customer support which some people claim to be lacking.
Ripple, a blockchain startup, is a method of payment used globally that aims to replace SWIFT, the messaging platform that connects every bank in the world. Their objective is to work with banks and not replace them. They have created their own cryptocurrency, the XRP, and provides the service to make cross-border payment using it.
Although their cross-border payments demand an expensive fee and transaction can take quite a long time, Ripple is becoming more and more popular with cryptocurrency fanatics.
Lending Express is quickly gaining traction in the lending business, thanks to its extensive network and simple and convenient marketplace model. The company is ideal for small and medium-sized businesses in the US and in Australia. In addition, they provide custom-made financial profiles using their trademark technology and algorithms called "LendingScore™." Not only do they help them get loans, but they also give guidance on how to get access to funding.
Rates between lenders can vary which can be confusing for first-time loan seekers.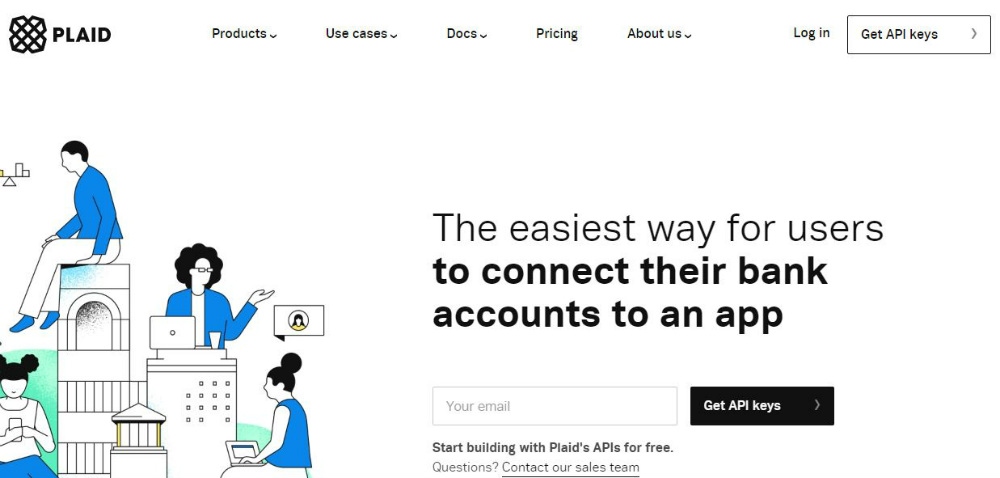 An application development software and technology platform that allows apps to connect with the users' bank accounts. It lets them access banking data with less risk and ownership validation. Payment apps such as Venmo and personal finance websites like Betterment can easily transfer funds within their network without having to go through lengths during authentication.
They offer free trials and testing plans but will incur a steep fee of about $500+ per month for their Enterprise plan.
Final Thoughts
Fintech startups are a very promising endeavor as they have now become mainstream rather than just an option. You can get inspiration from the ones listed above and follow their leads by carefully analyzing their business models. Learn from them and do all you can to make it as successful as they have become.